Tara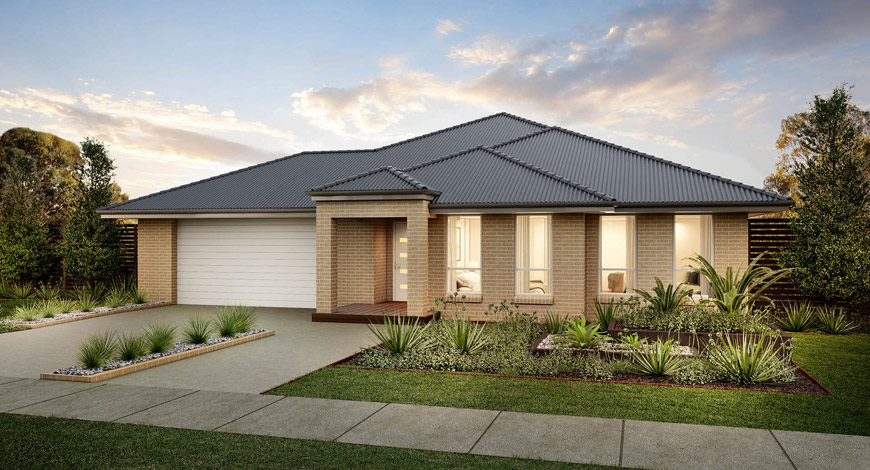 This floor plan is one of our most popular as it can be easily adapted to suit a sloping site whilst still ticking all the boxes as the perfect family home.
Style and sophistication, surrounds you as you move through the home, past the full-sized study, formal sitting room and beyond to the heart of the home as it embraces the undercover alfresco and looks out to the back garden.
Floorplan
Photographs and images in this website and all printed material, have been used for illustrative purposes only. They are not indicative of this particular floorplan.
© COPYRIGHT: 2017 Carlisle Homes under licence exclusively to Essential Building Solutions Pty Ltd and Davis Sanders Homes Pty Ltd.
Facades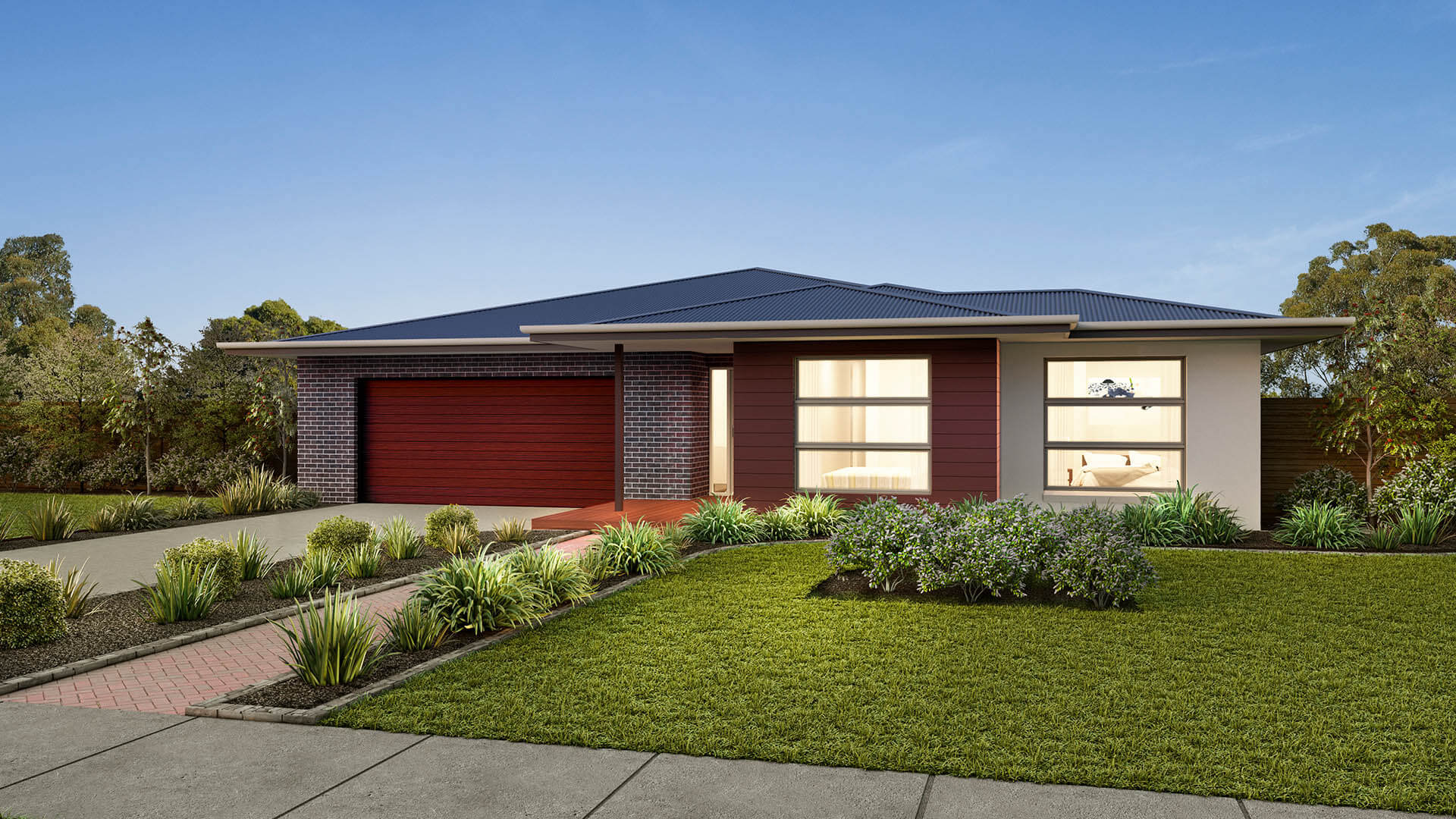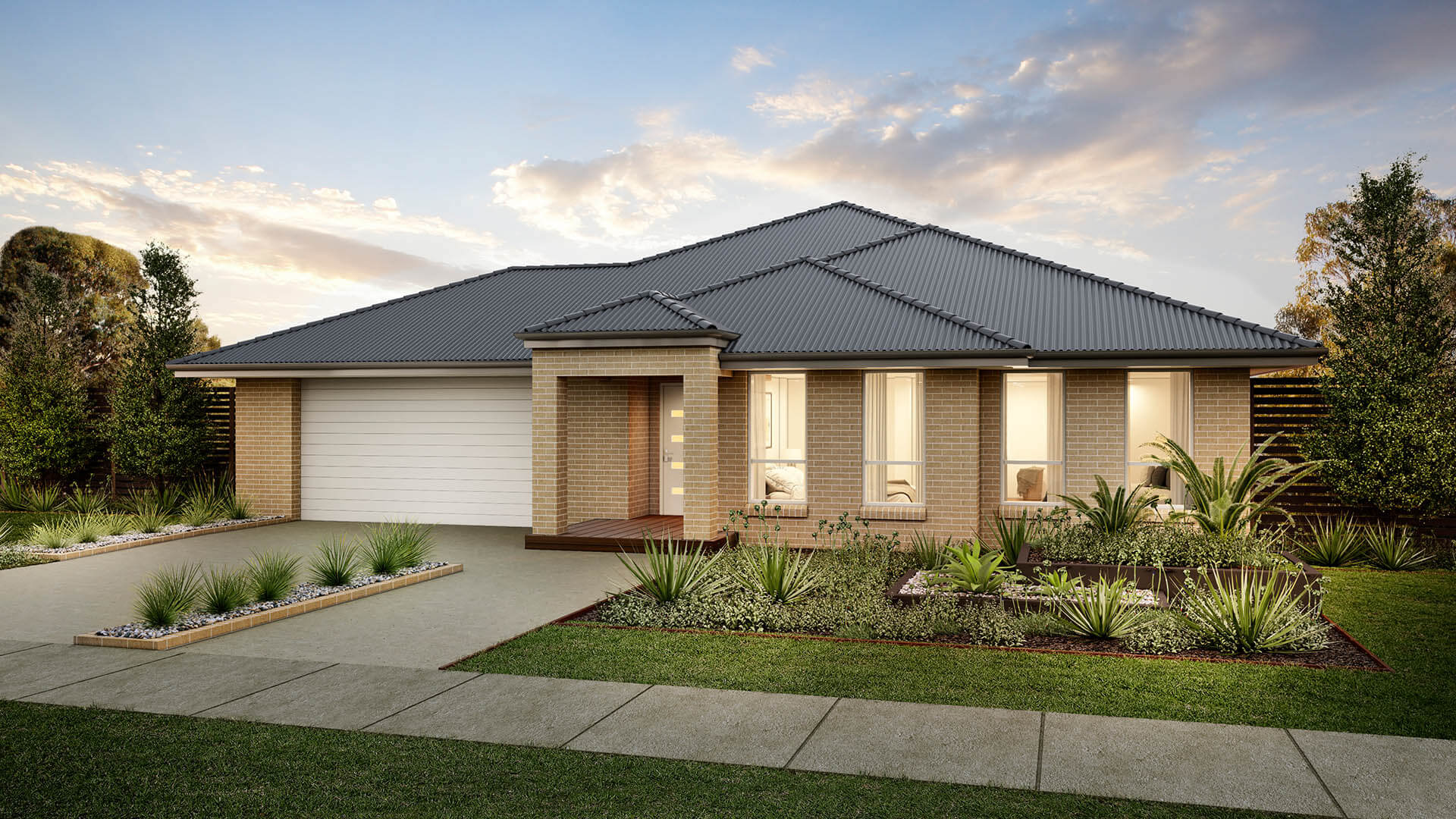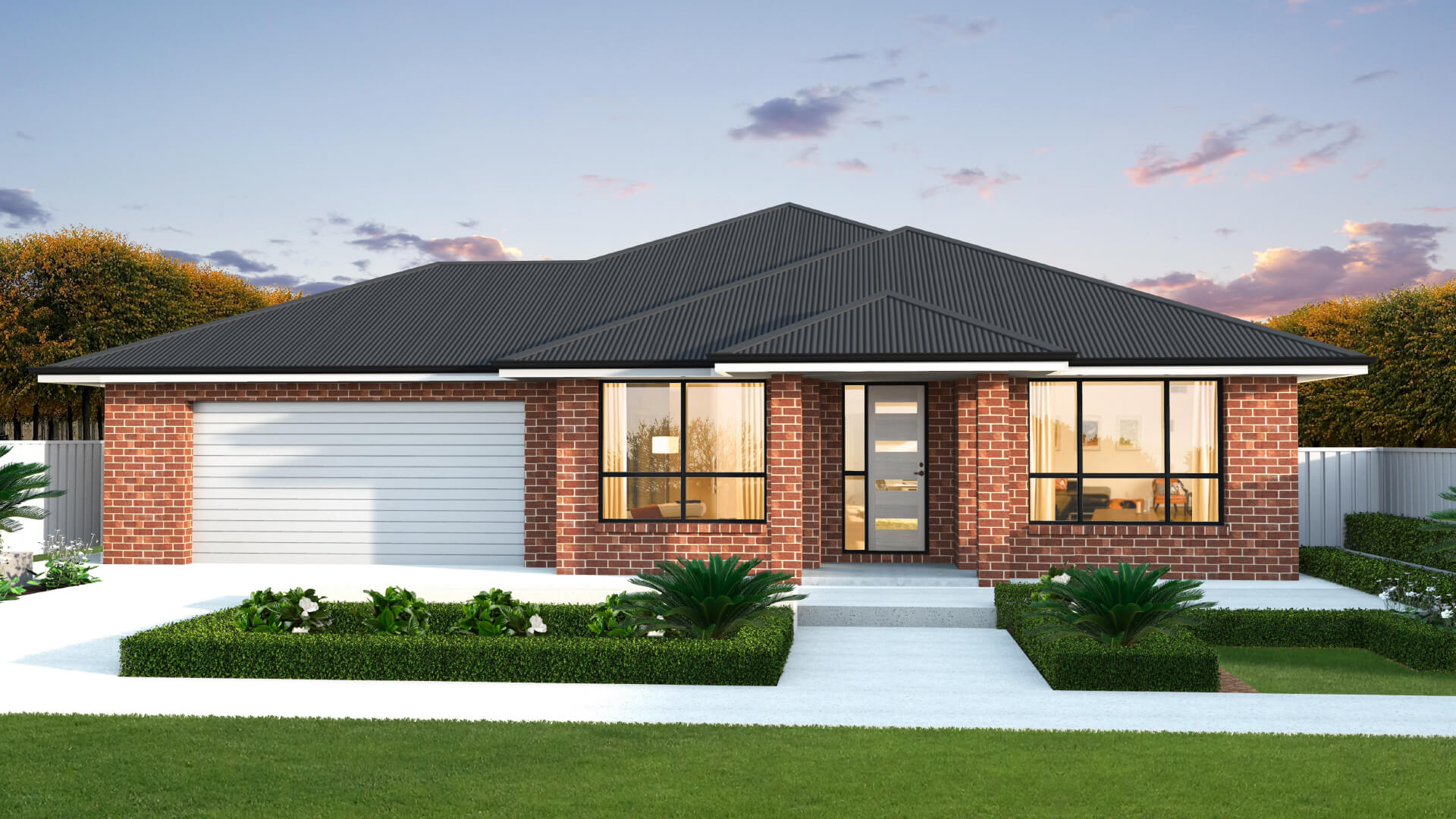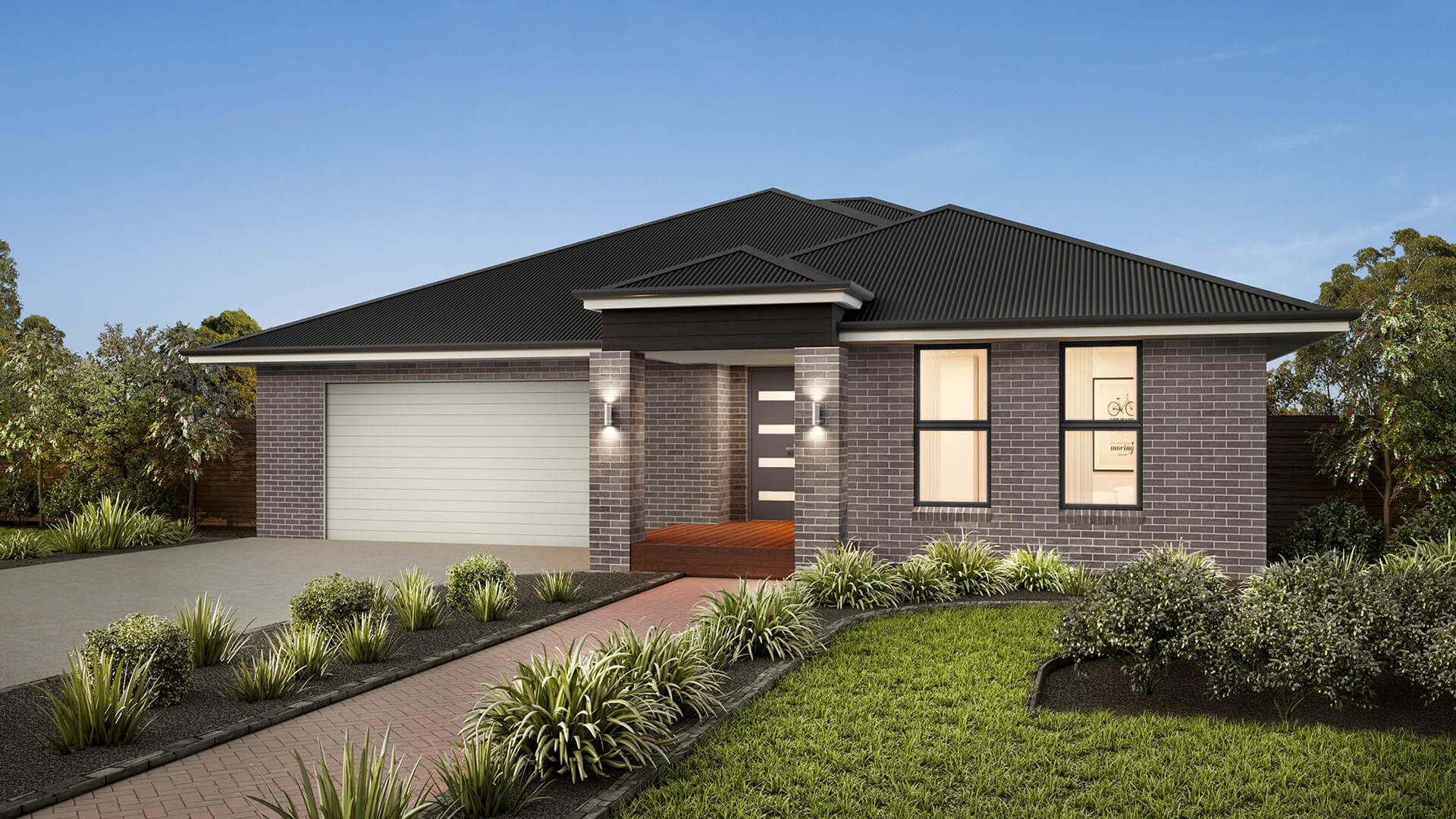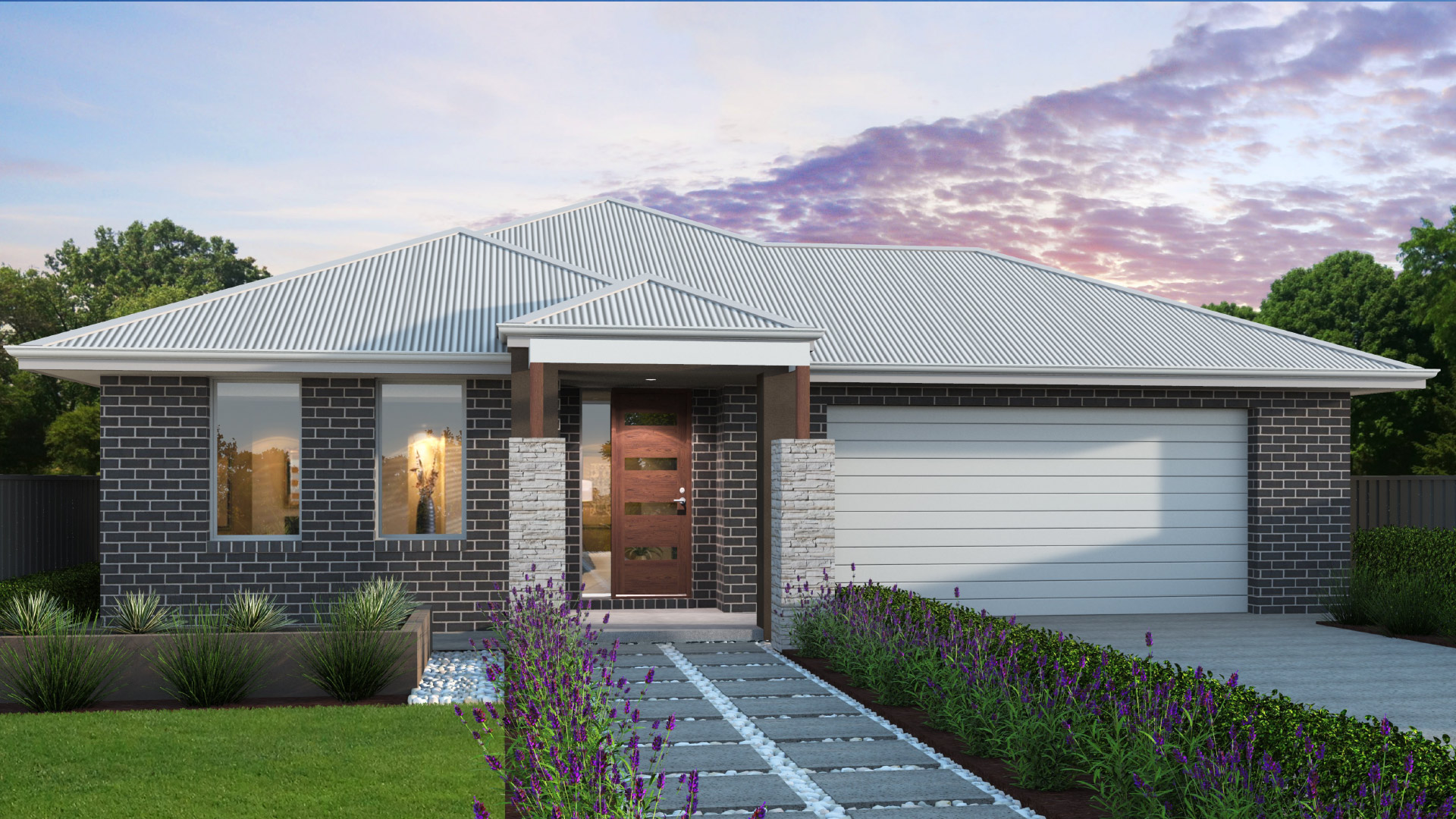 Inclusions
Davis Sanders Homes has always aimed higher when it comes to features and finishes, so across our entire range, you can expect the best to be just your starting point.
Discover more