Pelican Shores Estate, Lake Wyangan
Pelican Shores Estate gives you a grand
lifestyle, and the space to do it your way. This large lot development is perfect for families looking for room to move. With plenty of land to build the lifestyle home of your dreams, Pelican Shores Estate ticks all the boxes.
Maybe it's a pool, tennis court or shed you would love to have in your back yard, or just space for a cubby, pets and kids to play.
Just eight minutes from Banna Avenue so you are close enough for the convenience, but far enough away for peace and quiet.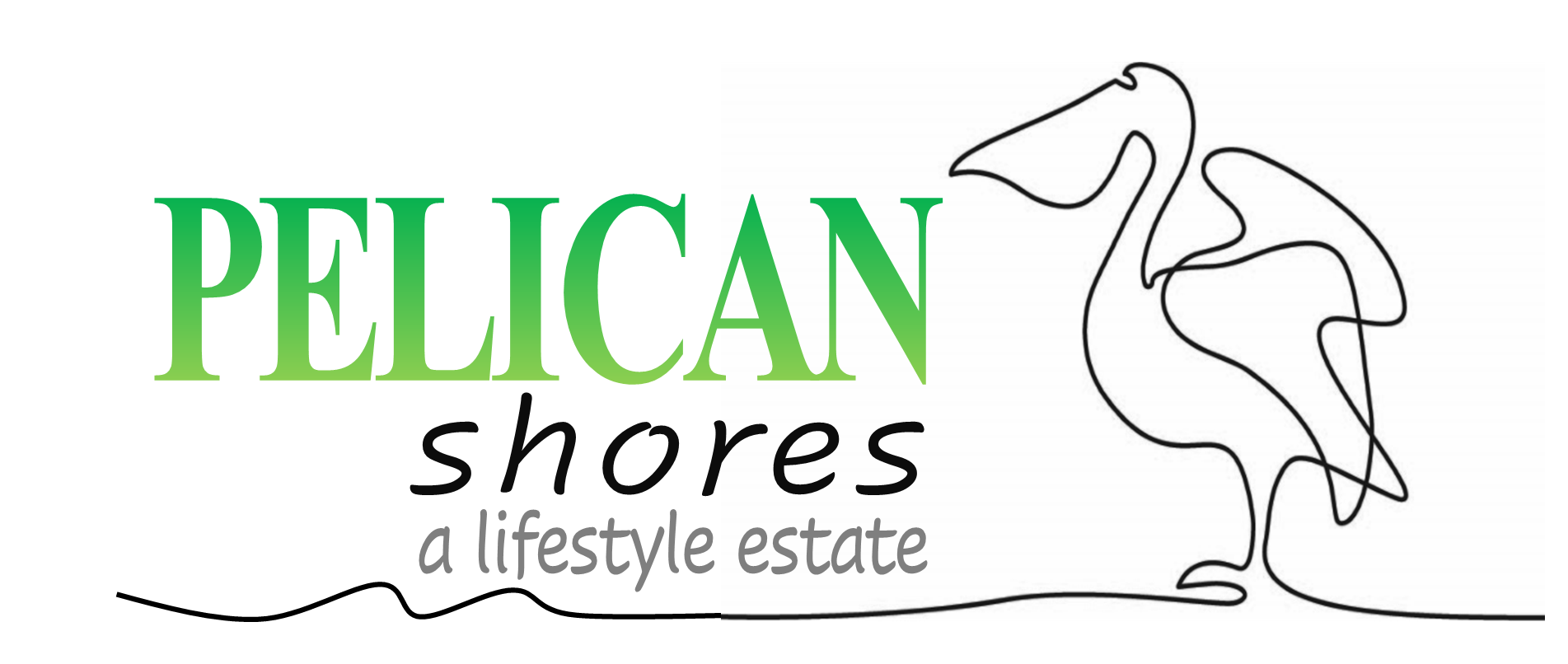 Address
South Lake Drive, Lake Wyangan NSW 2640
This is a free service. Your number is not stored and you will receive no further communication.
At Kerrford Park
Residents will enjoy the landscaped entrance, a selection of lifestyle building allotments and the new high speed NBN.
Davis Sanders Homes is offering you a selection of beautiful home packages in Kerrford Park plus the option to choose your block and we will help you create a package that suits your budget and your lifestyle.
Featured Packages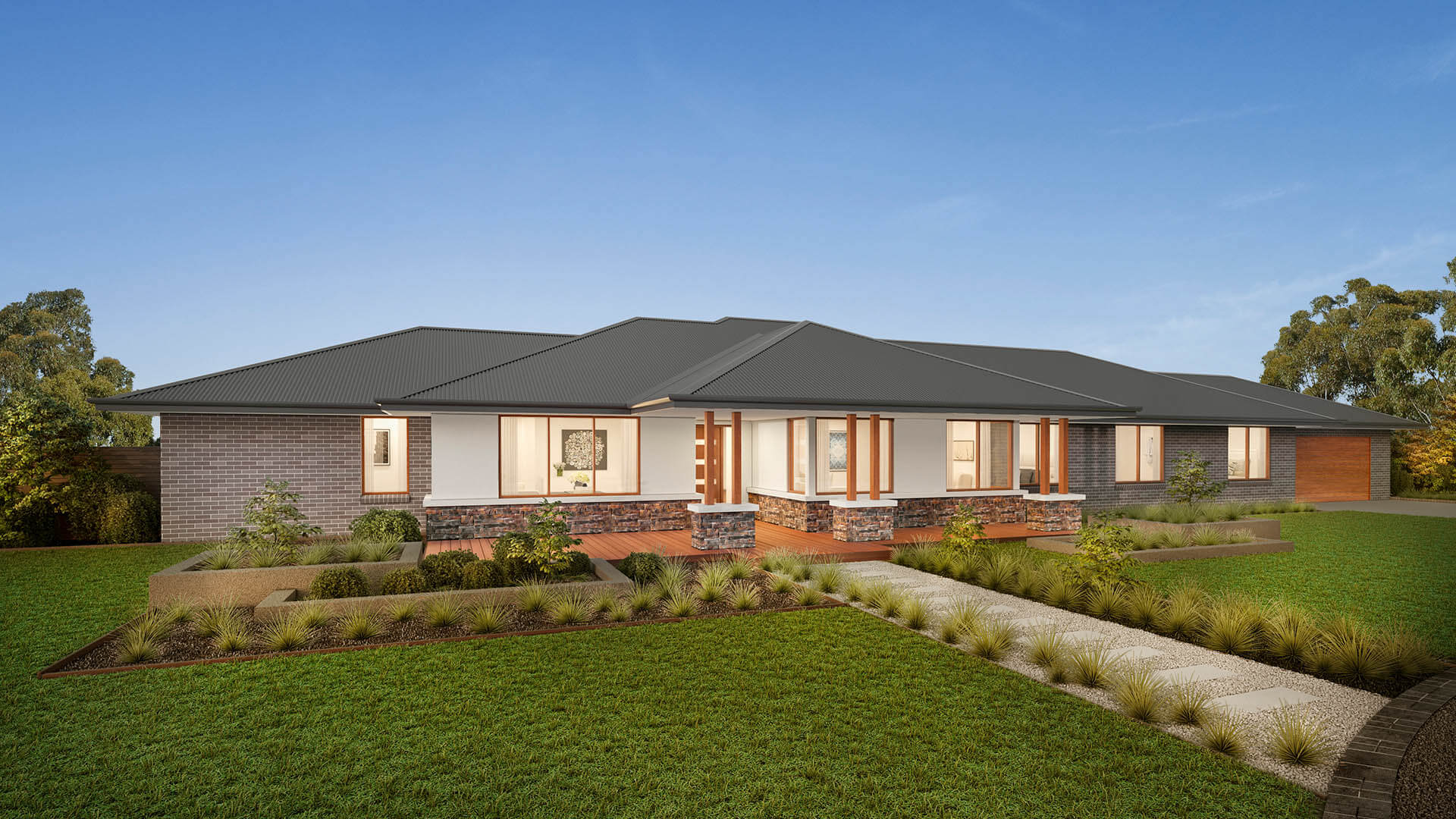 Lake Wyangan
Fremont
Lot 204 South Lake Drive, Pelican Shores Estate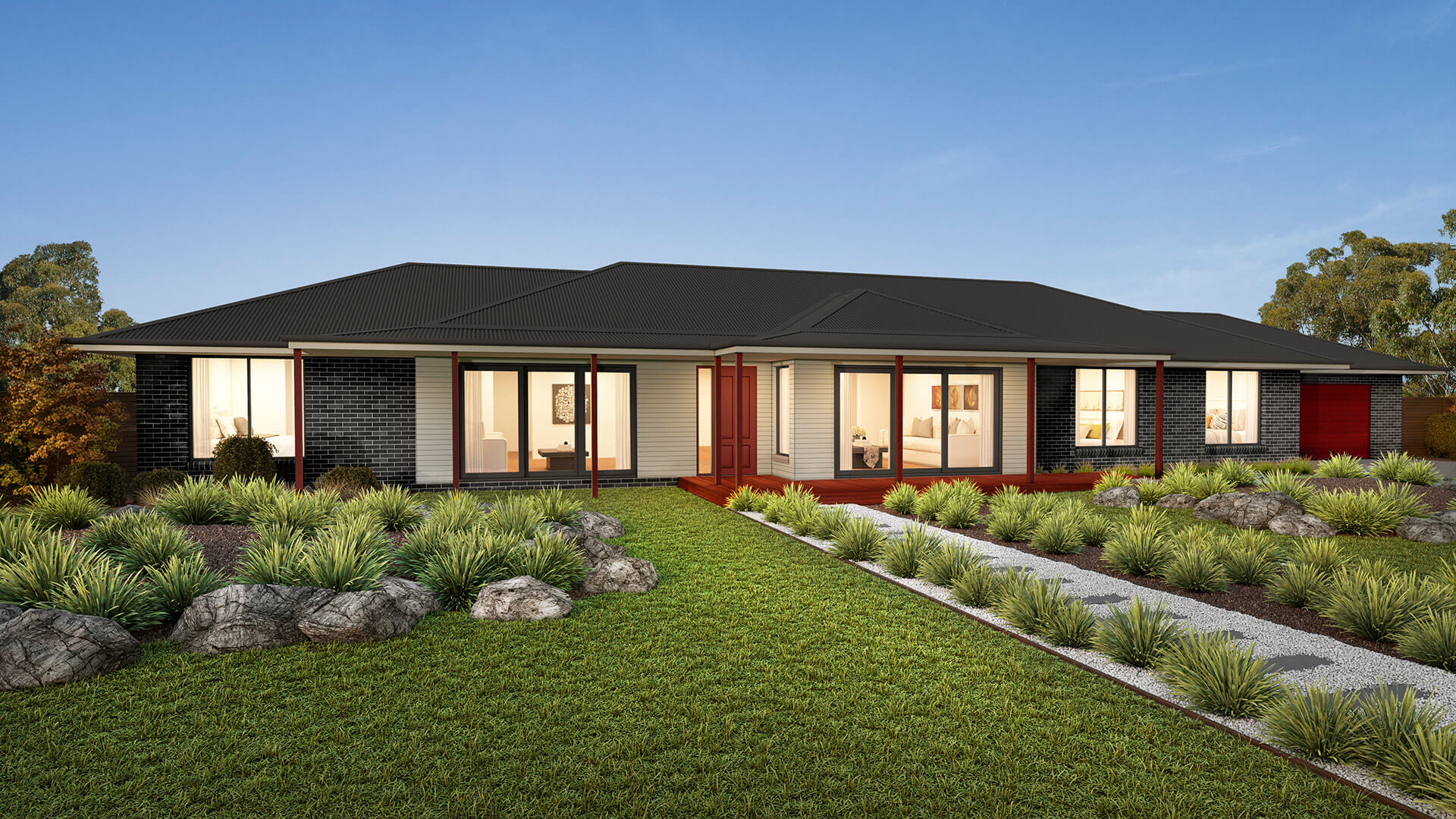 Lake Wyangan
Colorado
Lot 208 South Lake Drive, Pelican Shores Estate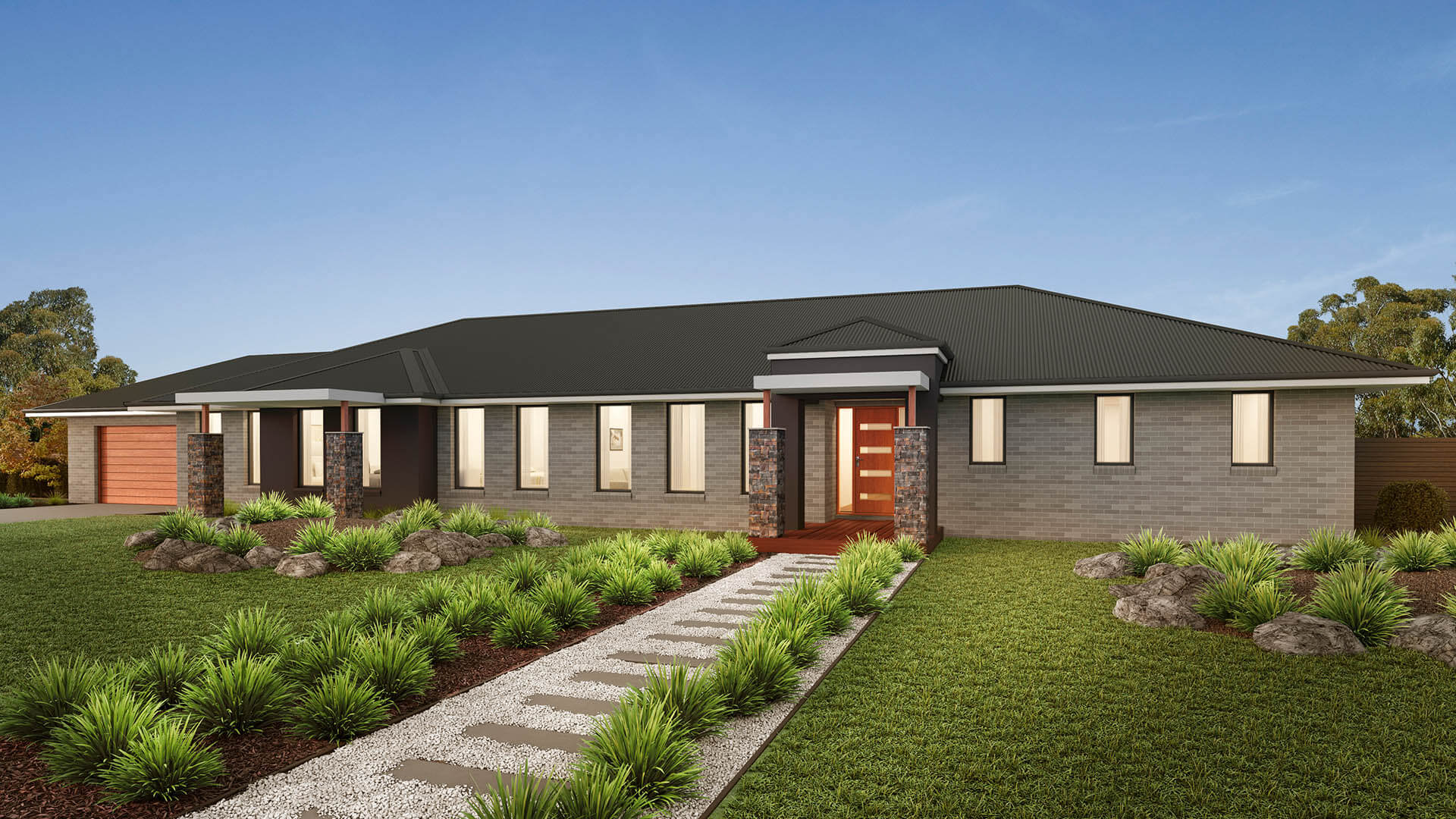 Lake Wyangan
Manor
Lot 205 South Lake Drive, Pelican Shores Estate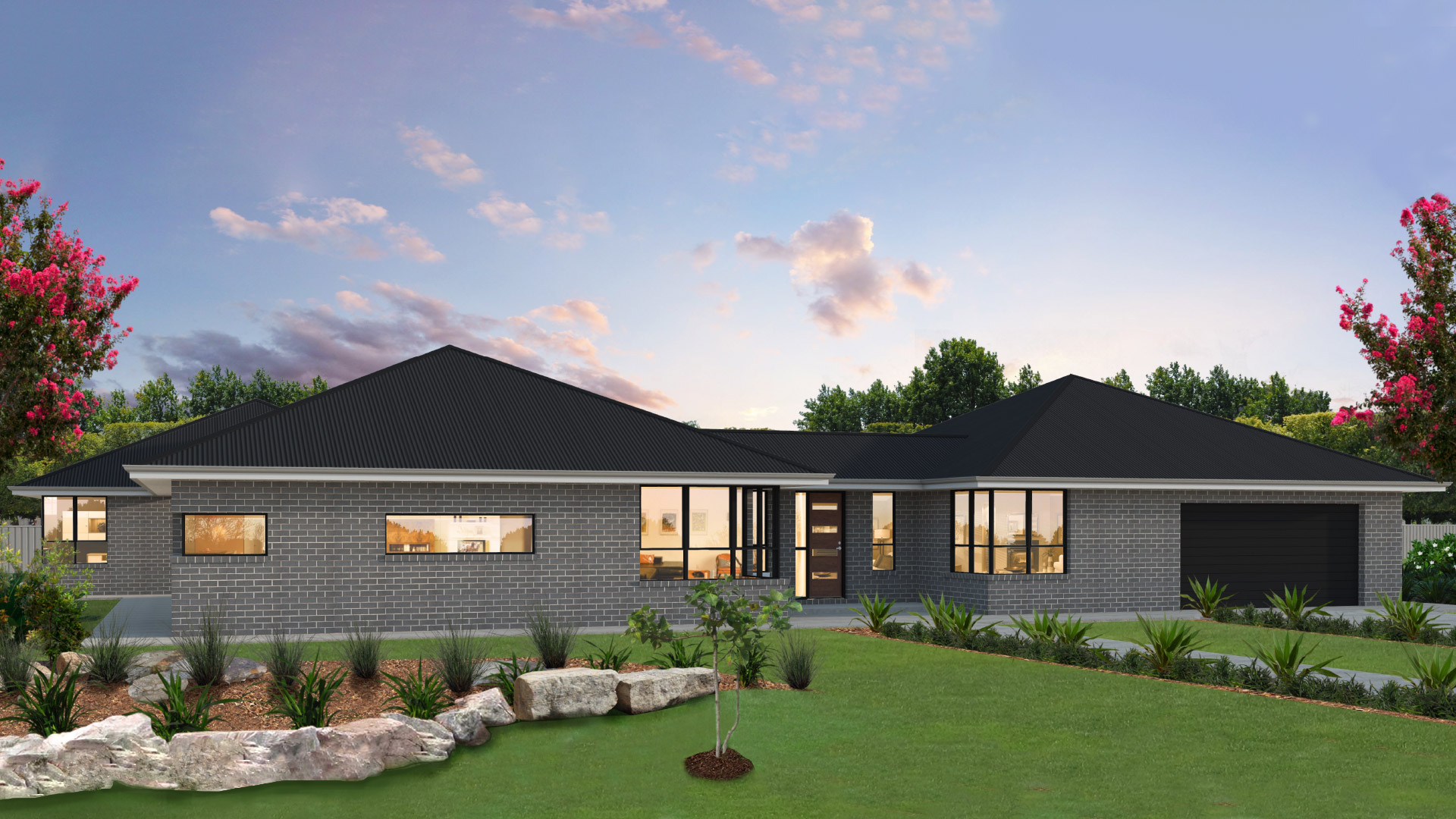 Lake Wyangan
Avanti
Lot 212 South Lake Drive, Pelican Shores Estate