Custom Designed Homes
For a custom-designed home that is truly and uniquely yours, Encore by Davis Sanders Homes is the answer. We have been creating distinctive, one off homes ever since we began, and while we're proud of our set plans, we know that often you want a home more personalised and exclusive.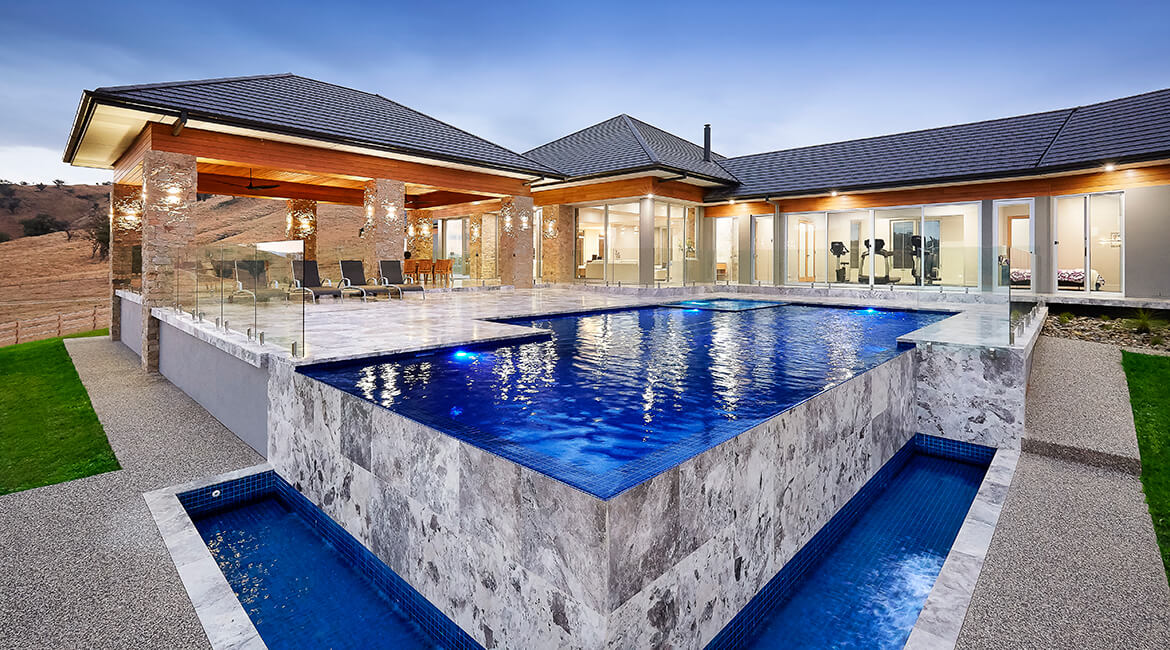 Creating your own masterpiece
When you decide to build a home with Davis Sanders Homes there are several possible paths towards standing at your new front door, keys in hand. Choosing to build a custom-designed home is just one of the options available to you. An individually designed home utilises the skills of the entire building team, from designer, estimator, drafts person,colour consultant and construction supervisor which ensures your creatively individual design will be exactly the home you desire.
Your initial contact will be via our New Home Consultant, who will appraise your site, discuss issues of house size (square meters), your lifestyle and personal requirements, and any additional components having specific cost implications such as double glazing, solar panels, reverse cycle air conditioning etc. A preliminary budget estimate will be prepared based on these discussions.
At this point a design appointment will be made for you to discuss your home, in detail, with your designer.
Our Process Plan Sketches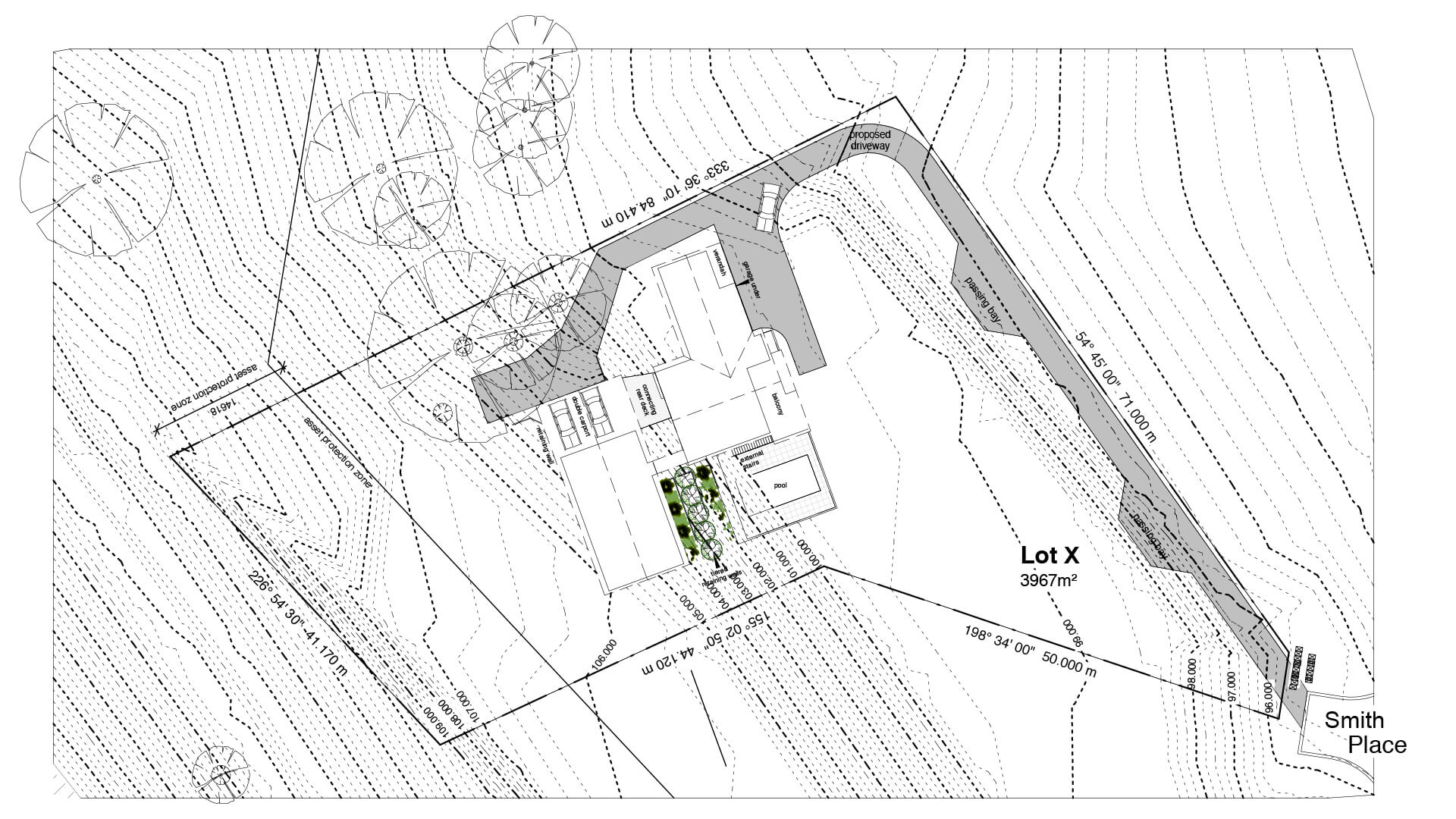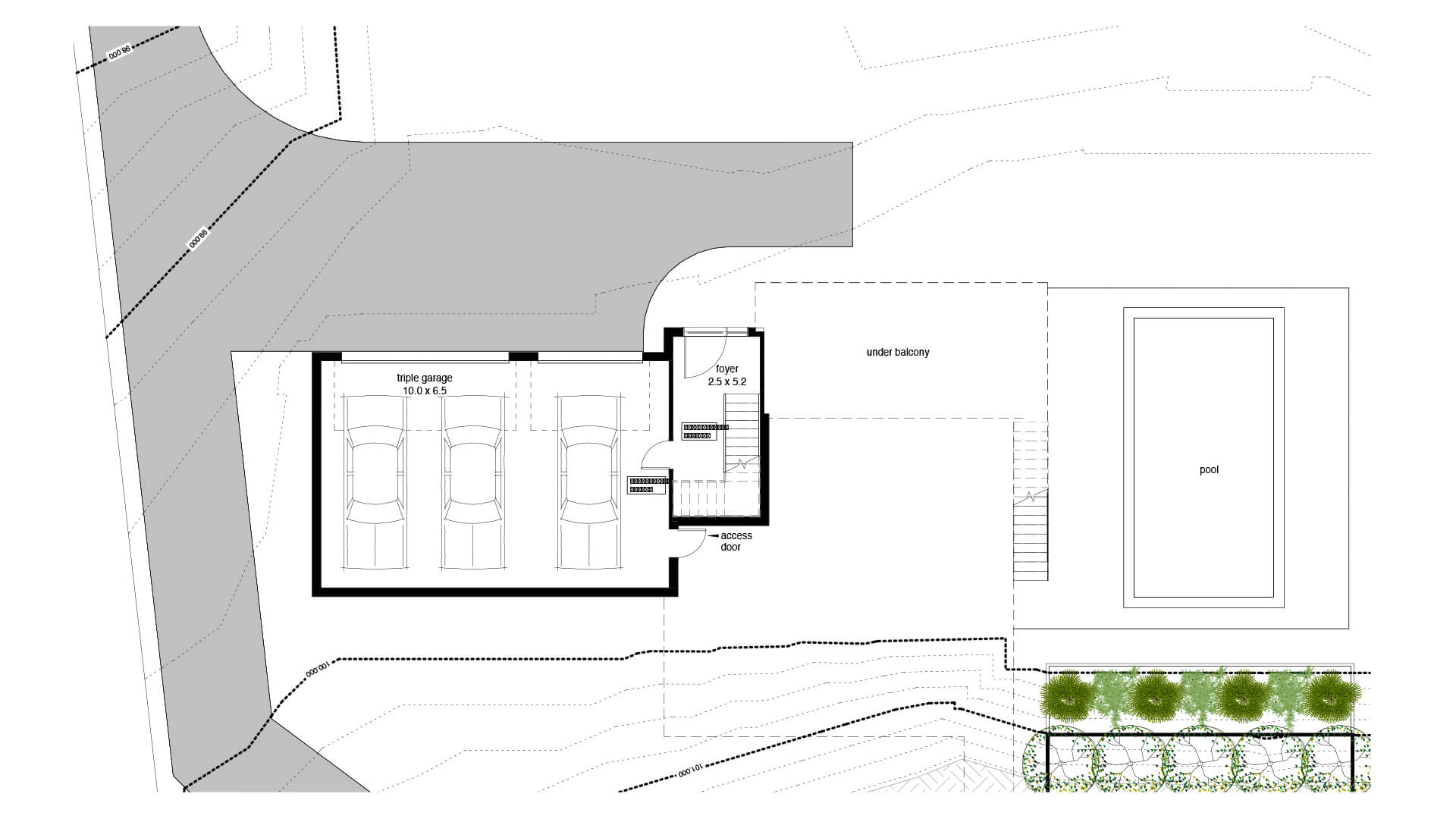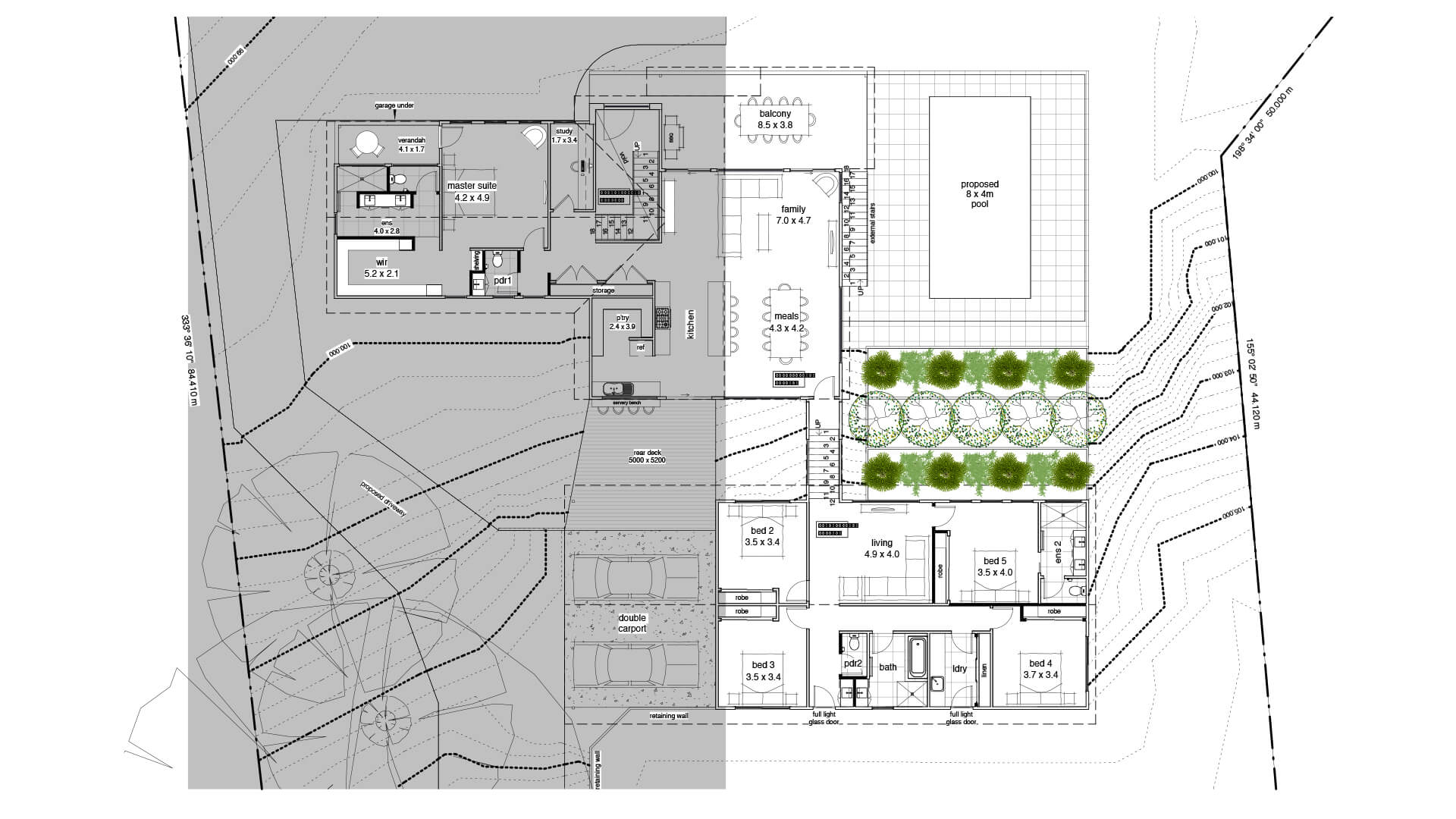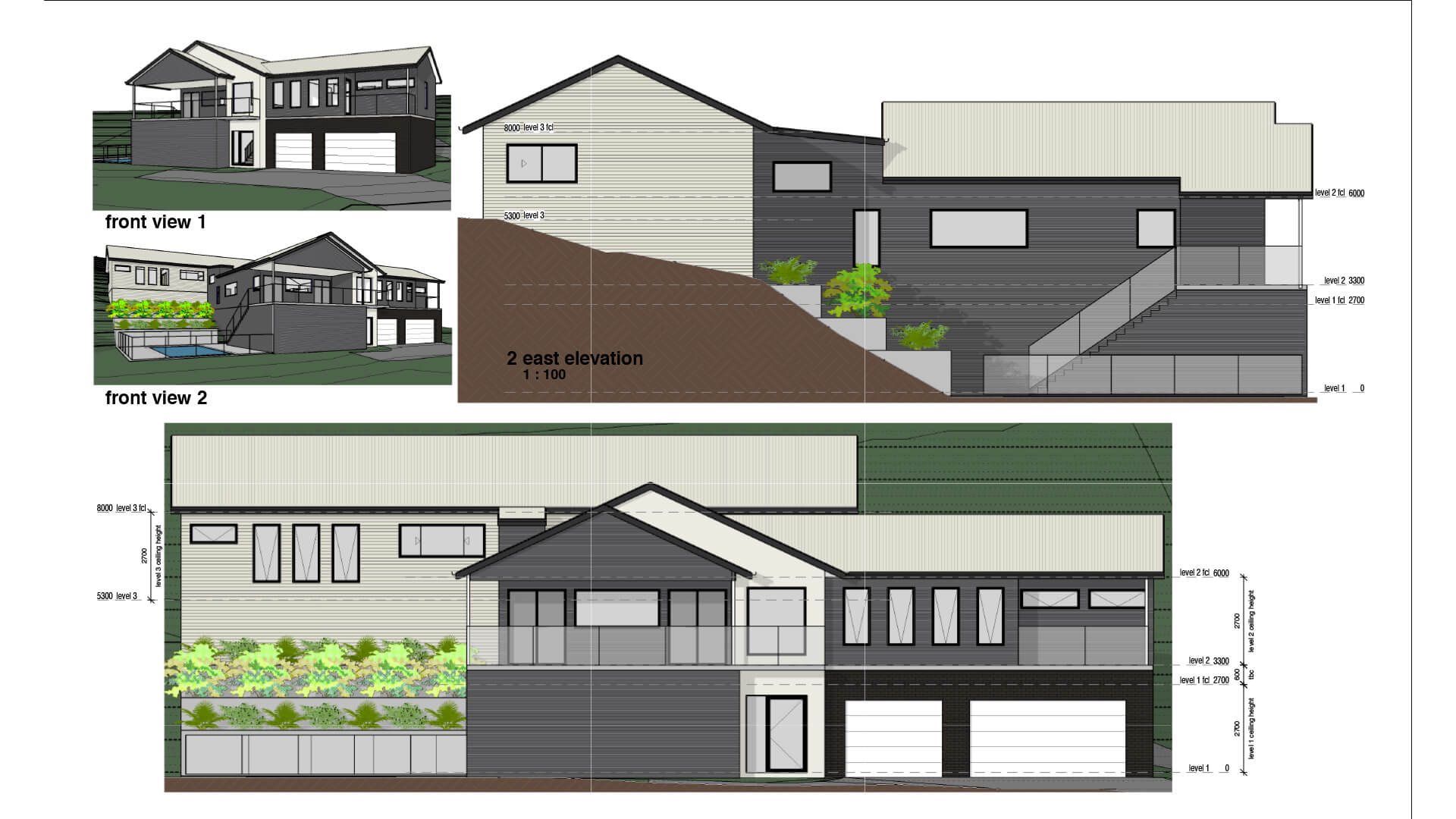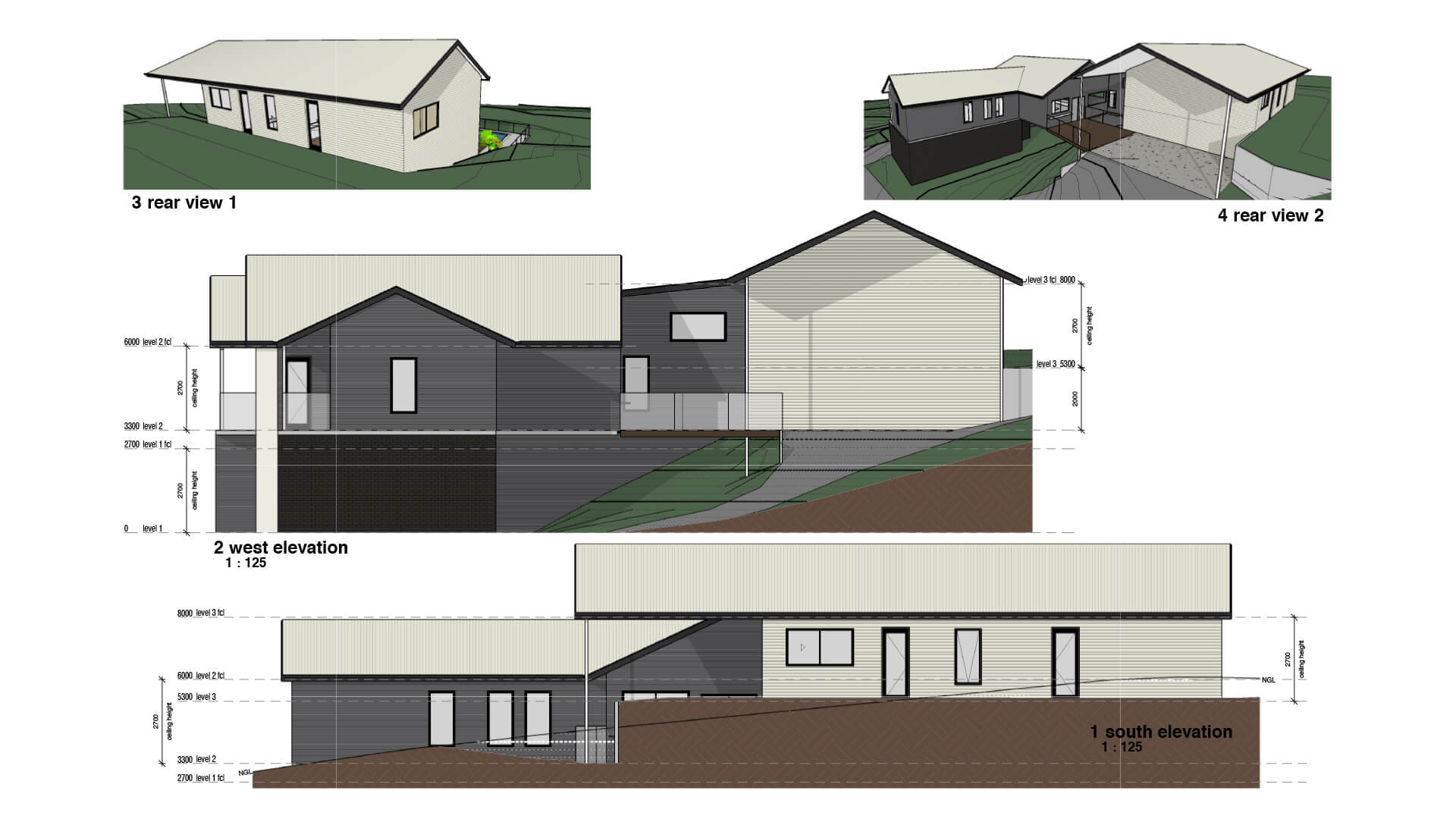 Some clients find it helpful to put together a folder of ideas for their new home prior to this appointment. These can be clipped articles, photos from magazines, or information downloaded from websites. You might like to take photos of houses with street appeal or features that you wish to incorporate in your design. A Davis Sanders custom designed home is not limited to traditional brick veneer construction so designs can be as creative as your needs dictate.
With recent drought conditions, as well as increased focus on energy efficiency, many people have concerns about how these issues will affect the designof their home. All of Davis Sanders building designers are accredited energy rating assessors and can give specific advice in this area. Often design appointments are arranged in your home as this can be helpful, especially if you will be taking existing furniture items into the new home. It also allows the designer to get a feel for your tastes and way of doing things.
During the interview, issues such as views and outlook from the home and site, existing conditions of the site such as orientation, neighbouring properties and topography will be covered. These are some of the broader issues that will affect the homes energy efficiency. Different areas and room functions, their size and relationship to each other, as well as what items must fit into each area, will be discussed in detail. The appearance of the home from the street will be of prime concern, so your ideas regarding style & finish will be addressed and this is when your pictures will come in handy.
Our Custom Design Render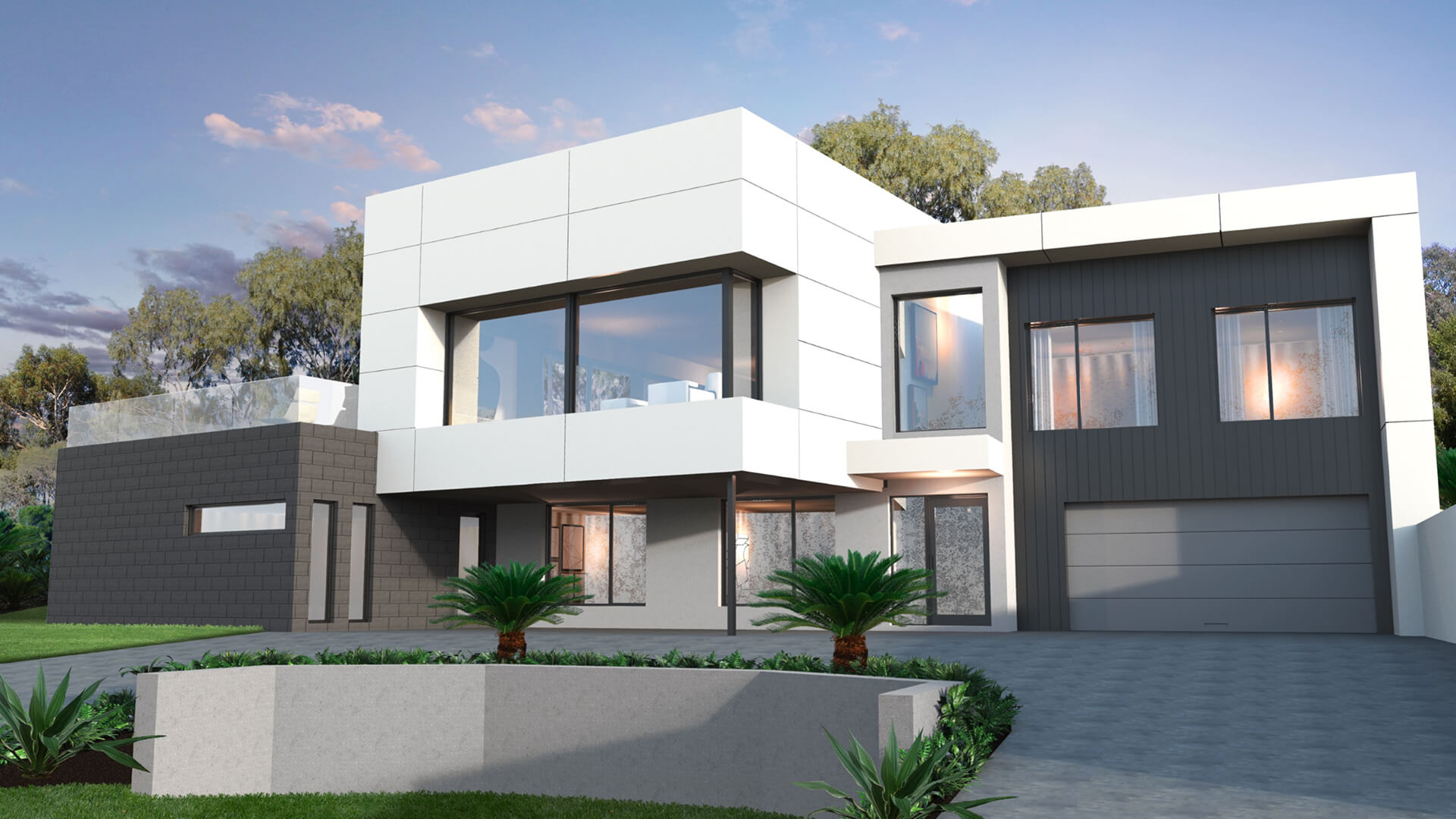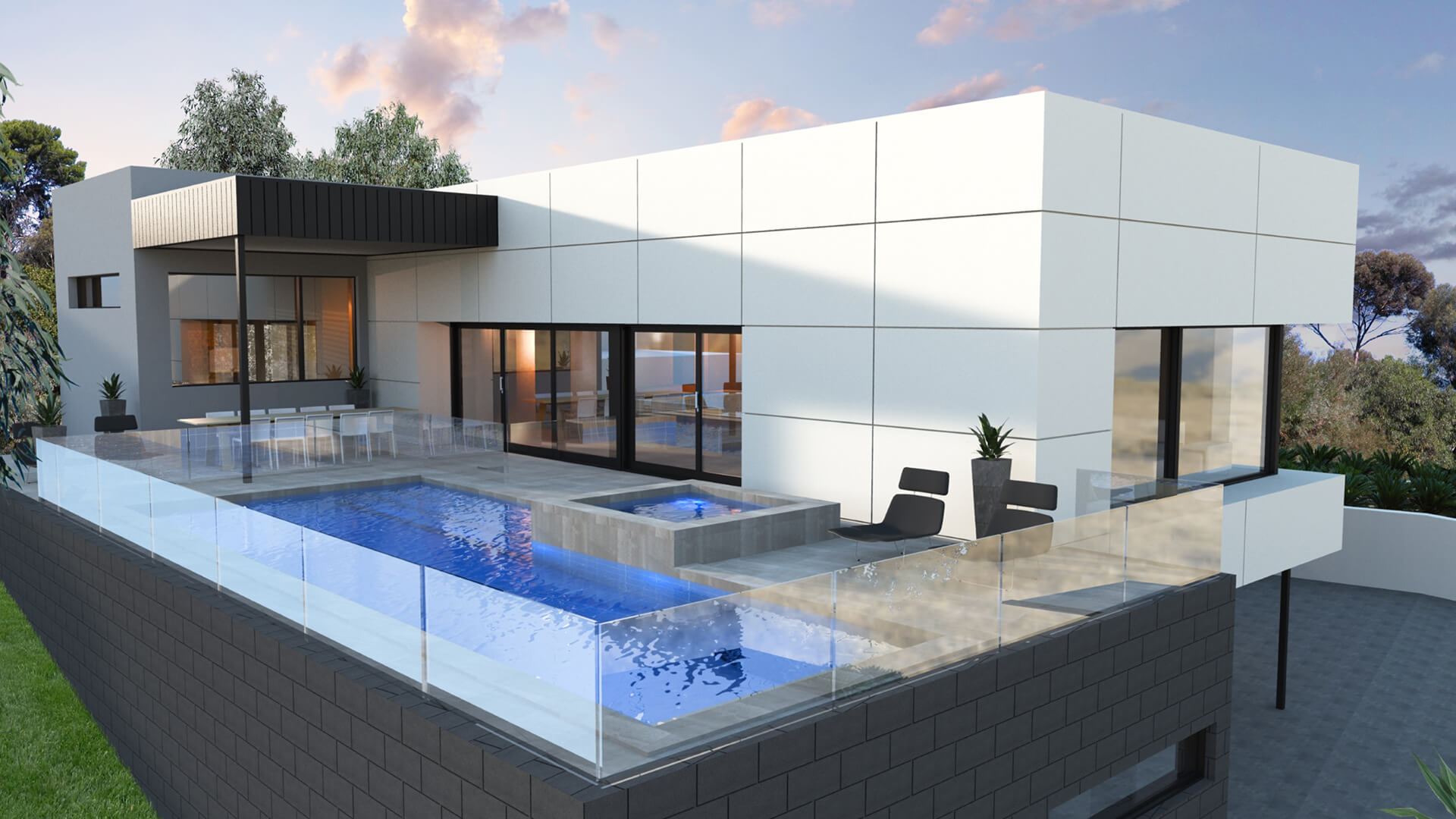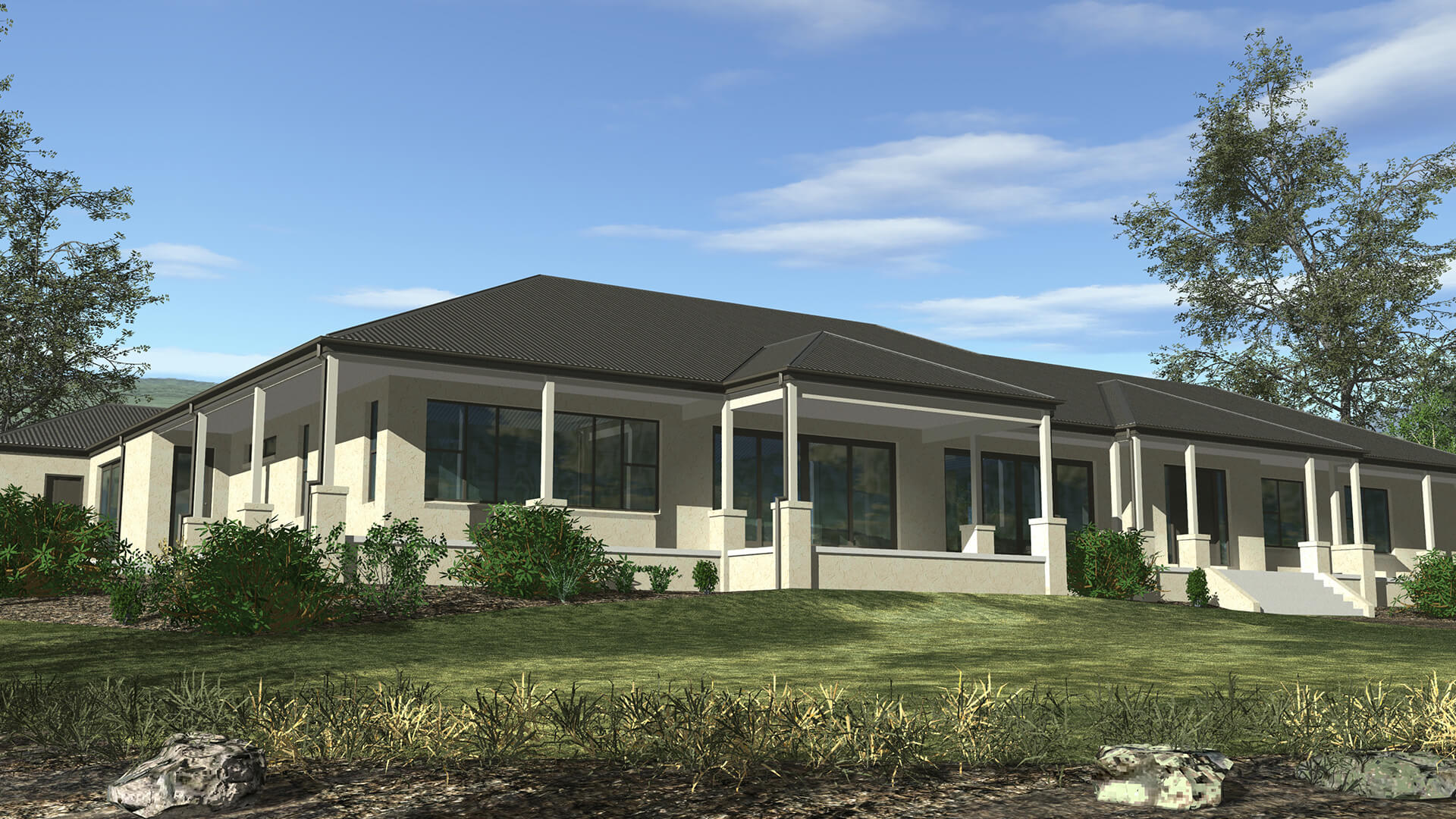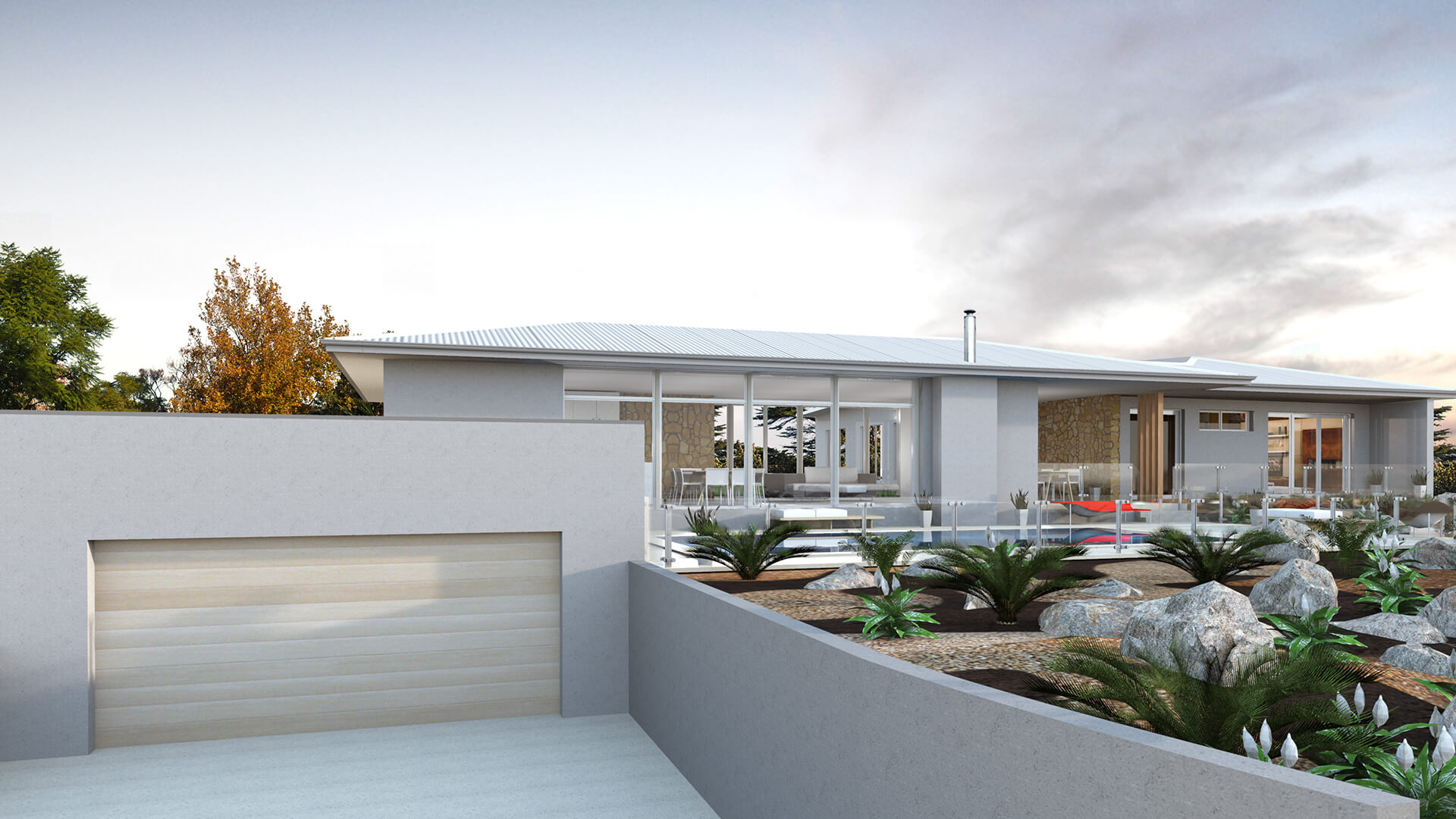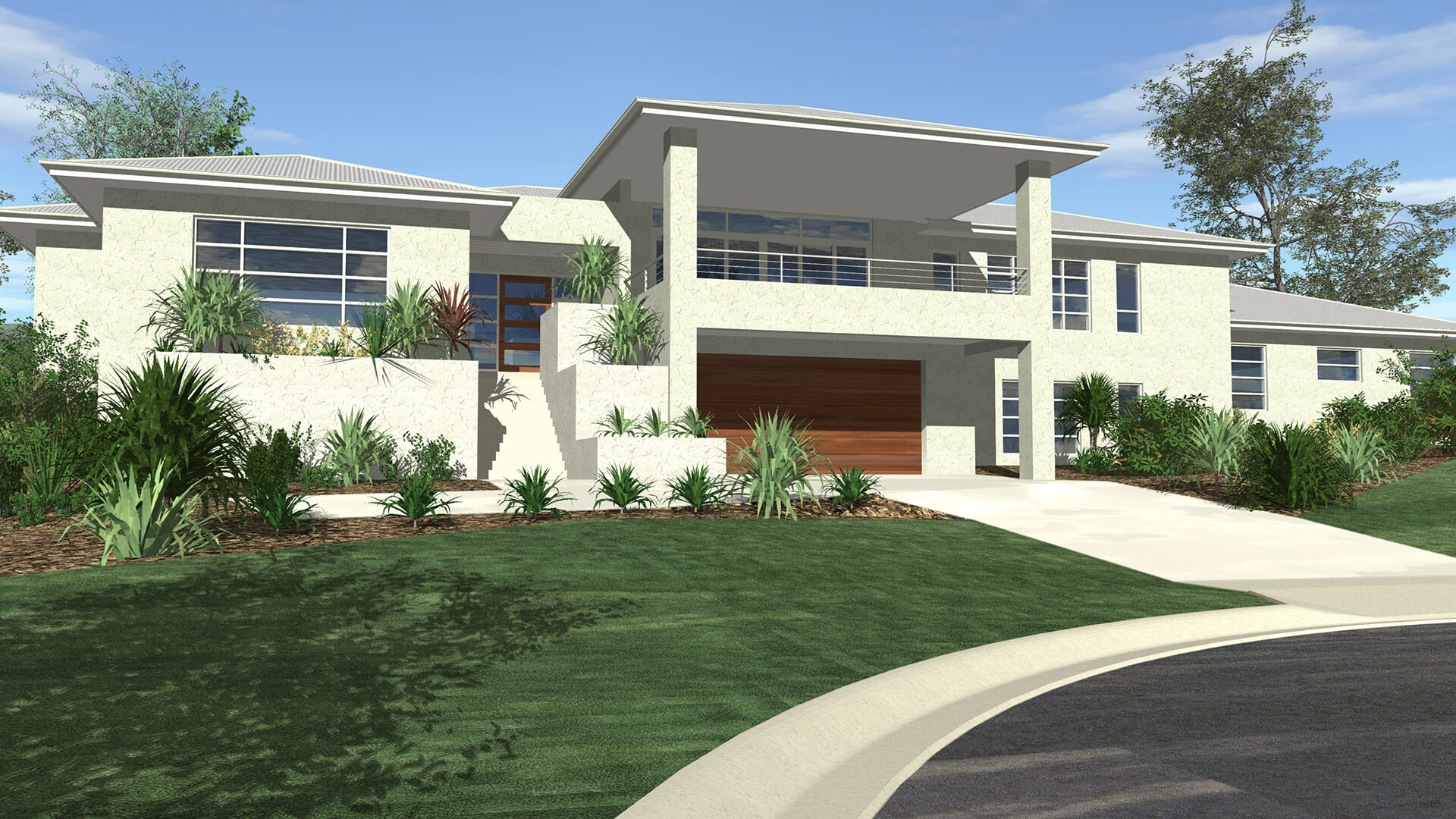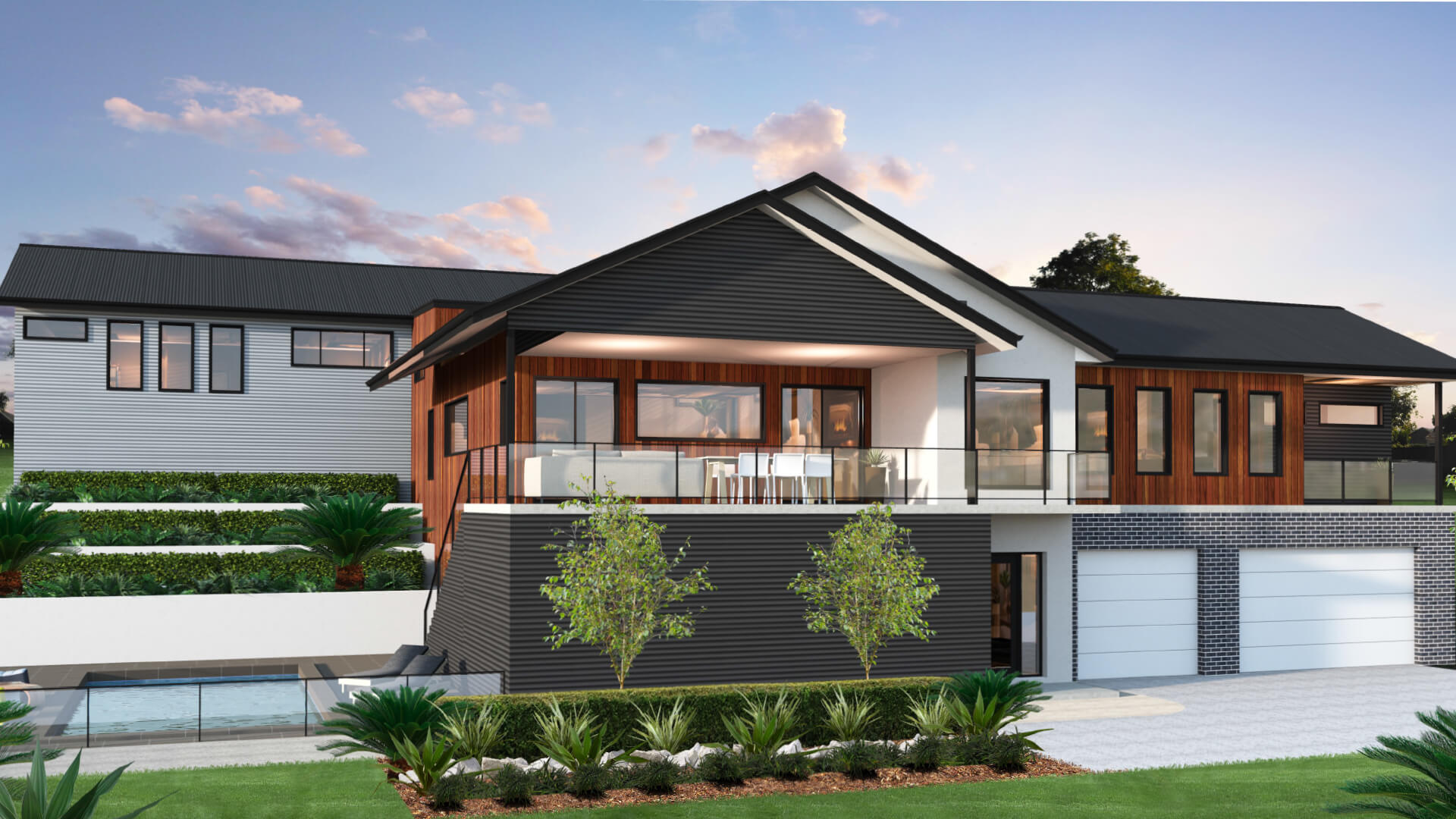 Your design meeting is your time to express your requirements and have open discussion so that the designer can create a new home that meets all your expectations, so be honest and open with them. Design appointments average 2-3 hours by which time your designer will have gained enough information to commence the design process. A sketch design, home inclusions list, specification and costings are then prepared based on this information once you are happy with the design.
When the floor plan is finalised your colour consultant will meet with you to help plan the internal & external finishes for your home. She will help you create the look that suits your design and your personality.
The designing of a custom designed home with Davis Sanders Homes is a process that you will find very exciting and gratifying, and the results will be a home that is truly yours.
Our Custom Designed Homes