First Time Builder
At Davis Sanders Homes we believe that planning, designing and building your new home should be an enjoyable process that you feel involved in, and in partnership with us every step of the way.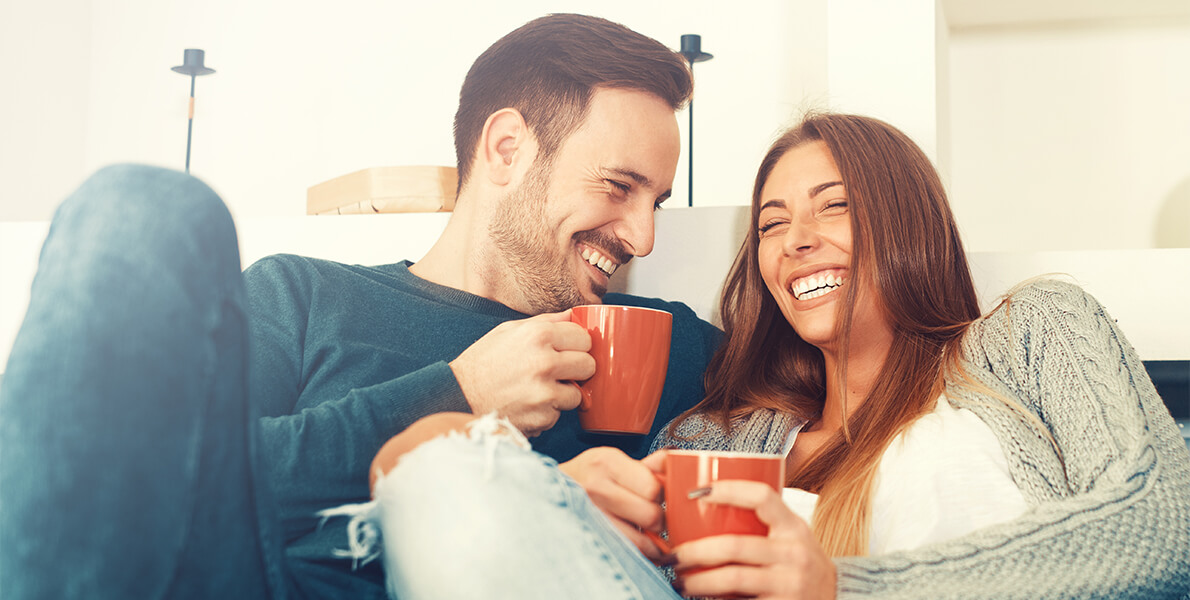 Our seven-step process has been developed to help educate the first-time builder and so that you know what to expect at every stage of your new homes development and construction.
So why should you choose us to build your new home?
With so many building companies out there vying for your business, it is important to do your homework before committing to a home building company because we are not all the same. Over the past 25 years Davis Sanders Homes has built an outstanding reputation as a premier building company, that combines experience, superior service and absolute quality homes.
We are continually striving to provide an innovative and comprehensive range of homes that are energy efficient and adaptable, that our clients will love living in, and enjoy building with us.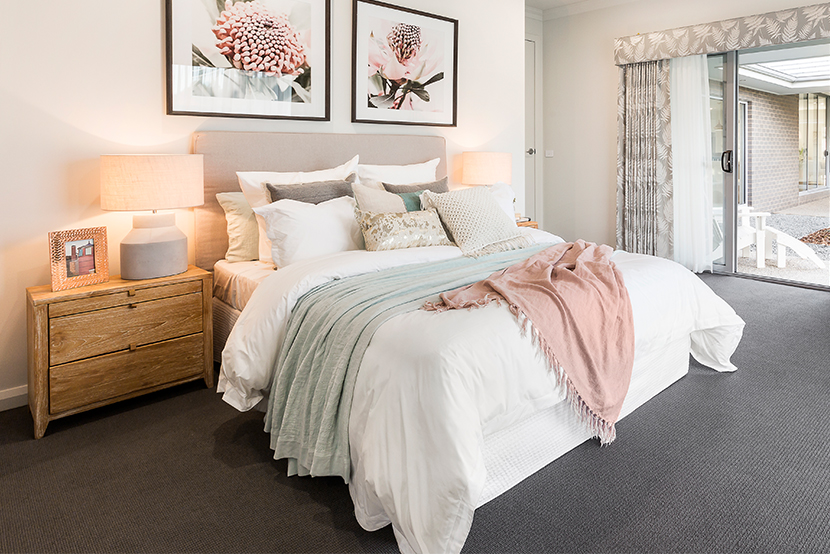 Your journey with us starts with your New Home Consultant and a vision, however along the way to the creation of your vision, many individuals from our Estimators, Designers, Colour Consultants, Accounts department and Site Supervisor, to the numerous supply companies and tradies, will work their magic to bring your home to life.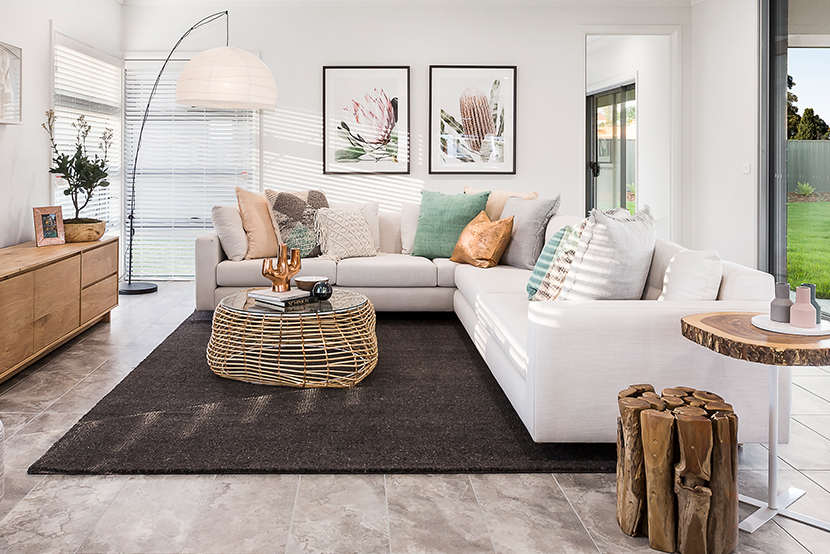 It is this well-oiled team, that will deliver you the home of your dreams. We pride ourselves in being able to manage and coordinate all the activities of over hundred people that will touch your home in some way, giving you the smoothest possible journey.
We love building beautiful homes and are committed to providing you with the best possible team that will keep you informed and involved throughout the entire process so that it is an enjoyable and exciting experience. Your home is our number one priority.