Sorelli Estate, Leeton
Sorelli Estate, Leeton offers twenty-nine blocks, ranging in size from 763m2 to 1084m2 and starting at just $179,000. Located just off Karri Road, Sorelli Estate is the perfect location to raise a family, with everything you need just two minutes away. This convenient location offers primary and secondary schools within walking distance, and childcare within easy reach as well.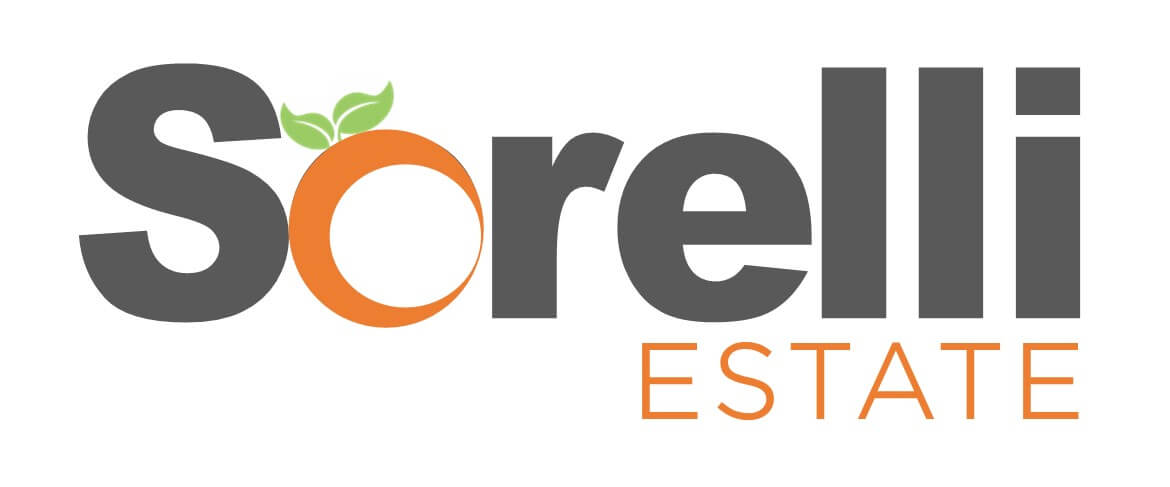 Address
Karri Rd Leeton NSW 2705
This is a free service. Your number is not stored and you will receive no further communication.
Featured Packages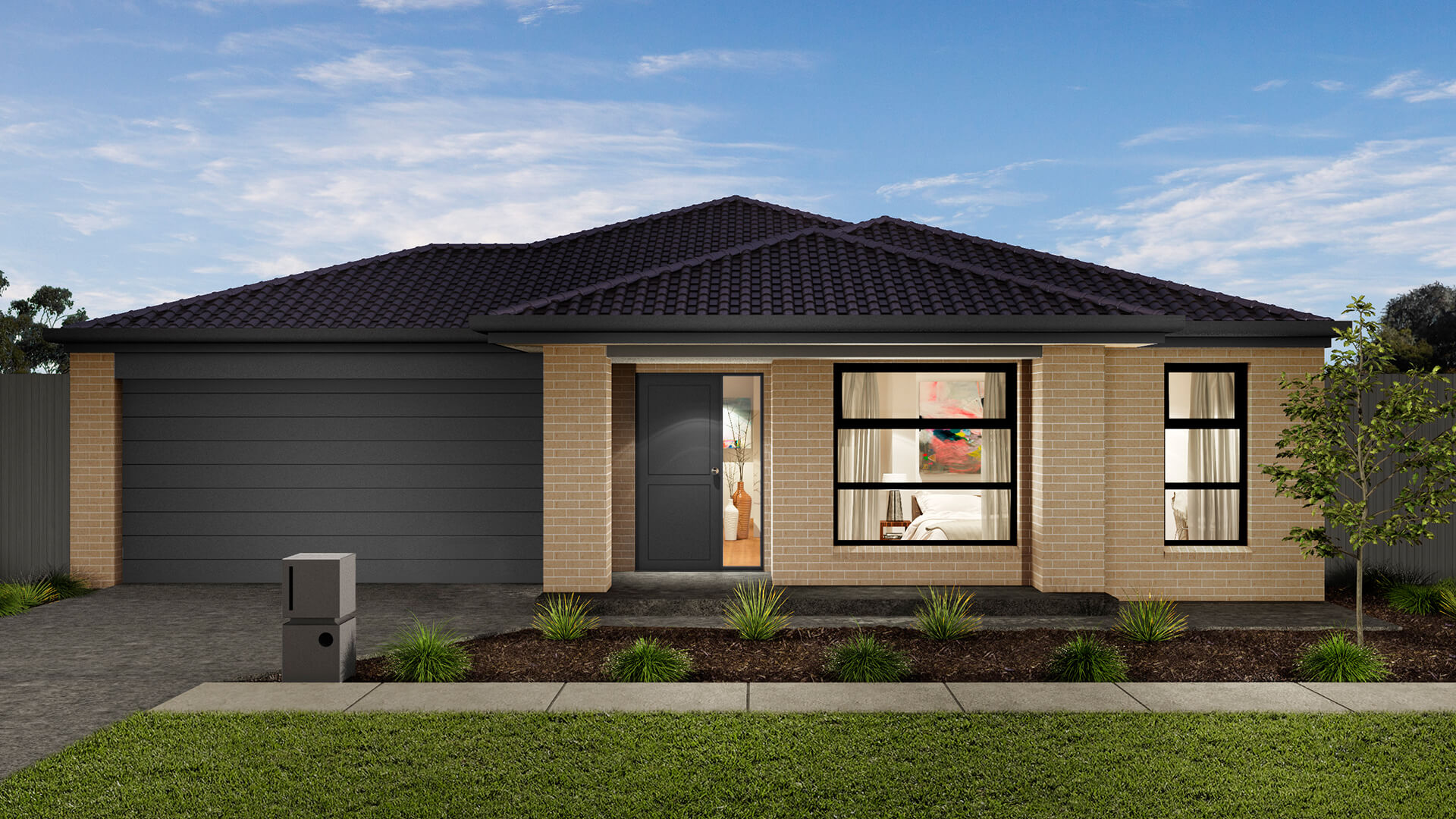 Leeton
Carinya 16
Lot 22 Sorelli Estate, Sorelli Estate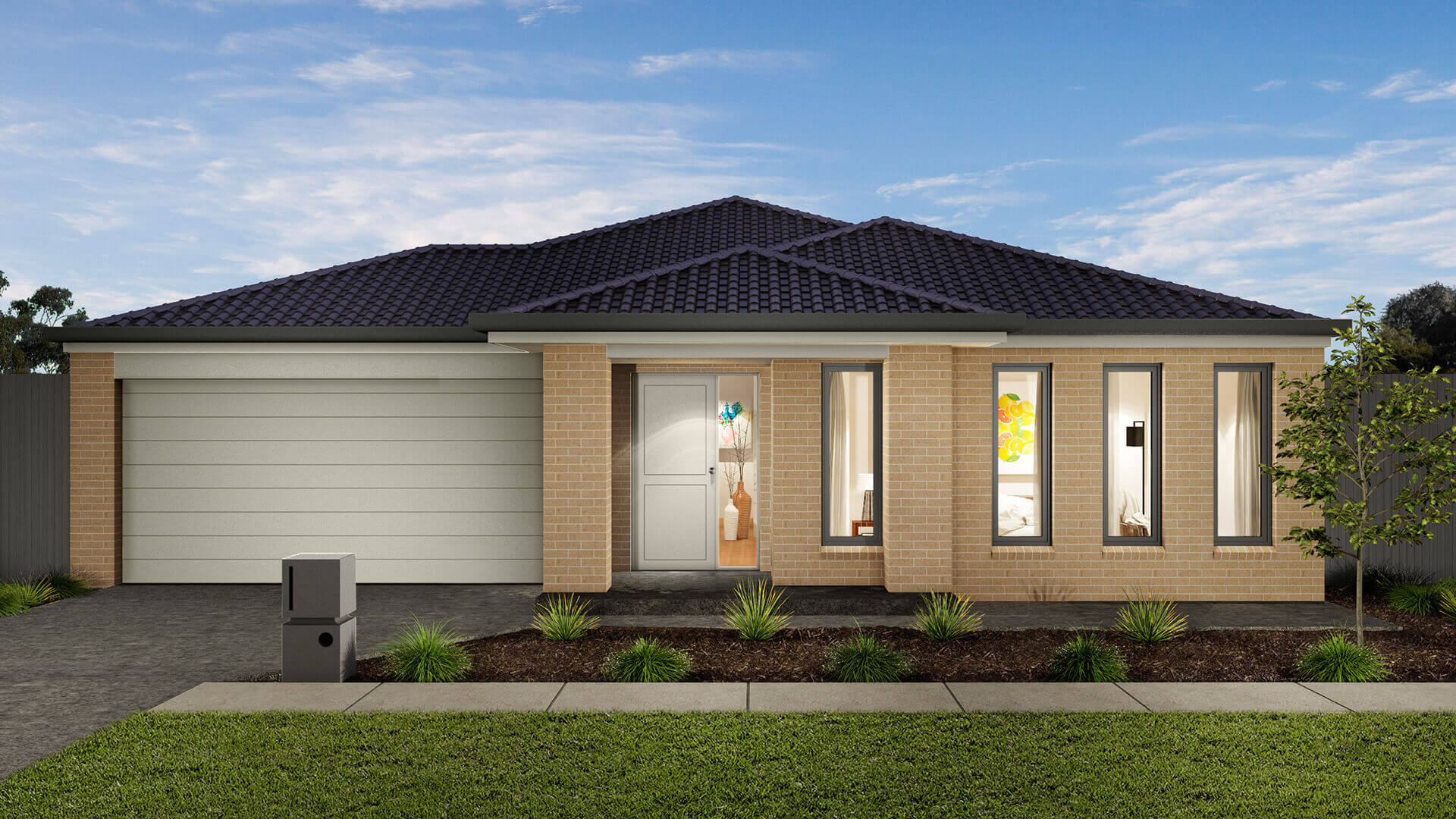 Leeton
Springwood 23
Lot 30 Sorelli Estate, Sorelli Estate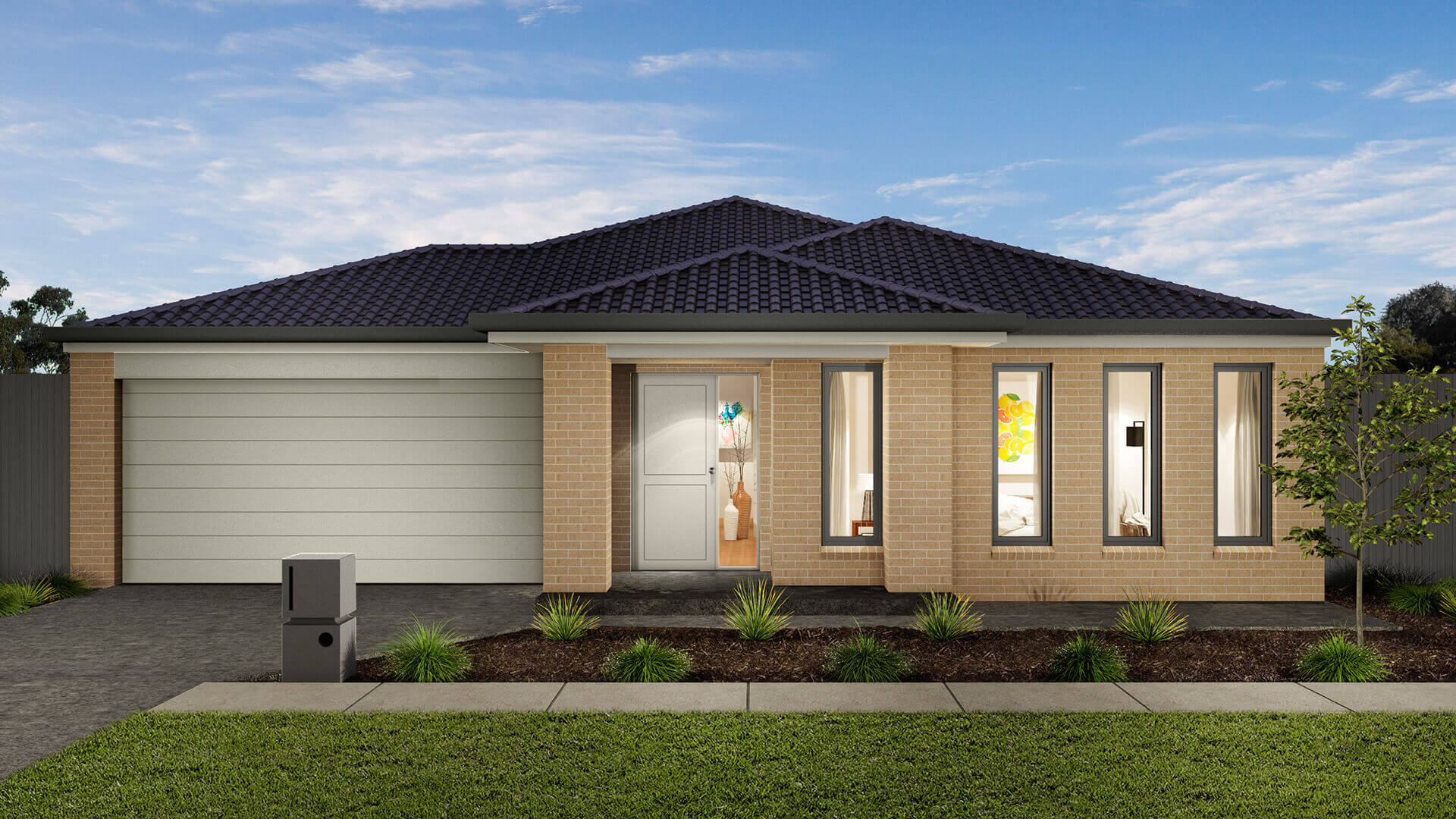 Leeton
Ashgrove 23
Lot 17 Sorelli Estate, Sorelli Estate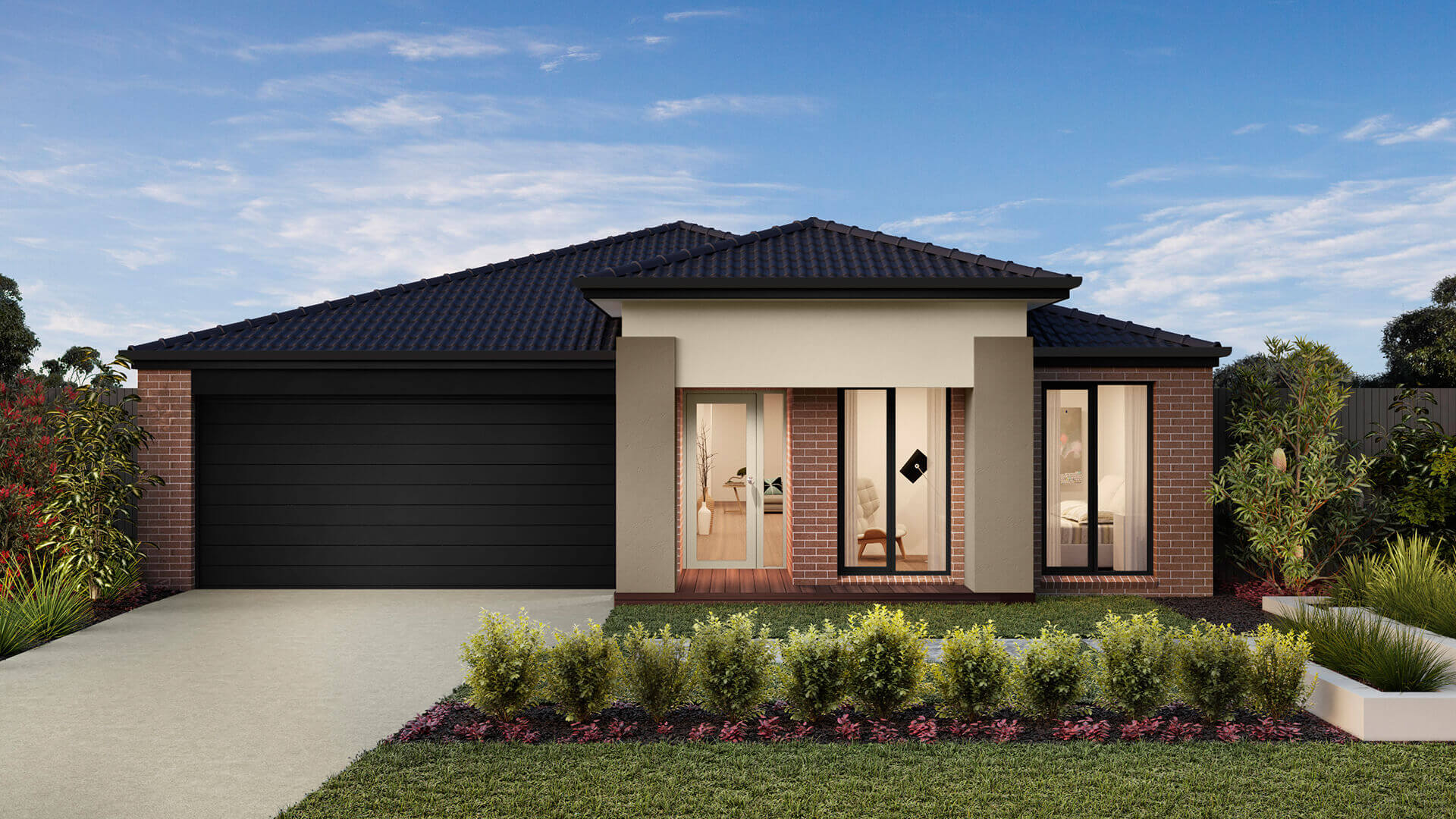 Leeton
Westlake 25
Lot 20 Sorelli Estate, Sorelli Estate