Why Davis Sanders
You are always number one! While we might be a modern, progressive company you can be sure that we'll never lose sight of our traditional customer-focused values. In fact, nothing is more important to us than your complete satisfaction.
Building with you for life
It's what underpins everything we do, from being happy to modifying our set plans, right through to offering advice and solutions long after you've settled in and made your house a home.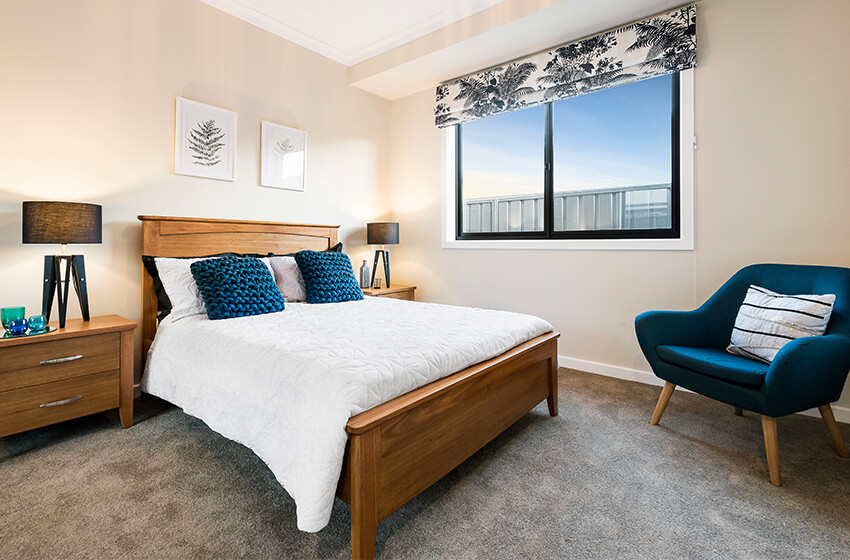 No worries
We understand that circumstances and ideas change, and life-changing moments often happen when you least expect them. These can throw all your plans into chaos, but if you're planning your new home with us, you don't need to worry.
The team at Davis Sanders Homes will work with you to do whatever we can to accommodate your new circumstances.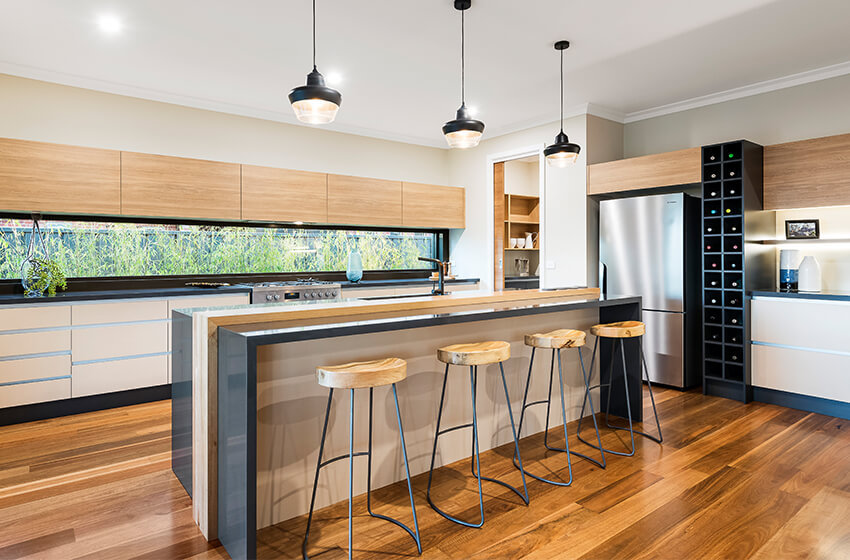 You can rely on us
Over the years, we've developed a strong reputation for timely start and finish dates. And while quality can't be rushed, we know that it's only natural that you want to move into your new home as soon as possible. We'll always strive to have you settled in within the estimated timeframe. You can also be assured that our homes come with a six-year structural guarantee, and even beyond that, we'll always endeavour to help out where we can.