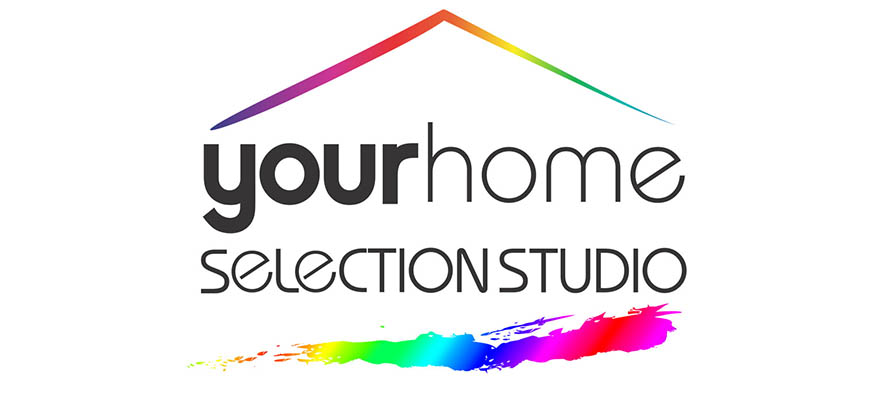 From the moment you decided to build a new home, your mind is probably filled with ideas about decor, fixtures and fittings, facades and colour schemes and at the Davis Sanders Homes, Your Home Selection Studio, you will see your dreams become reality.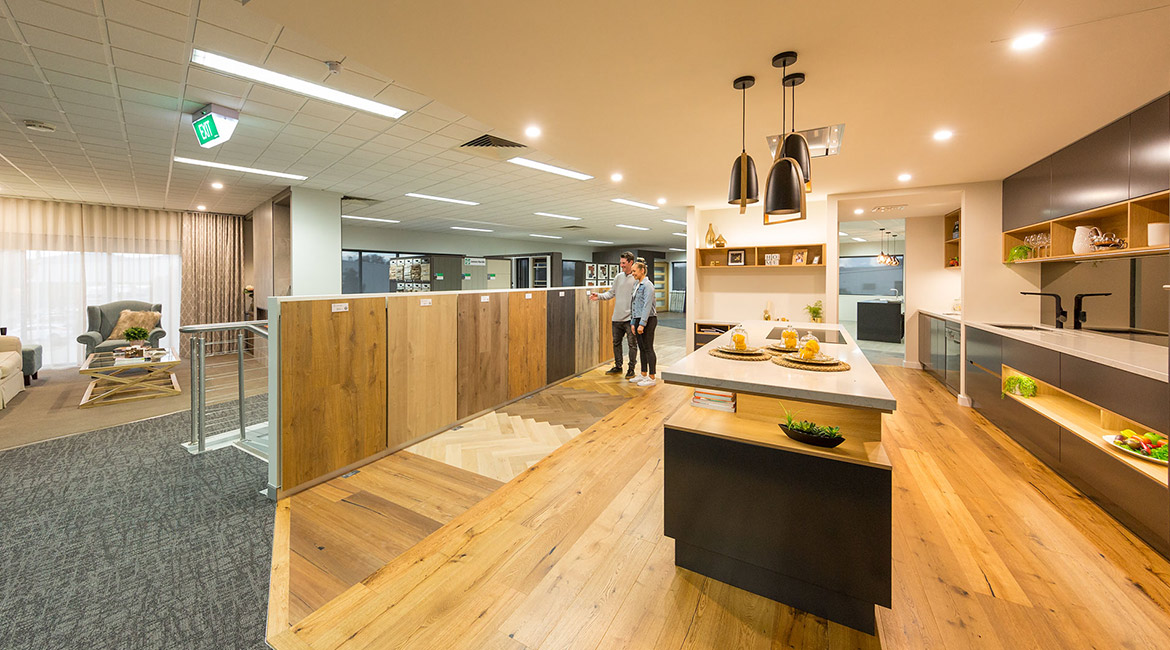 All those ideas start to take shape on your very own style day at the Your Home Selection Studio located in our head office, where you will work, side by side, with your professional Colour Consultant.
Style Day
Your day at the Your Home Selection Studio is devoted entirely to you and your dreams, where you'll see and feel first hand, our wide range of fittings, finishes, taps, tiles, lighting and much more, to make your new home, complete.
Your Colour Consultant will help you create the ideal colour palette to suit your style, home design and of course, personal taste.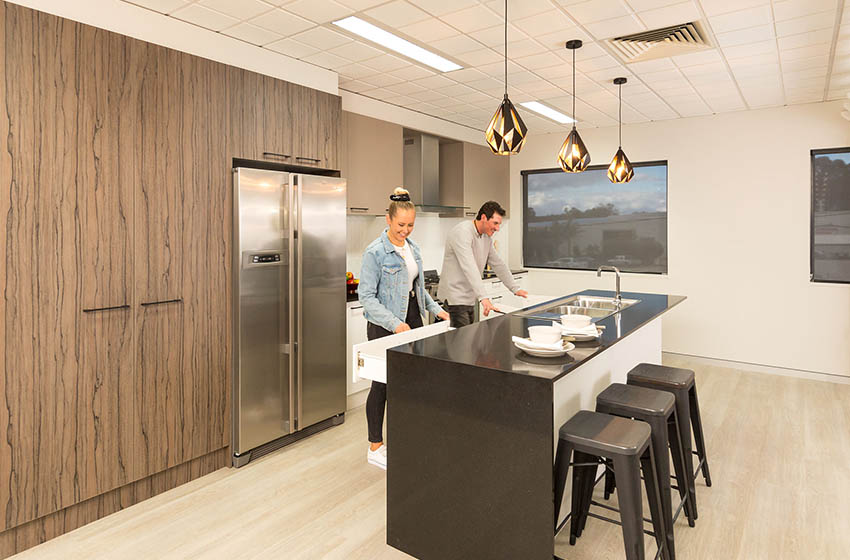 We take you on a 'Style Safari' with everything at your finger tips at the Your Home Selection Studio. Your day commences with your exterior selections beginning at our brick display where you will be delighted by the comprehensive range we have on offer.
Next its roofing, exterior claddings, garage doors, windows and doors.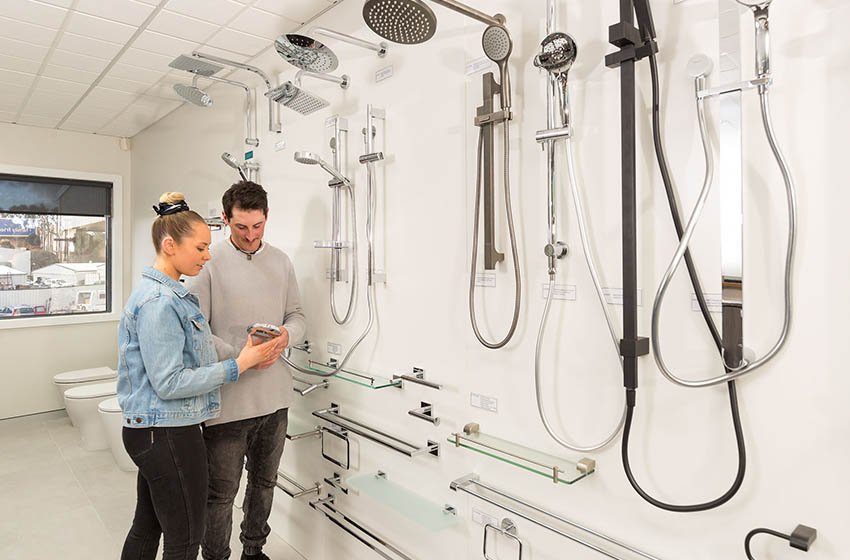 Your Colour Consultant will you work through all the options, at your pace and when you are one hundred percent happy with your exterior scheme we start creating the perfect interior for you and your family. Your decisions will include flooring, tiles, taps, toilets, paint colours and most importantly you will get to experience the three full, working, kitchens and four bathrooms we have on display.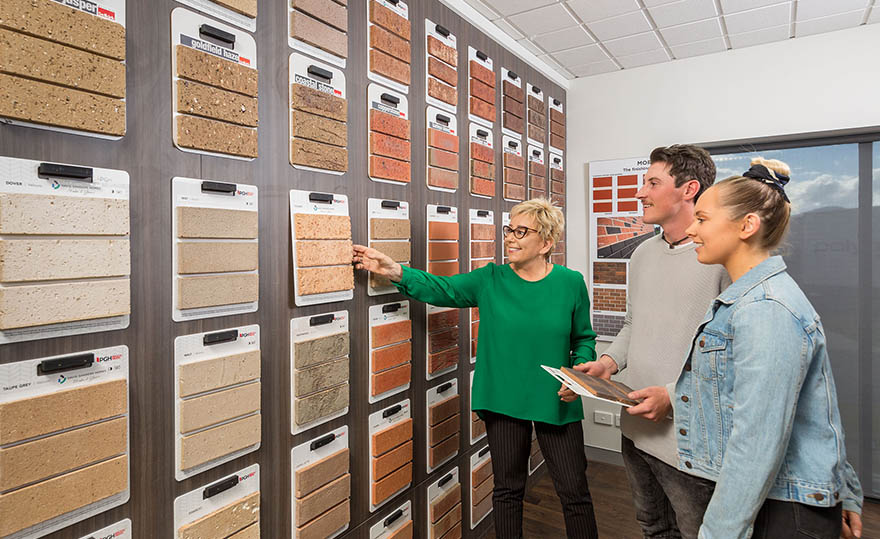 You will spend the whole day with your Colour Consultant and she will make sure that your every need is catered for. From refreshments throughout the day to a working lunch that exactly meets any dietary requirements you may have.
We are sure that you will love making your home truly yours at the Your Home Selection Studio.
See more of YOUR HOME SELECTION STUDIO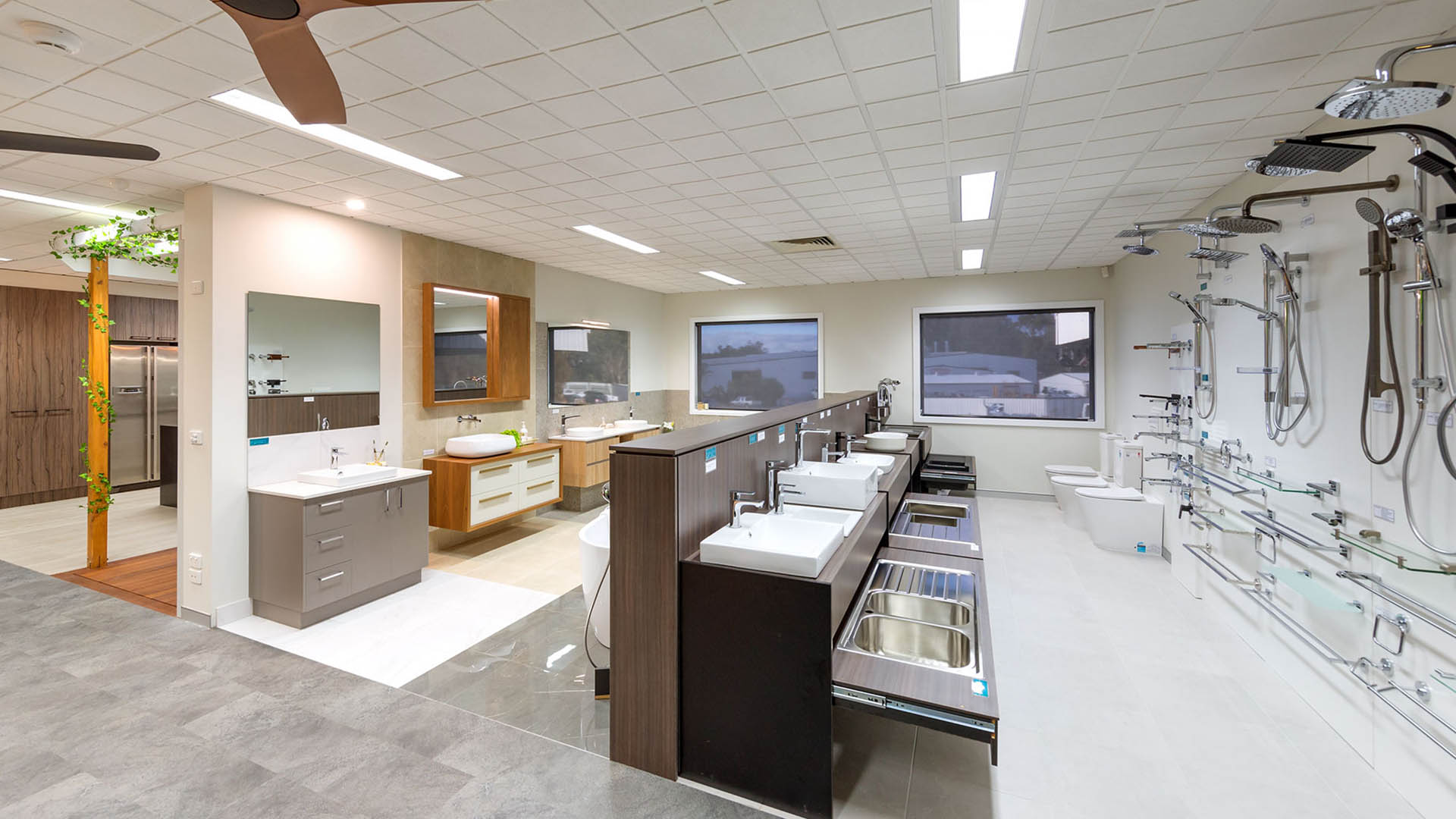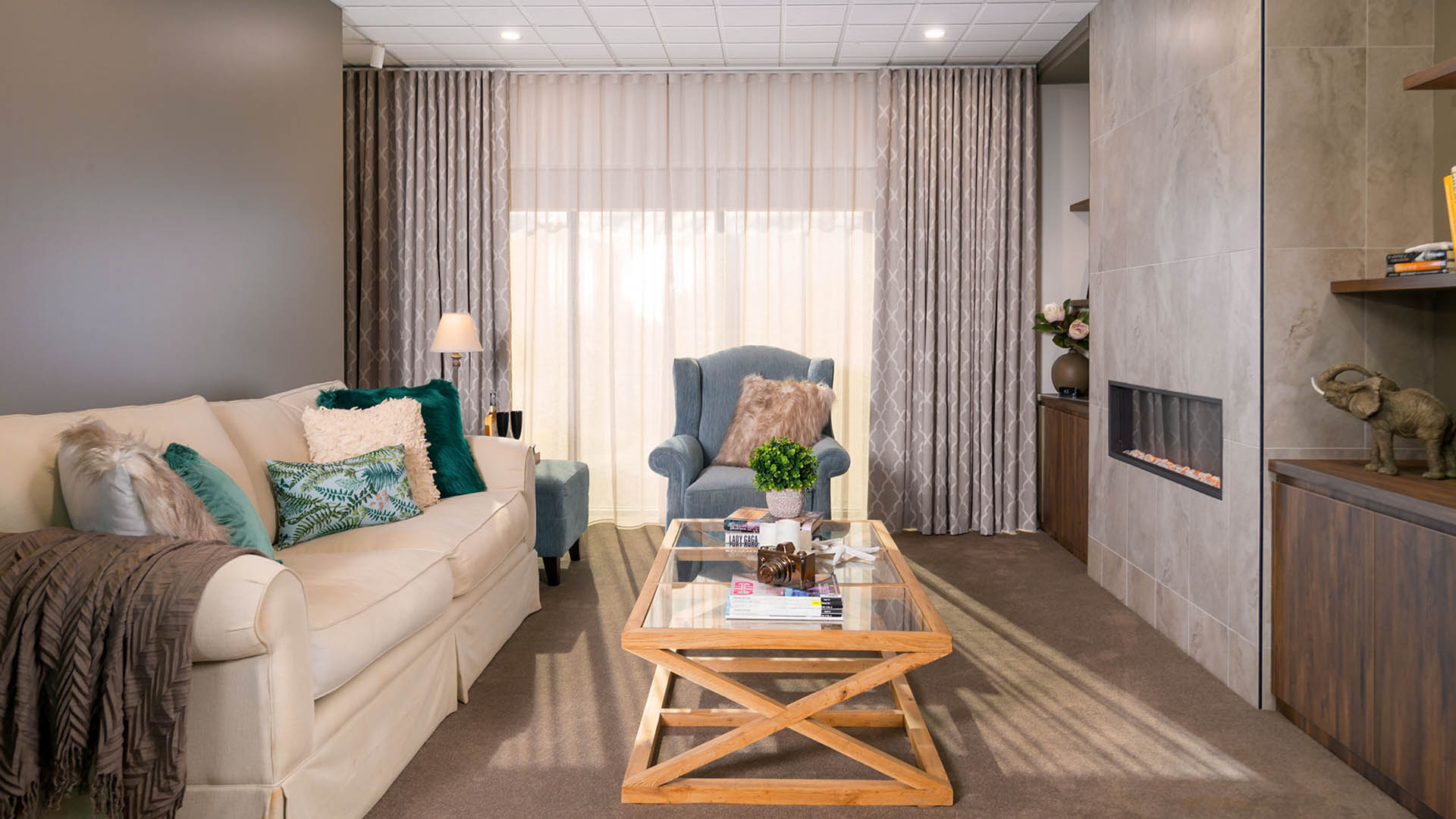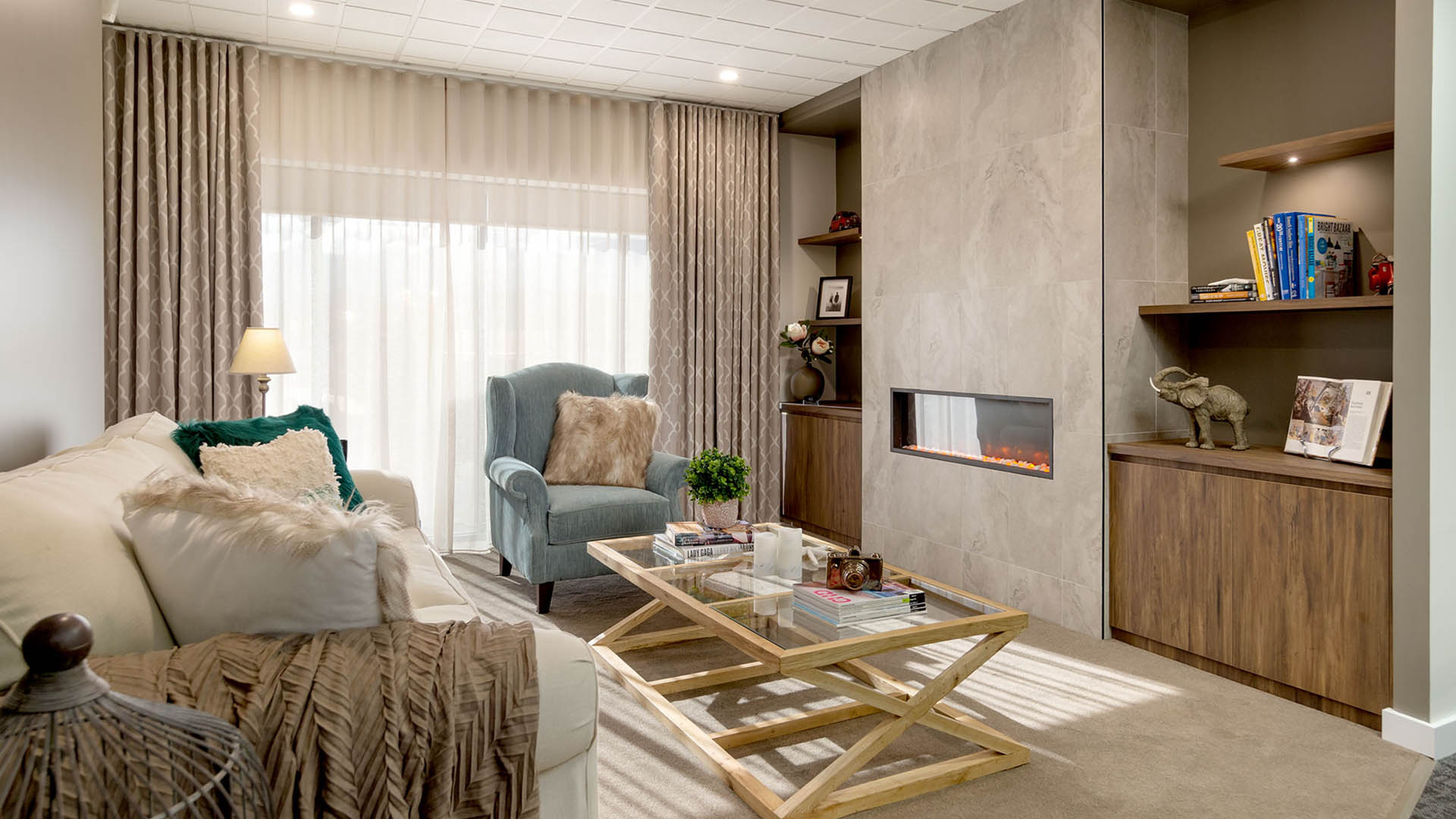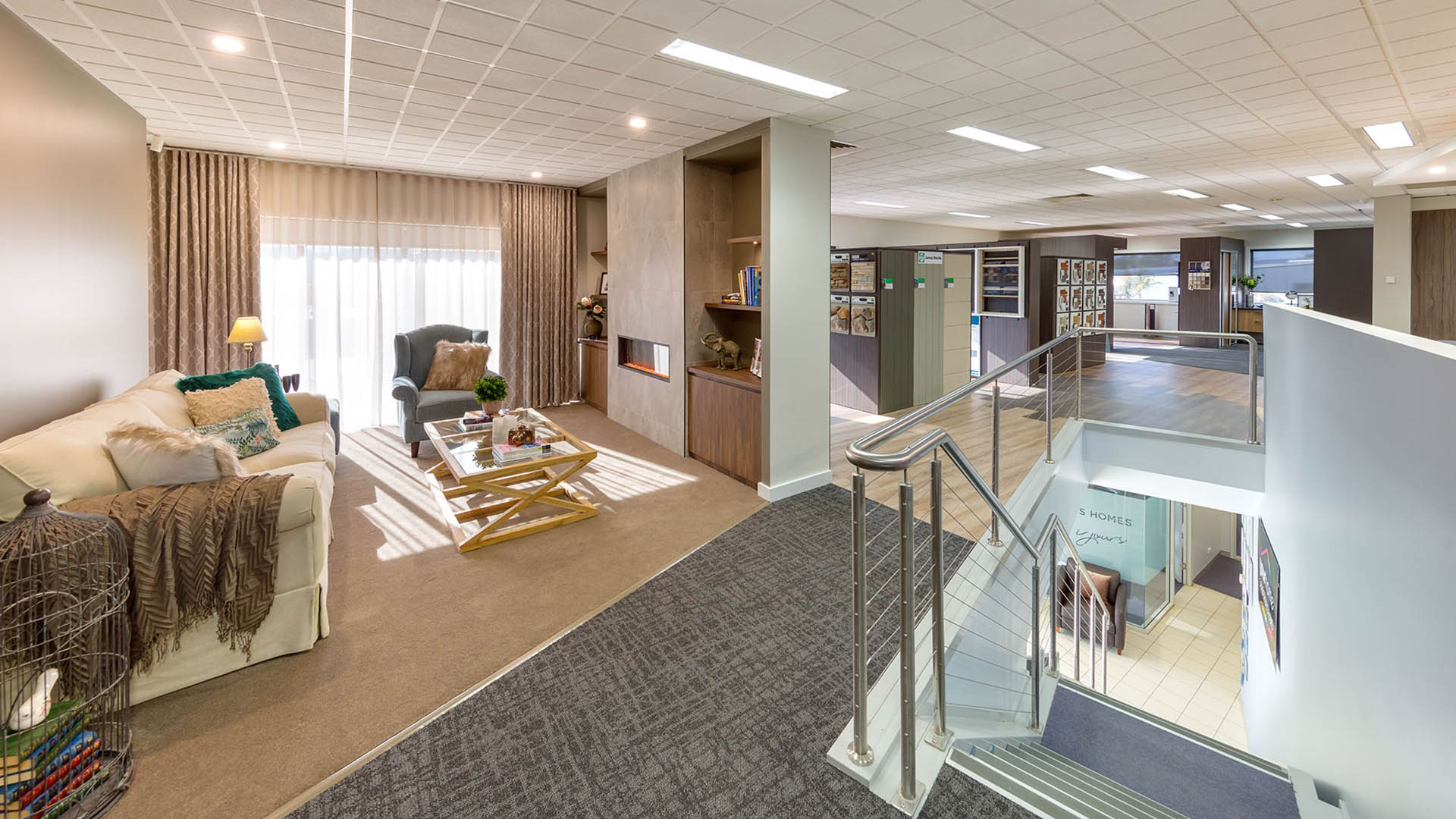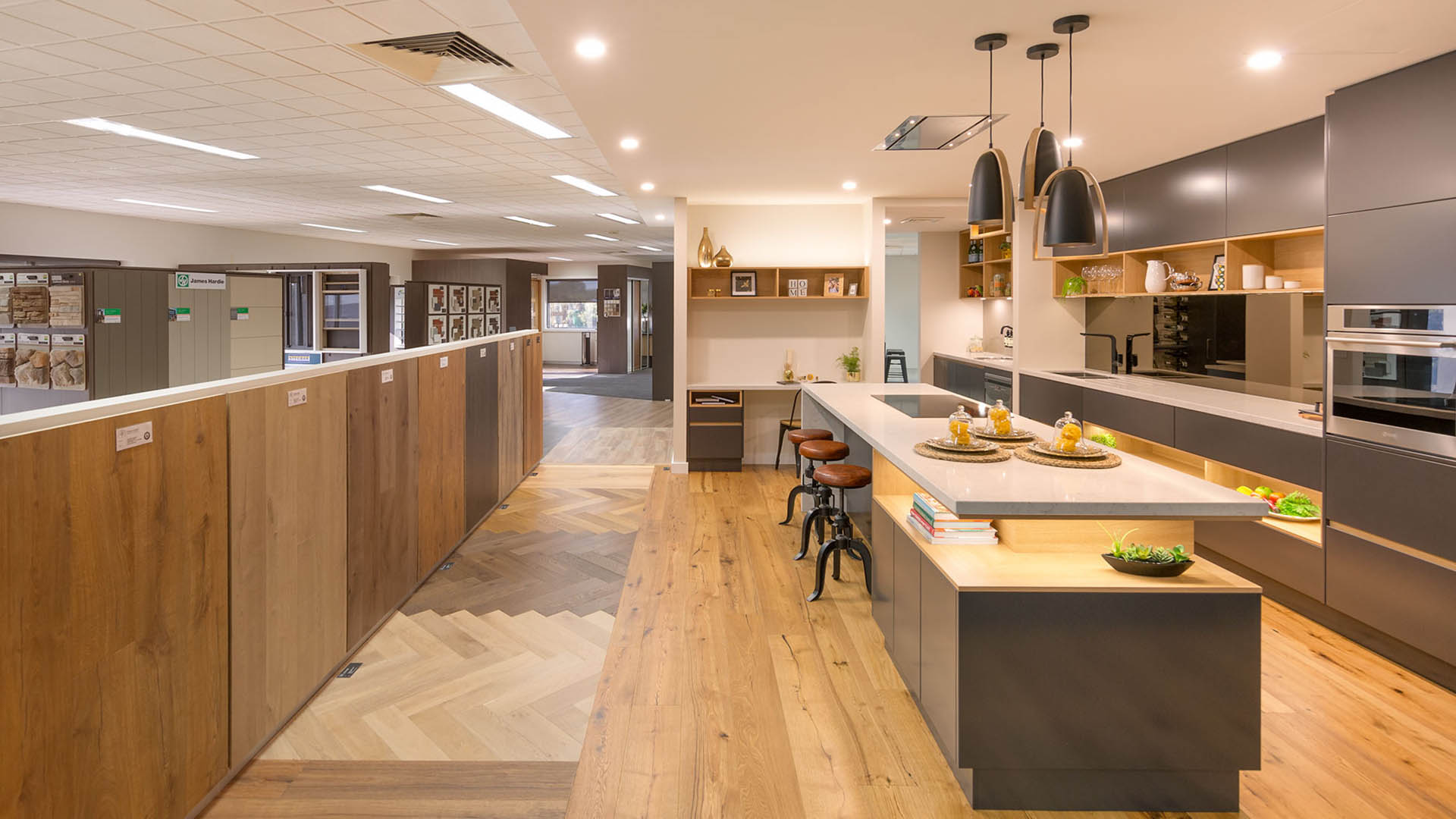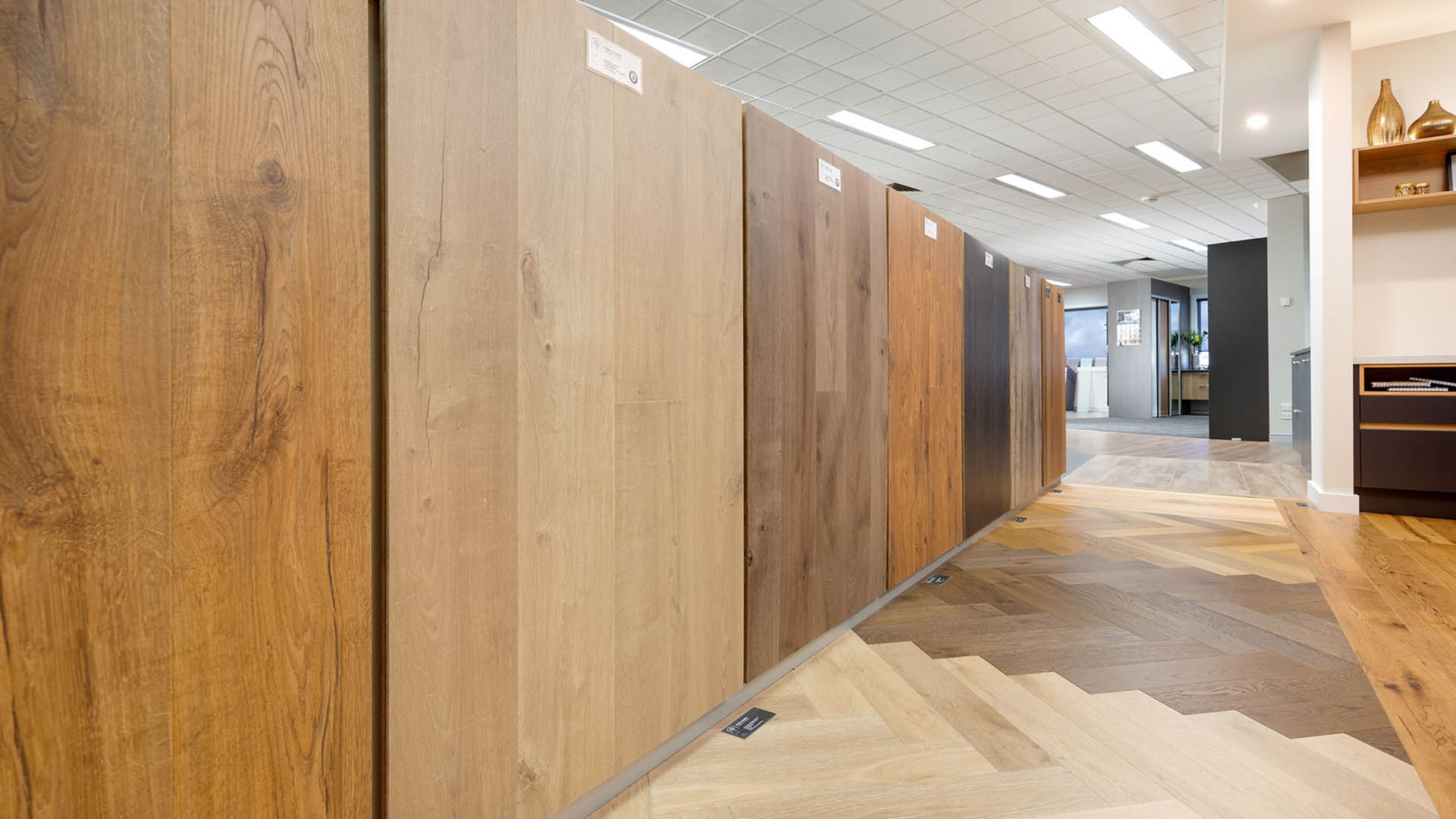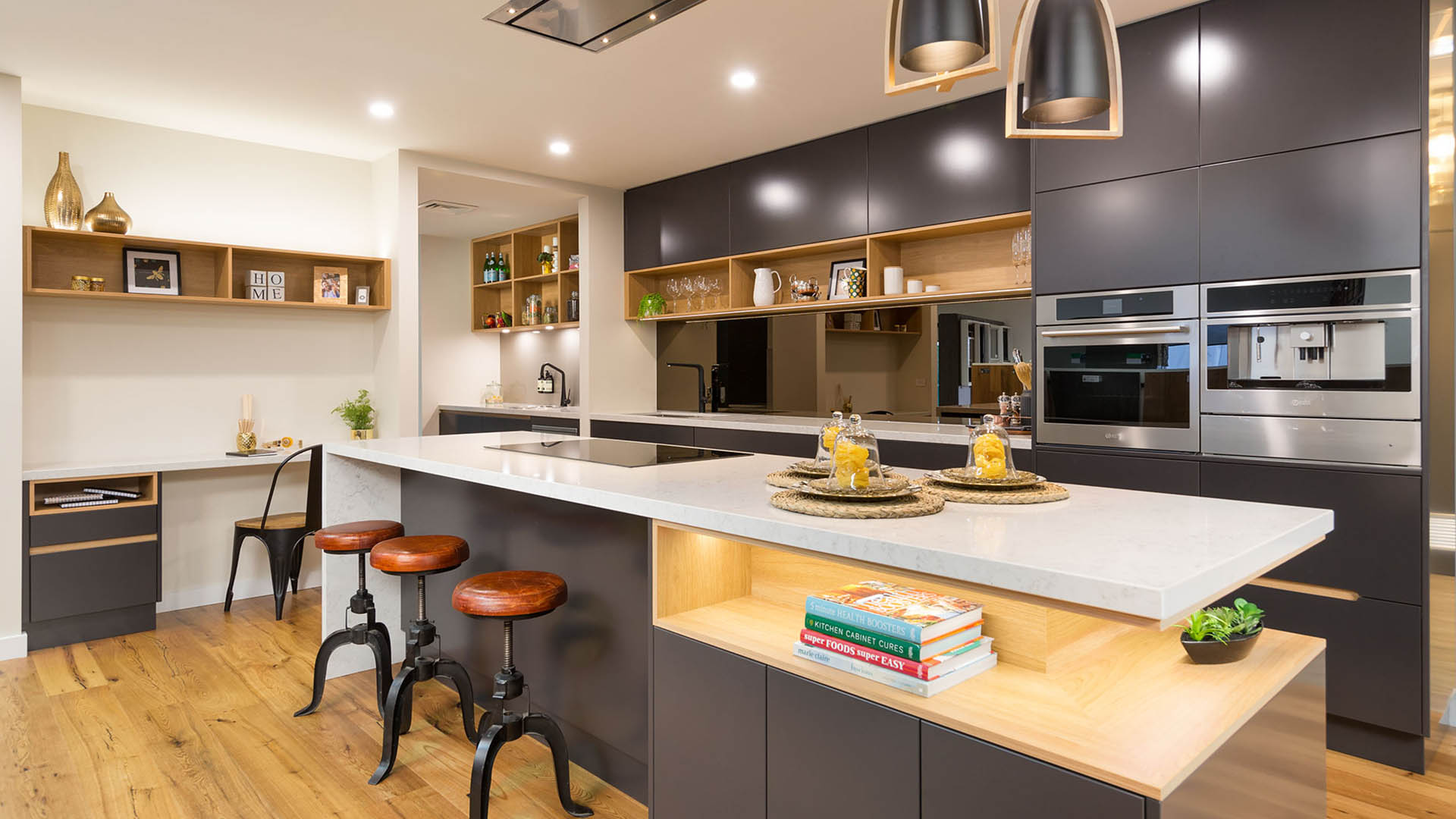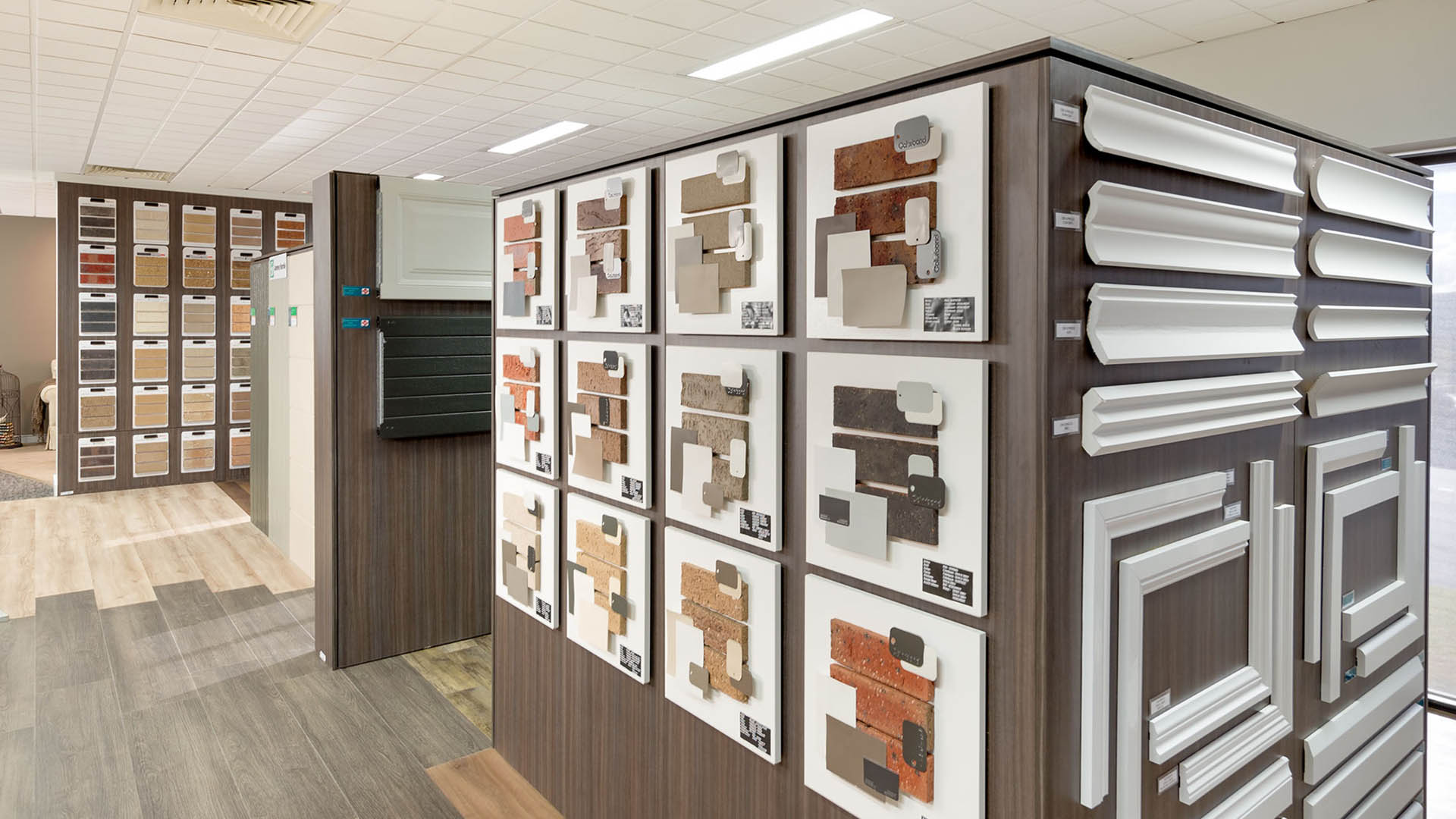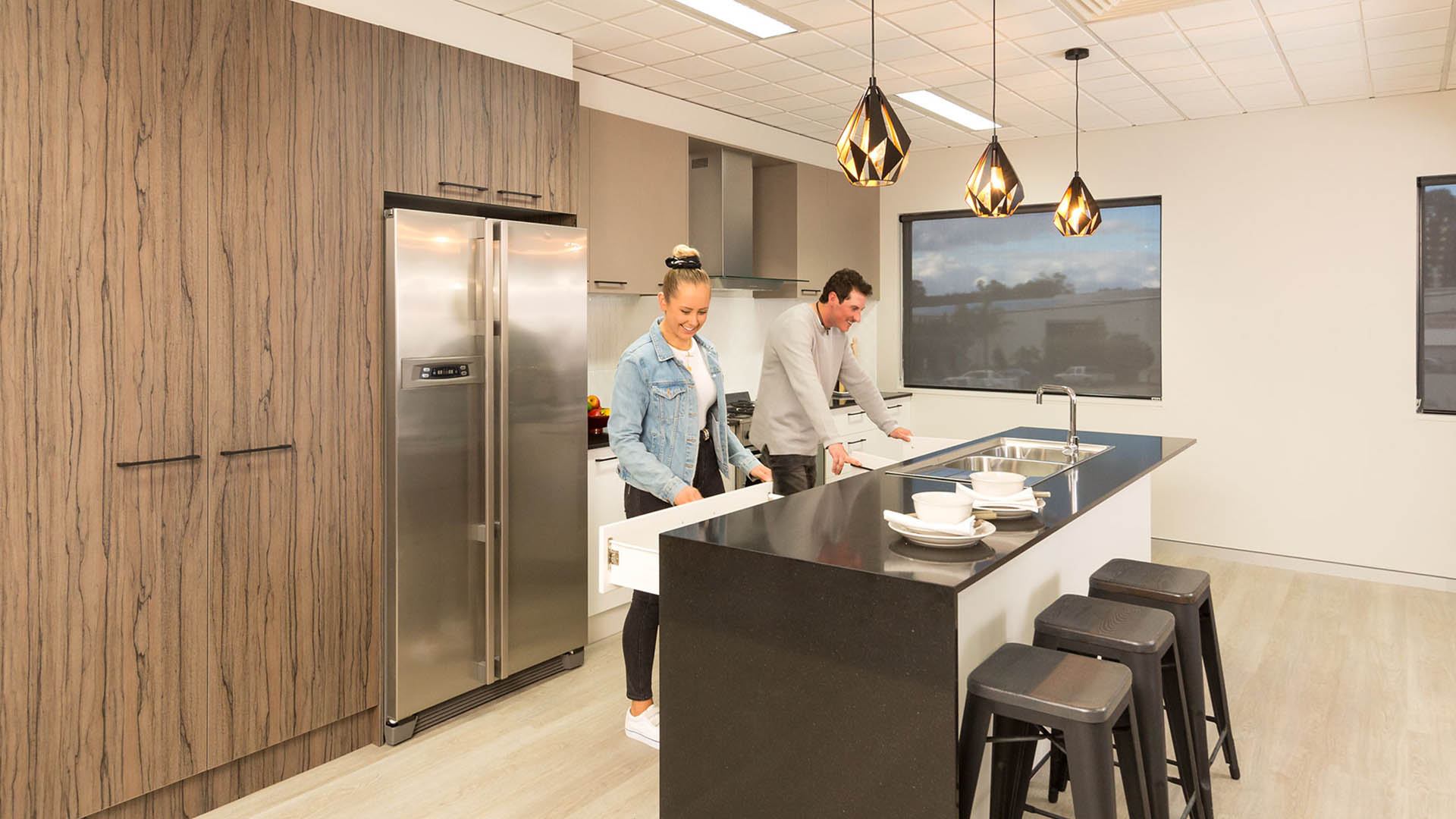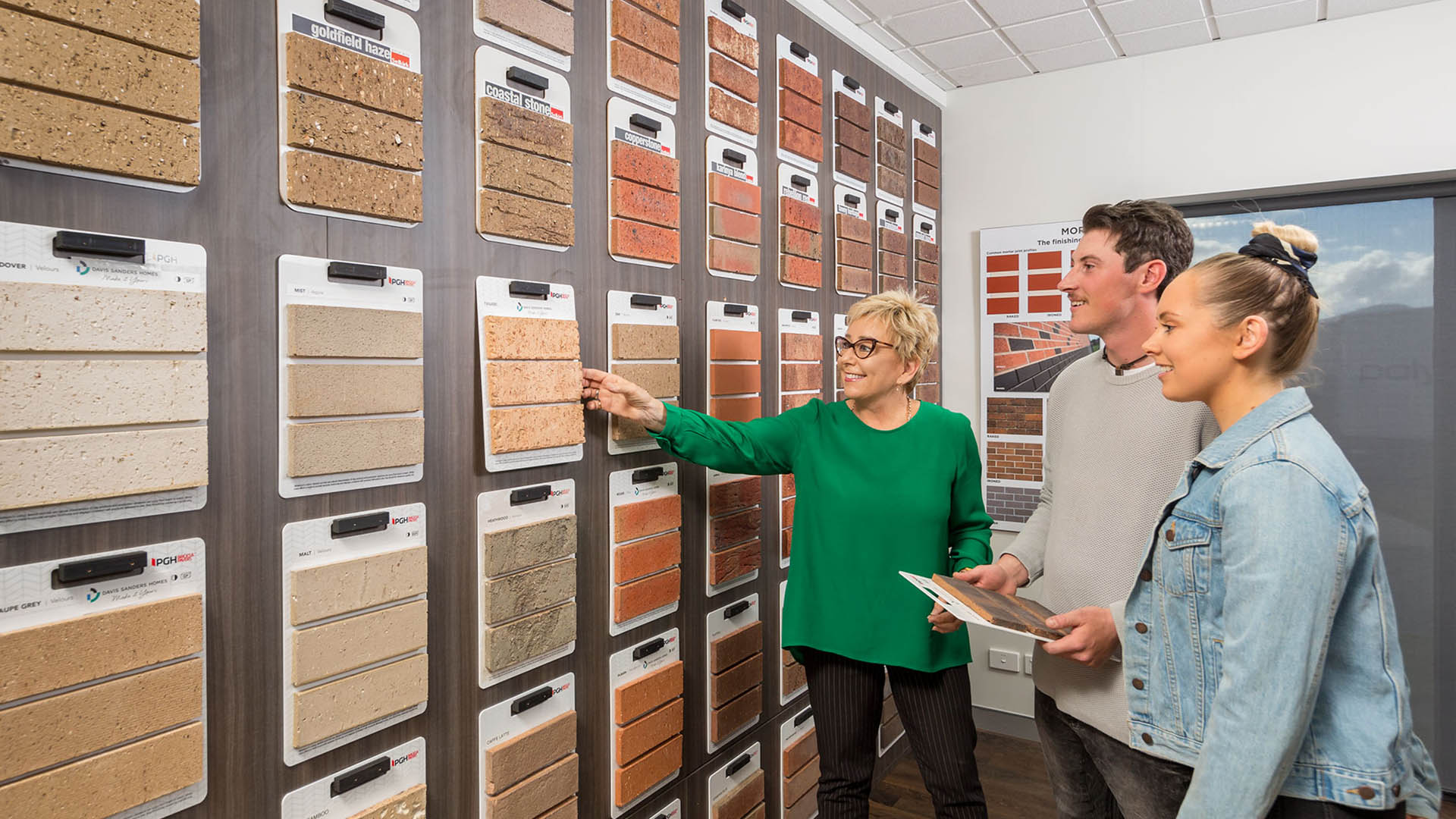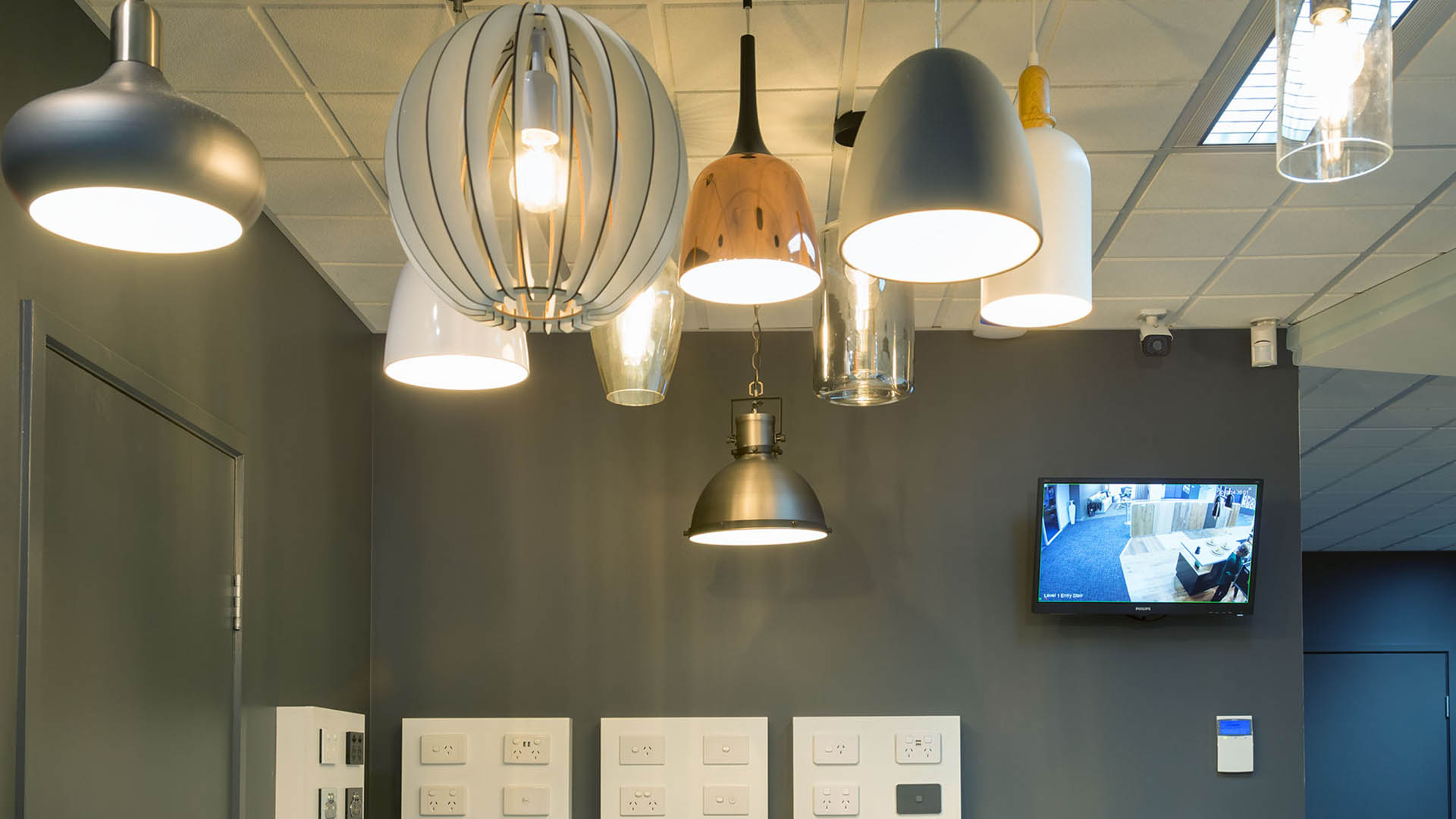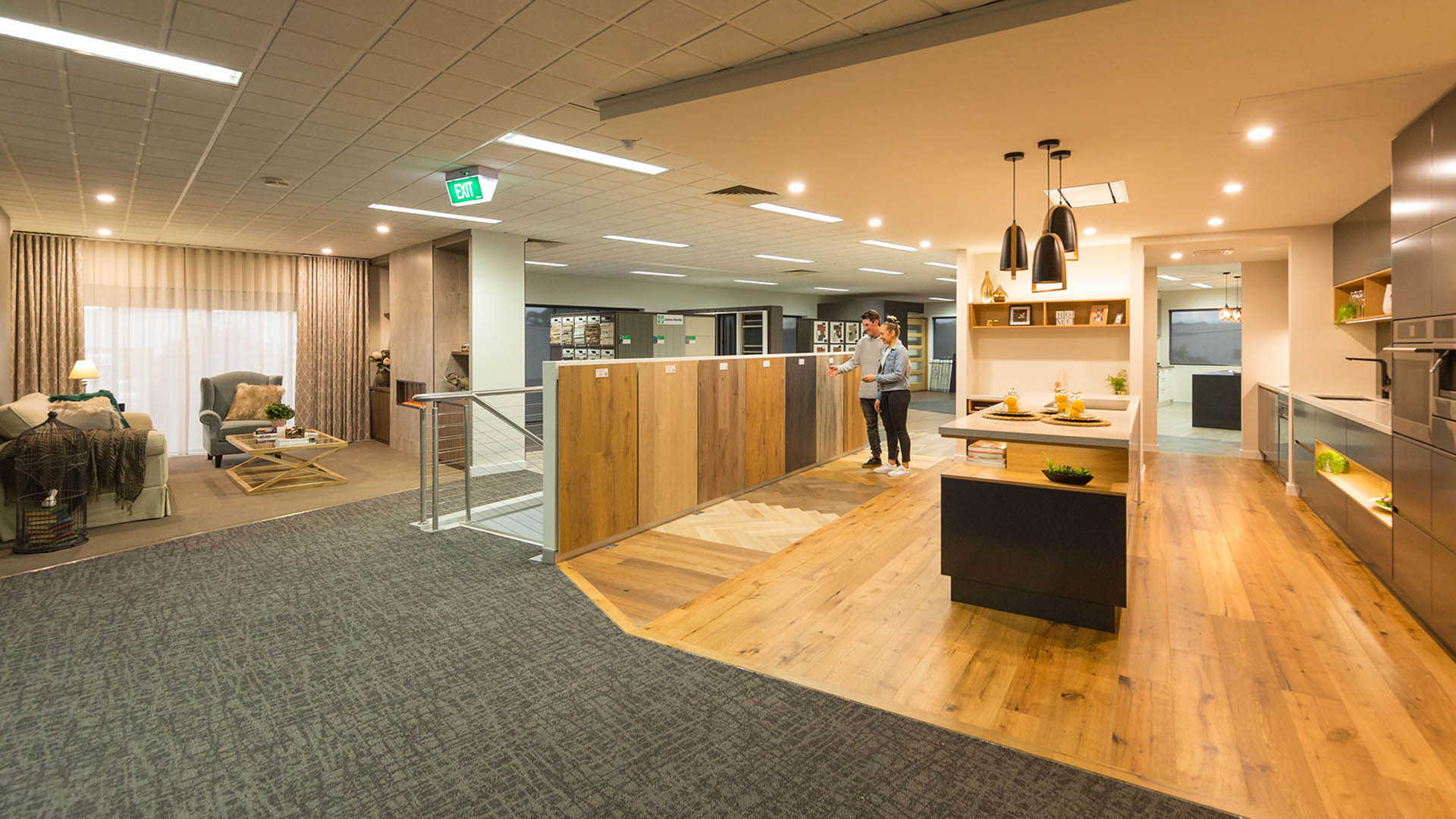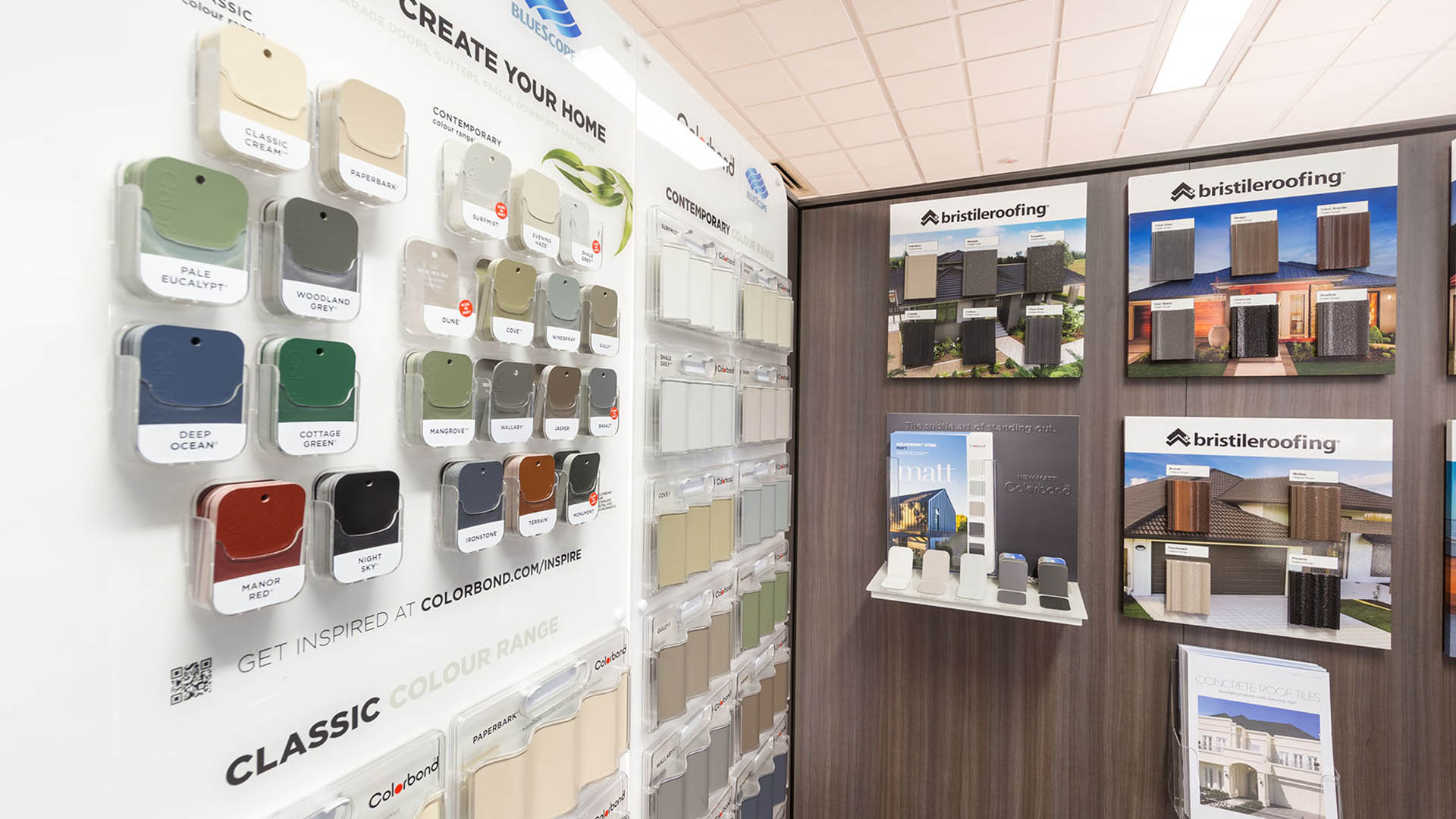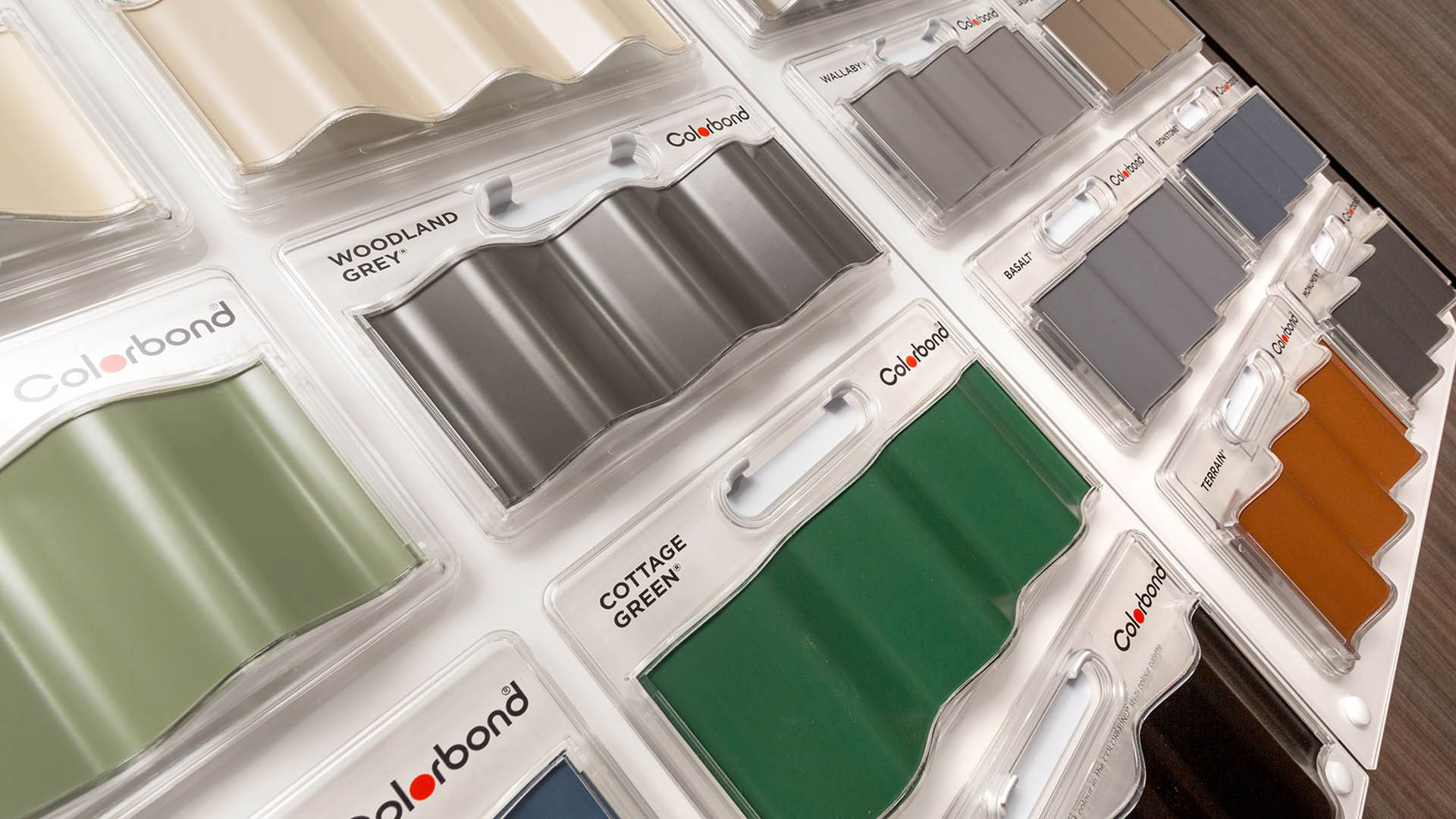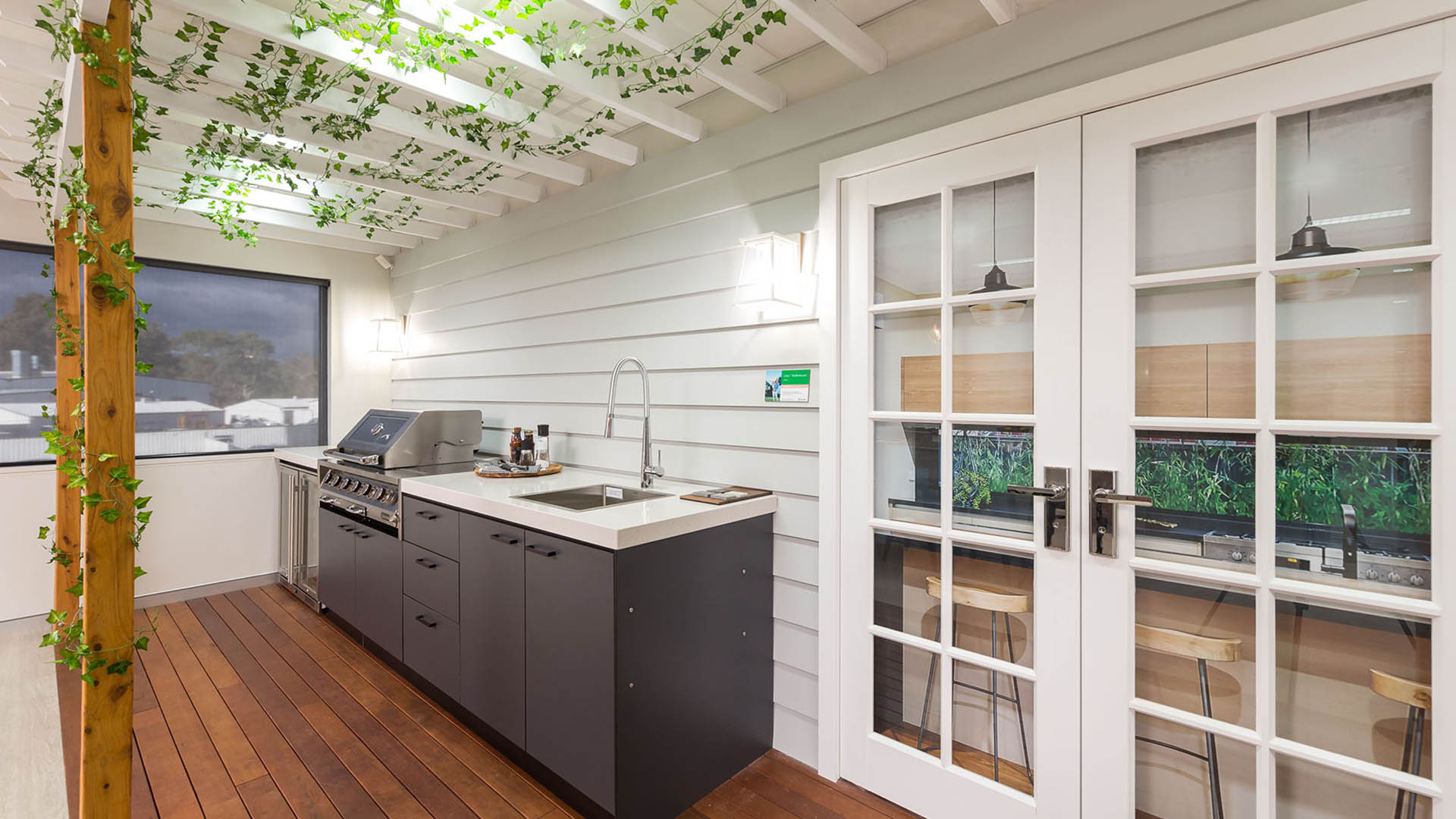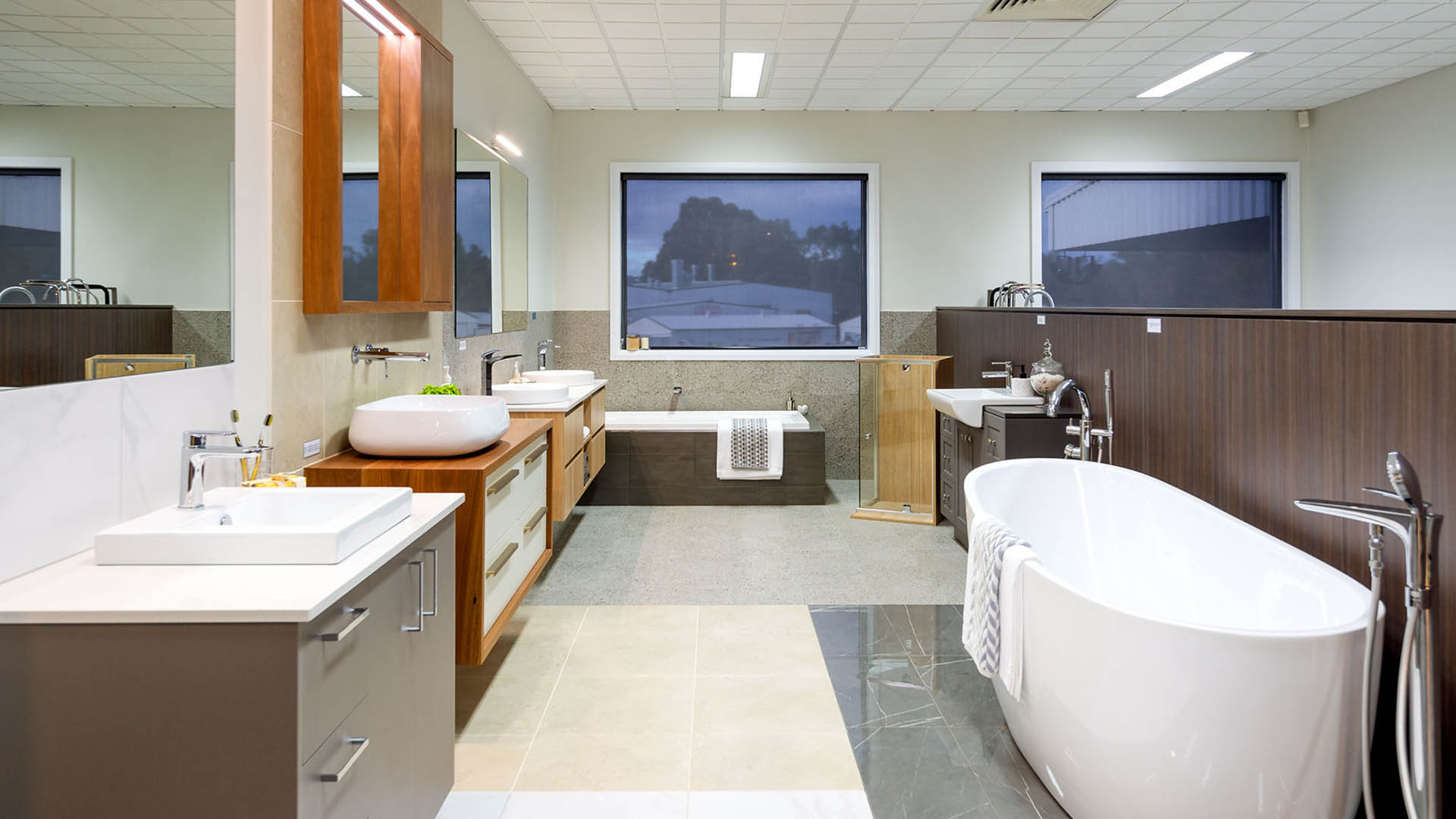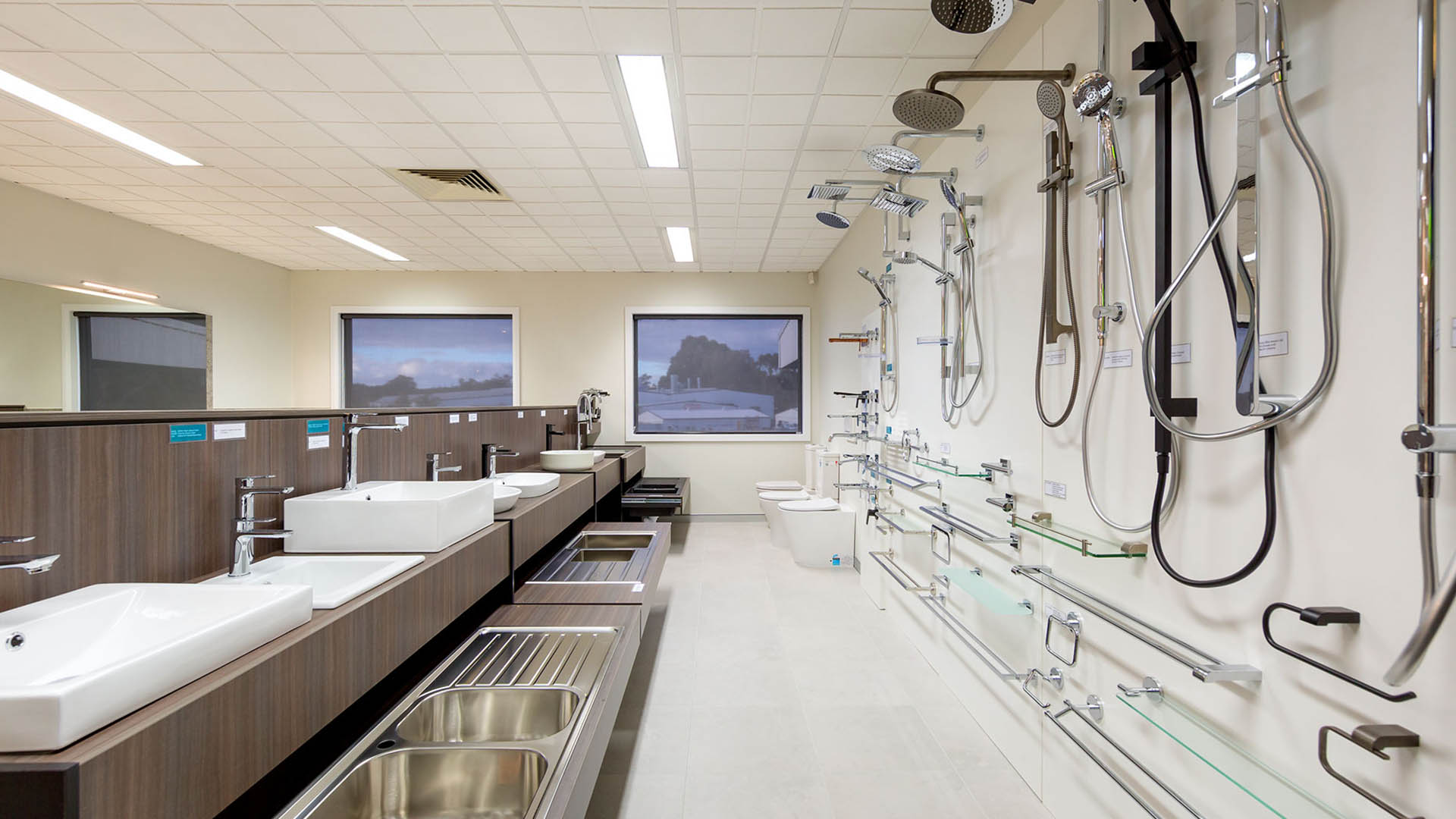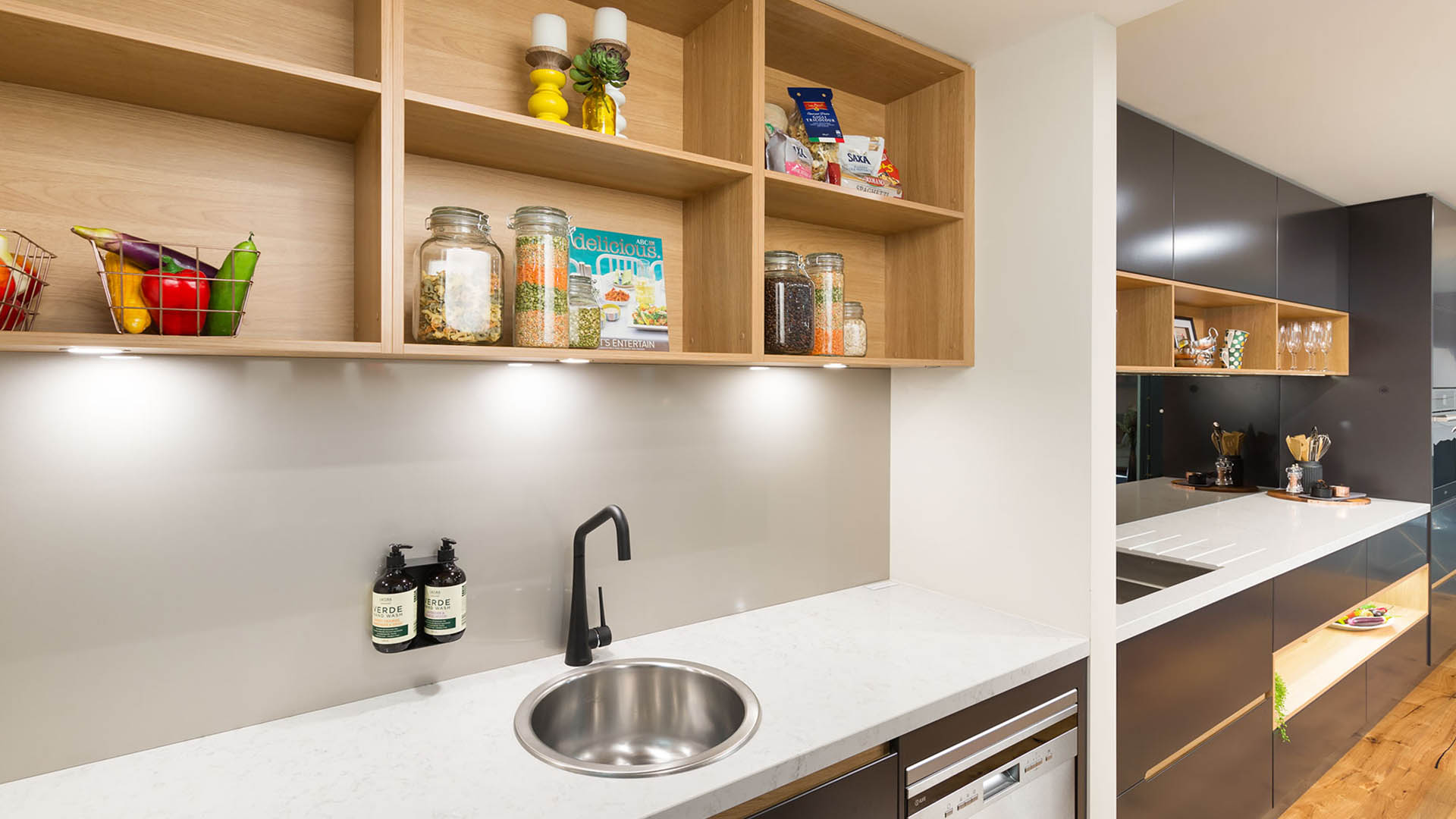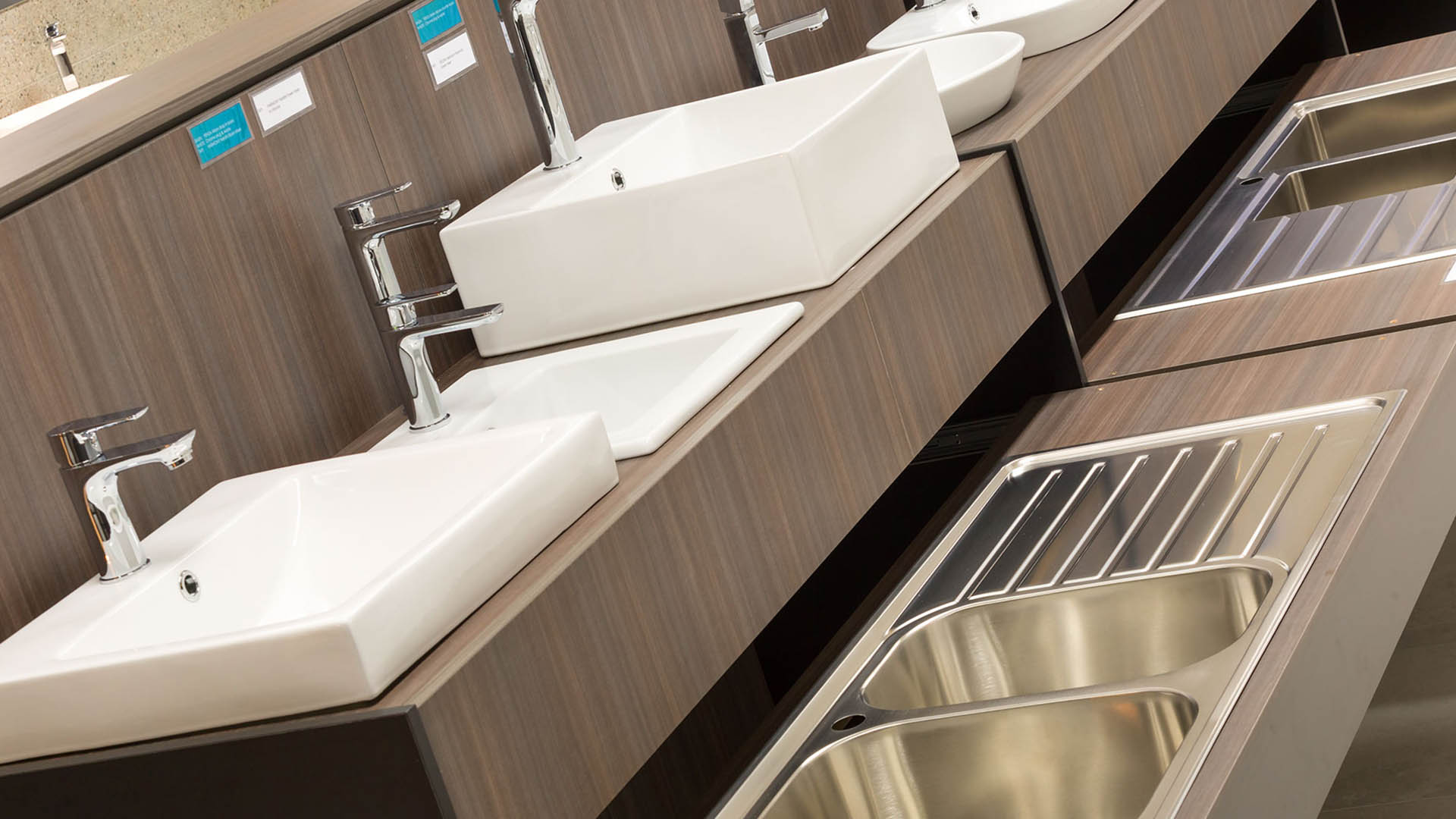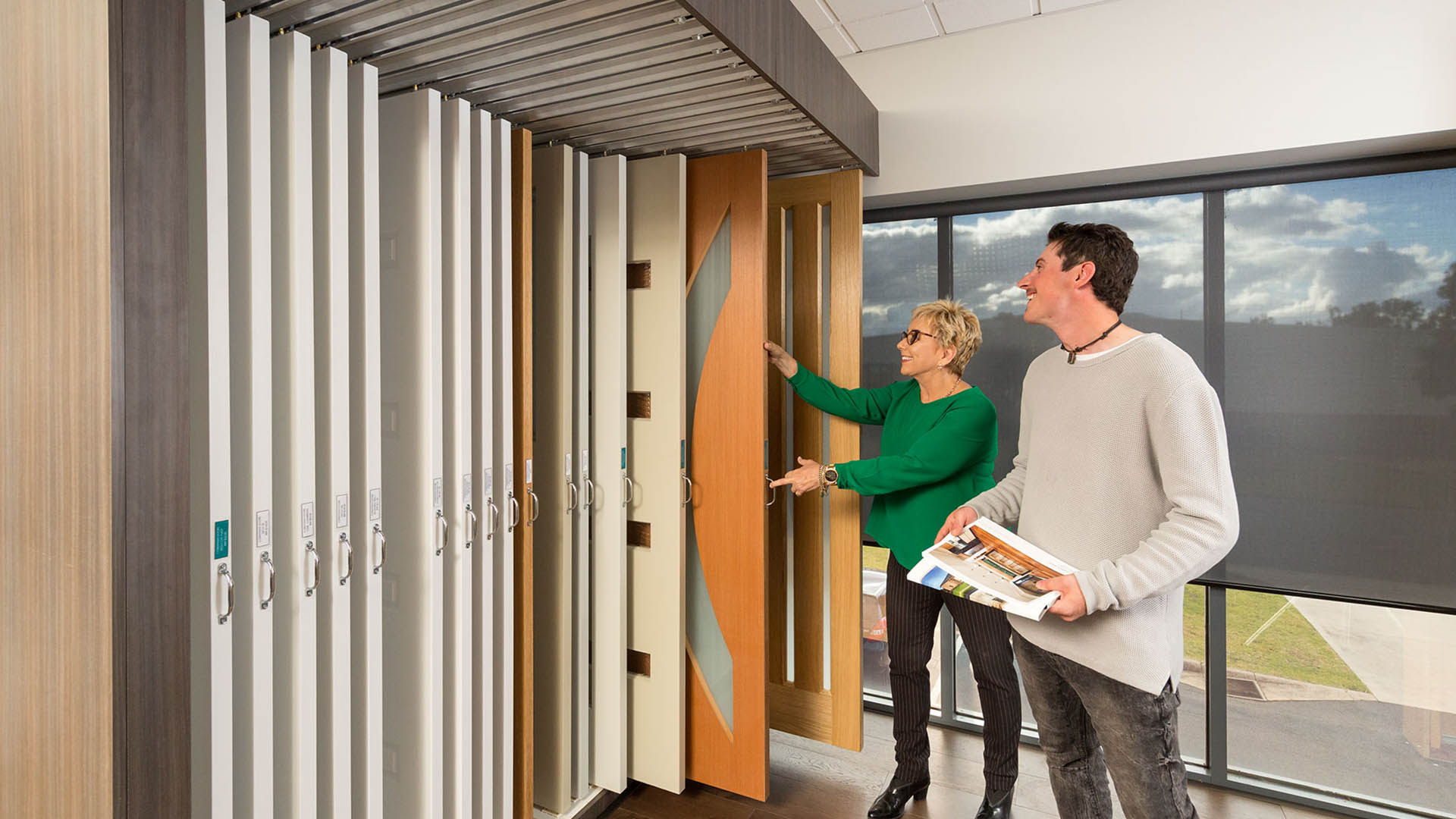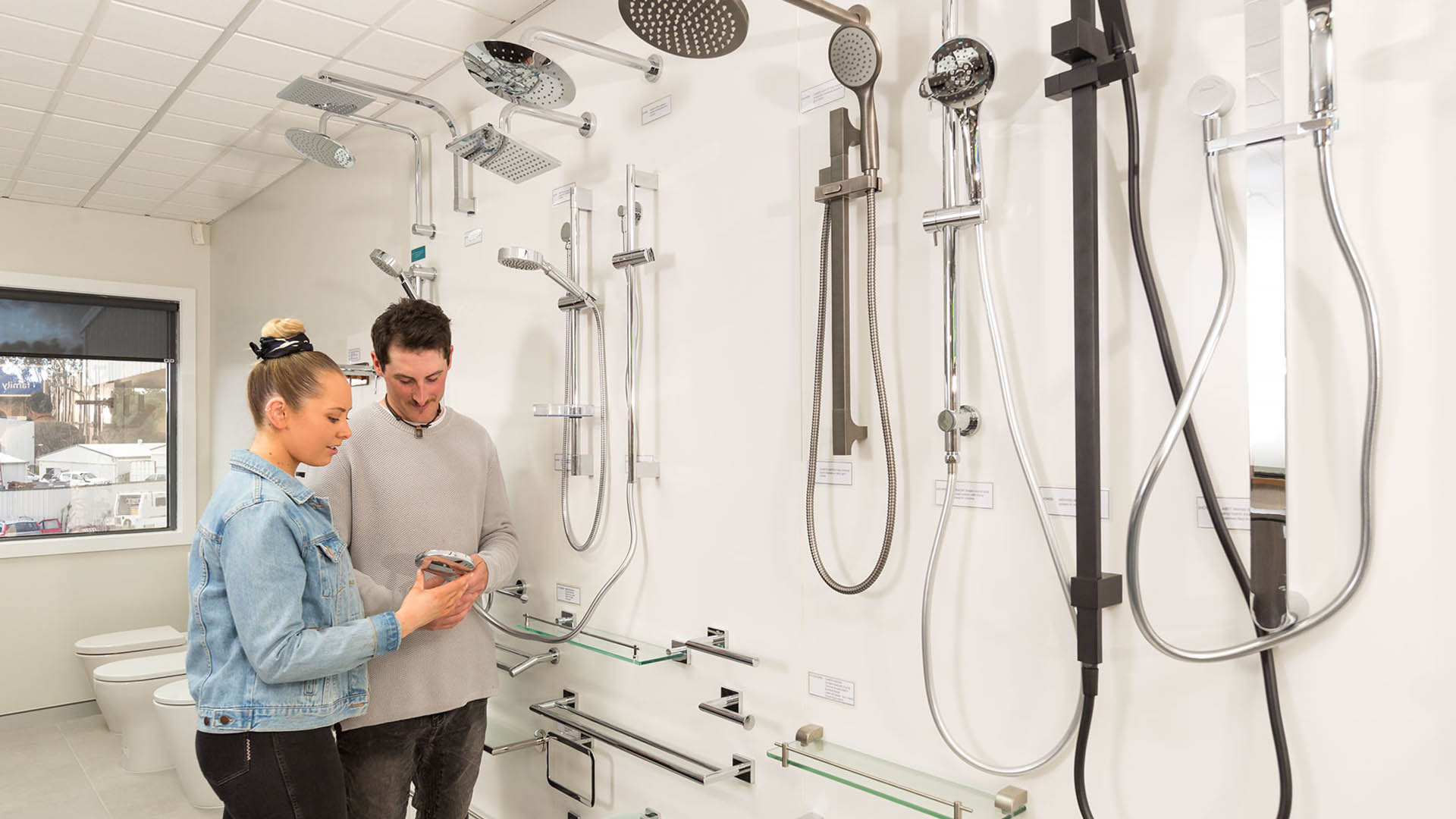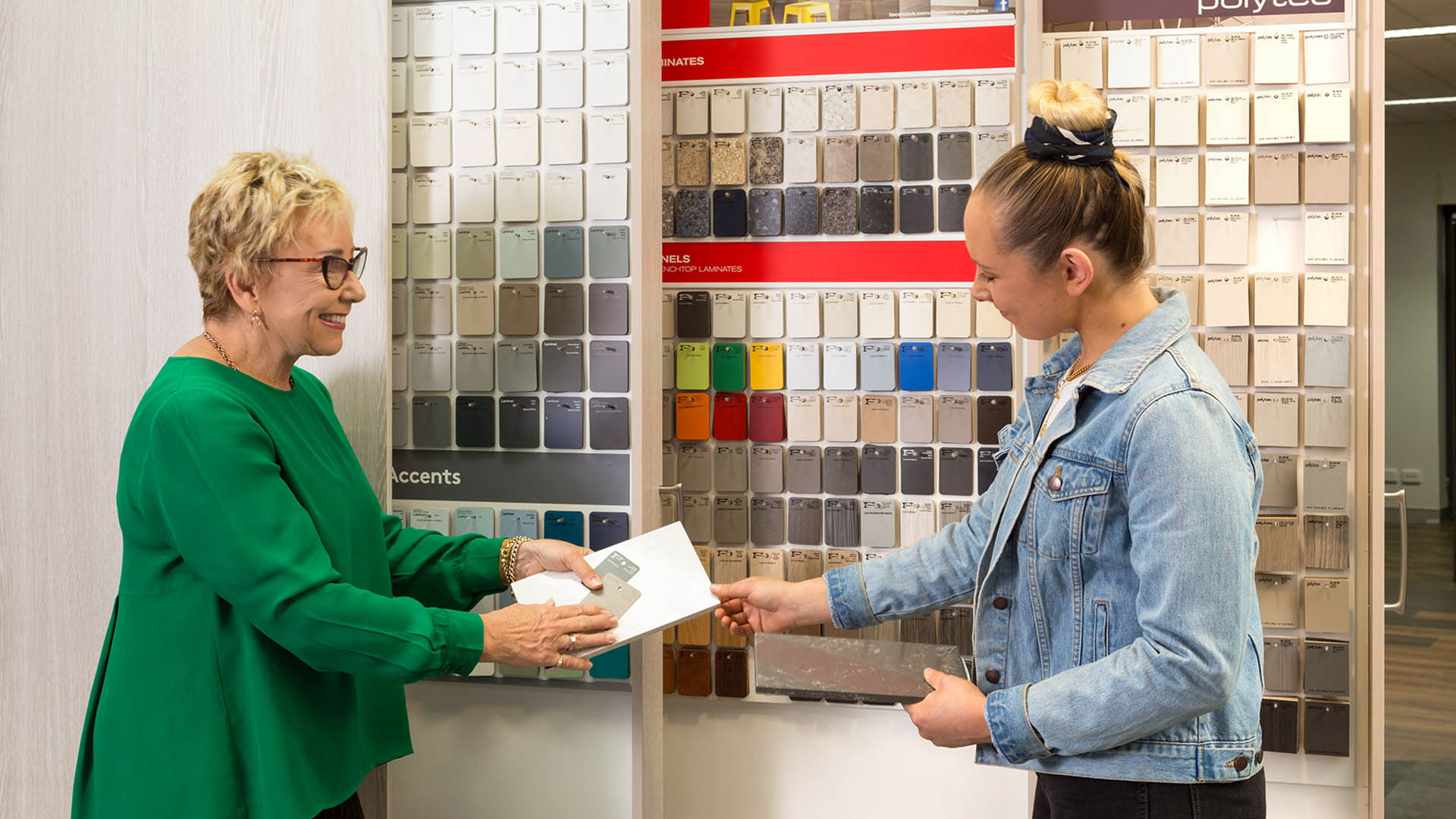 Take a virtual tour from the comfort of your own home!
Our Suppliers
Just like the old adage of "it takes a village to raise a child" similarly, it takes great products to build a quality home. That is why we have selected the best, most respected and well known brands to be a part of your home. By choosing trusted brand names and the products they supply you can rest assured that your new home will be carry with it the warranties of these respected brands and their after sales service. We invite you to take a wander through our, Your Home Selection Studio, and experience these premium brands and products for yourself. You're sure to come away with a world of ideas that will inspire and delight you.