About Us
​More than just a name. Combining a boutique builder's ability to attend to each customer's unique needs, with the capabilities, reliability and value of a big company, Davis Sanders Homes gives you the best of both worlds.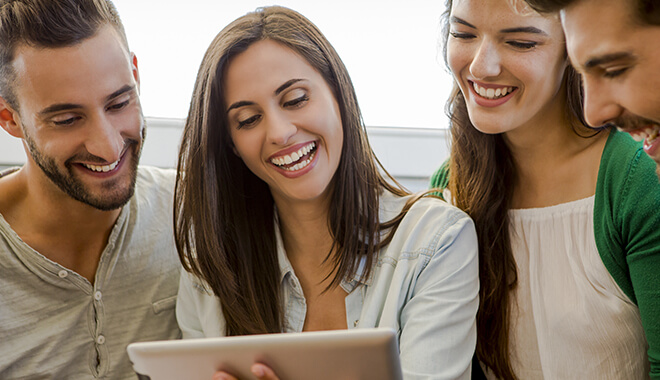 PUBLICATIONS
Stay up to date, informed and educated with our resources at your finger tips.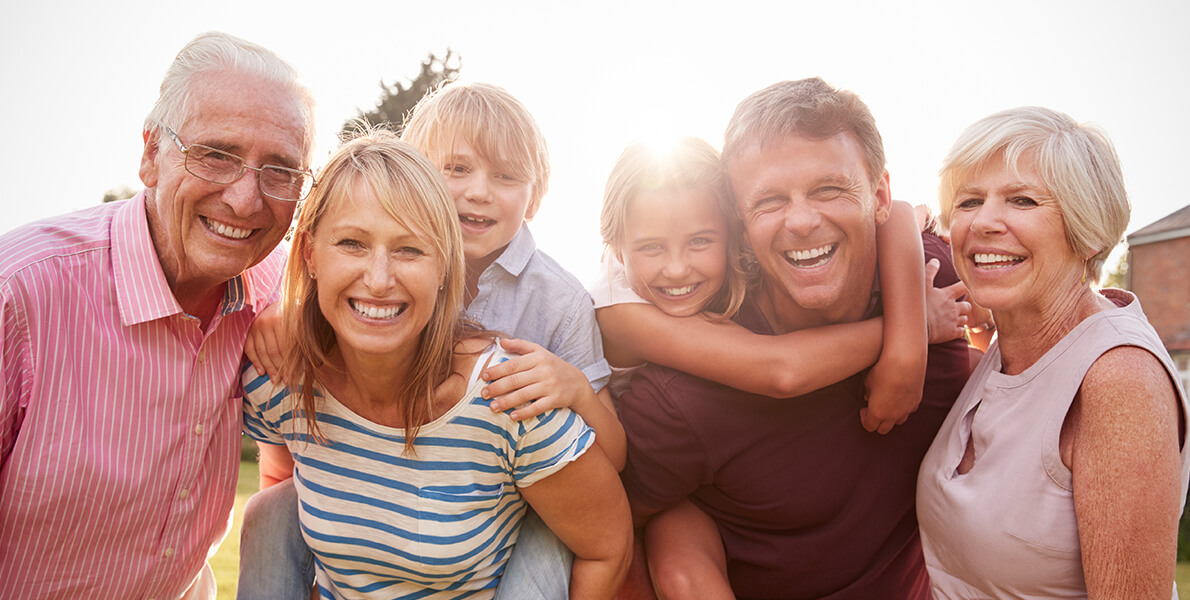 In 1991, a fledgling building company was born out of a need for broader building services that could deliver quality, expertise and value. A major housing contract saw the residential construction arm of this business move to Albury, where it evolved into an independent and trusted name in home building across northern Victoria and southern New South Wales.
Over the years, the company's outstanding reputation has attracted some of the finest design and construction professionals in the region.
Whether we're building on a rural property, in a new development or an established suburb, you can be sure that you'll always receive our sound, honest and personal approach to exceptional service and outstanding quality.
The Big Picture
Most people think of Davis Sanders Homes as a medium sized, reputable company who design and construct quality new homes. However, they are only partly correct in their summation of Davis Sanders Homes.
In addition to our new home design and construct business, Davis Sanders Homes also owns and operates 'Master Kitchen and Joinery' which is based in Albury. Master Kitchens now supplies almost all the new kitchens, bathrooms and joinery needs of Davis Sanders Homes.
Master Kitchens and Joinery has the capabilities of producing almost anything your heart desires in a new kitchen. Whether its granite, reconstituted stone, 2pak, timber, laminate or soft close draw and door systems you're after, Master Kitchens has the lot.
Have a look at some of beautiful kitchens and bathrooms Master Kitchens have designed and built.
Also coming under the umbrella of Davis Sanders Homes is Davis Sanders Commercial.This company's main purpose is small to medium commercial construction particularly specialising in government housing and unit developments.
Davis Sanders Developments adds the final string to the company's bow. This division of the business is involved in property development and the subdivision of land.
With all of these companies and the expertise that we are able to draw upon from many quarters, Davis Sanders Homes have got you covered.
Our brands

Davis Sanders Commercial
Specialists in government housing and unit developments as well as small to medium commercial buildings.

Davis Sanders Development
Adding another string to the group's bow, this division of the business concentrates on property developments and residential land subdivisions.

Master Kitchens and Joinery
Crafting excellence in domestic cabinetry, Master Kitchens and Joinery creates most of the kitchens and bathrooms for Davis Sanders Homes, using only superior quality materials from stunning granite and natural or constructed stone, to warm timbers, laminates and vibrant two-pack paintwork.

Simply Living
See it. Own it. Love it. Simply Living by Davis Sanders is a fabulous, brand new range of ready to build floorplans that are perfect for those on a budget.
Blending simplicity and affordability with Davis Sanders famous quality.