Land for Sale
​Build your dream home at one of our estates.​ What are the benefits of a house and land package? Well, asides from getting better value for money, this combination also means you are free to do a lot more with the property you live on. Because there are fewer building guidelines and restrictions imposed upon you, you can negotiate much more freely than with other developers or your local council.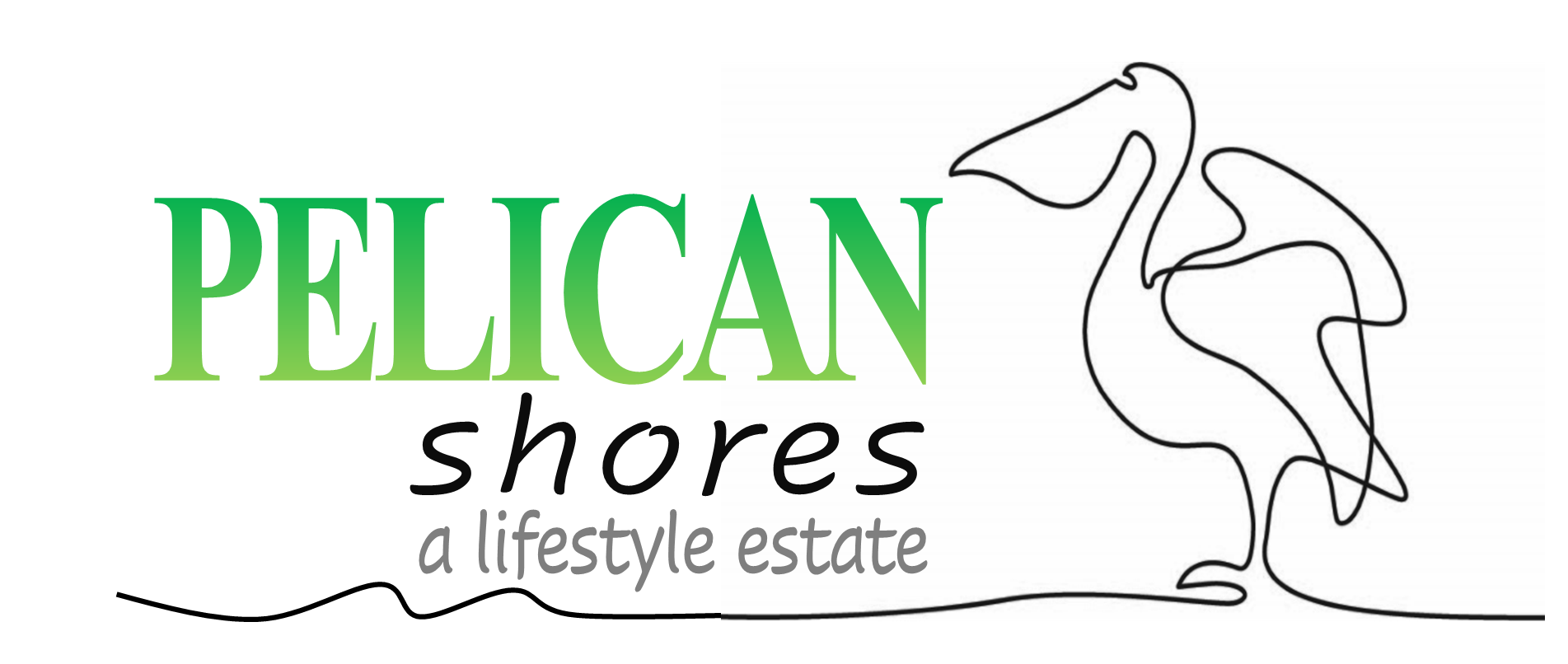 Pelican Shores Estate, Lake Wyangan
Need help finding land?
This is what every home owner wants: the chance to customise your ideal home to suit the dreams you've held for years. Don't settle for second-best or frustrated compromises. Embrace the Davis Sanders approach and make your home truly yours.​
Contact us