Knockdown Rebuild
If you've found the ideal block of land but need to get rid of the existing eyesore that's sitting on it, Davis Sanders Homes can take care of it all.​​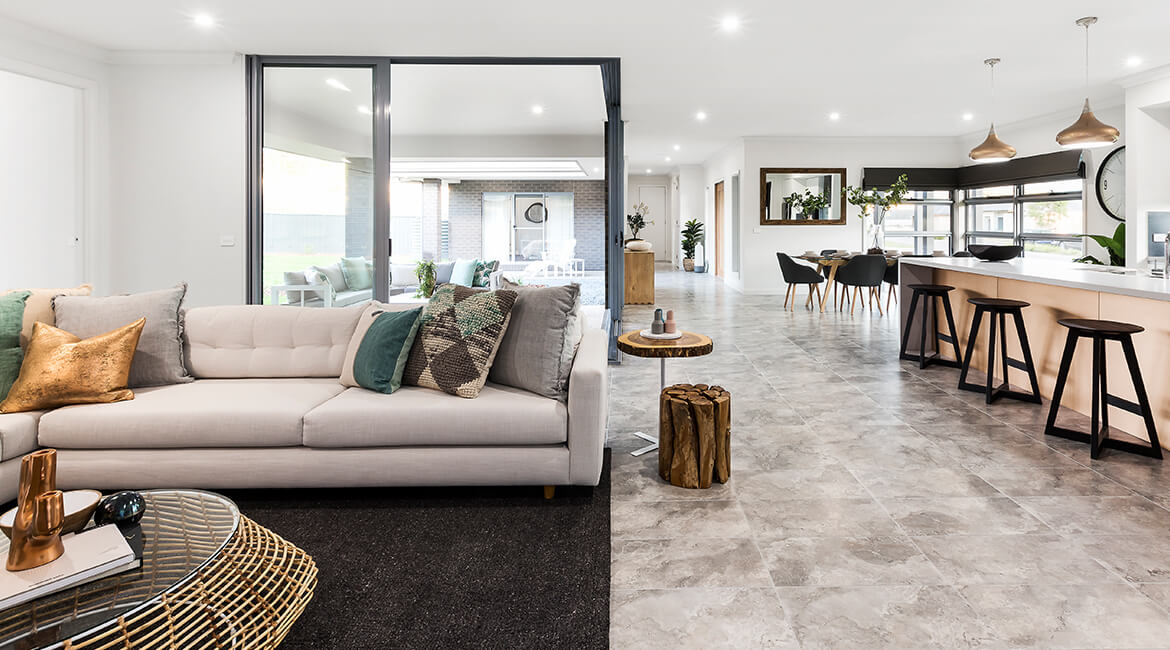 We're here to help
​Our knockdown-rebuild service manages the whole process for you, so all you need to worry about is choosing the perfect home to make the most of your perfect address.
We'll take care of all the relevant council approvals and planning applications, coordinate the demolition of the existing building and then clear and prepare the site.
A knockdown and rebuild is also the sensible choice if you've outgrown your existing house but don't want to leave the neighbourhood. And of course, if your block is narrow or challenging, our designers are on hand to modify one of our existing plans or create a completely new design to suit your location and your dreams.