Regent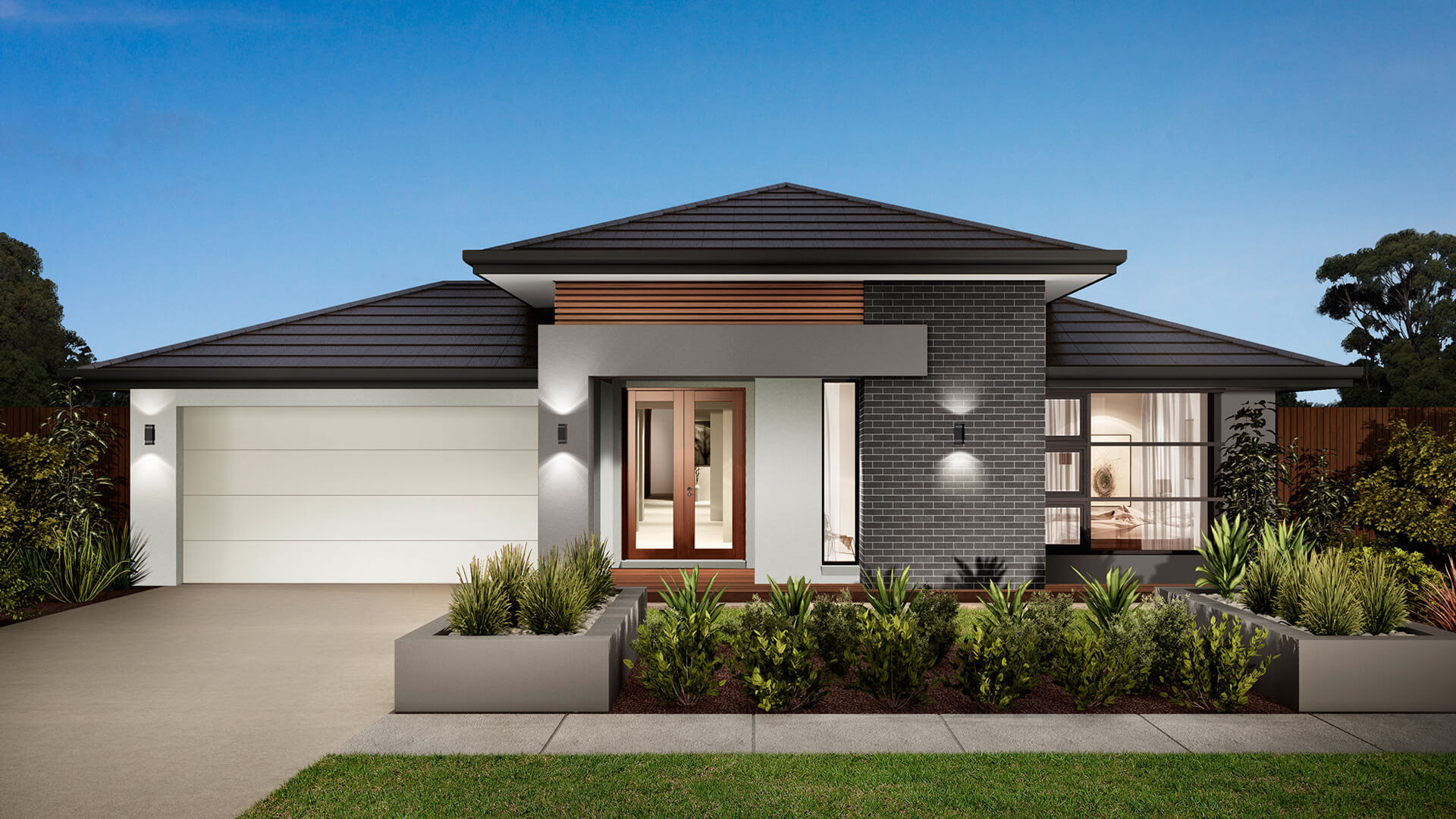 With North to the side of this stunning home, the Regent will really shine. Flooded with natural light and the warming rays of the winter sun, this home focuses its attention around the centrally located kitchen and alfresco which is directly accessed from both the kitchen and meals area. Four living areas and separated sleep zones make the Regent a superb family home and entertainer.
Floorplan
Photographs and images in this website and all printed material, have been used for illustrative purposes only. They are not indicative of this particular floorplan.
© COPYRIGHT: 2017 Carlisle Homes under licence exclusively to Essential Building Solutions Pty Ltd and Davis Sanders Homes Pty Ltd.
Facades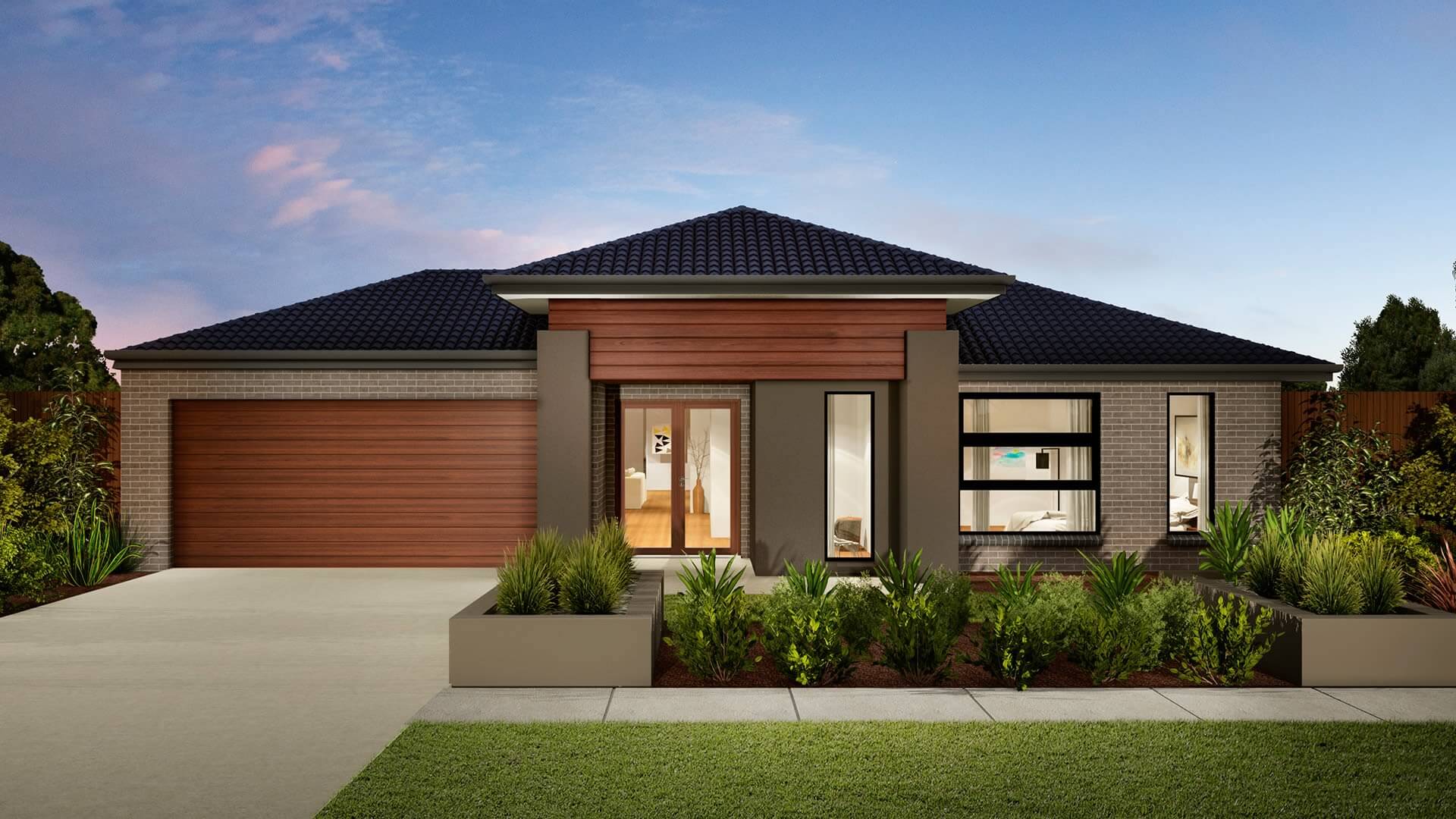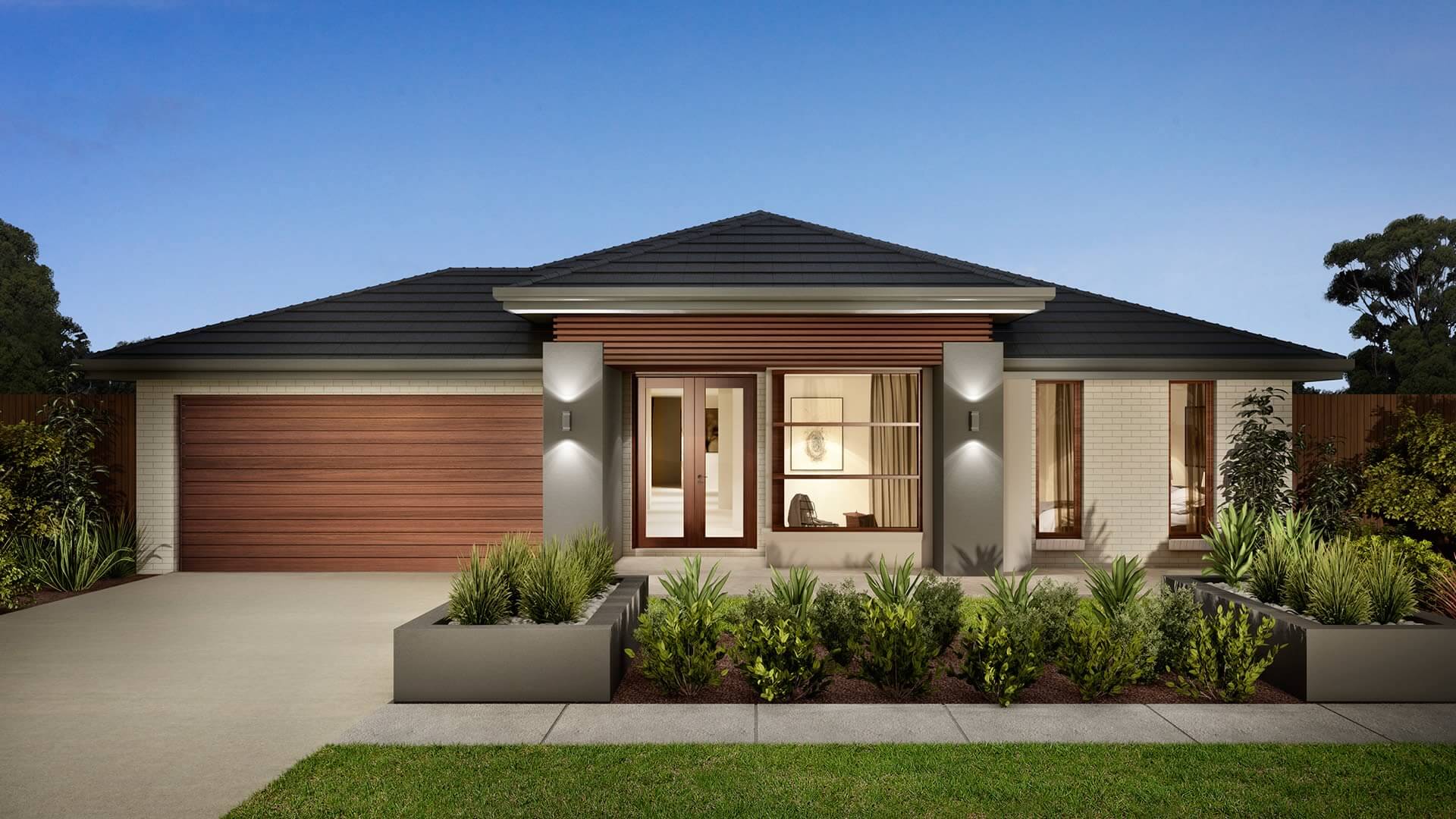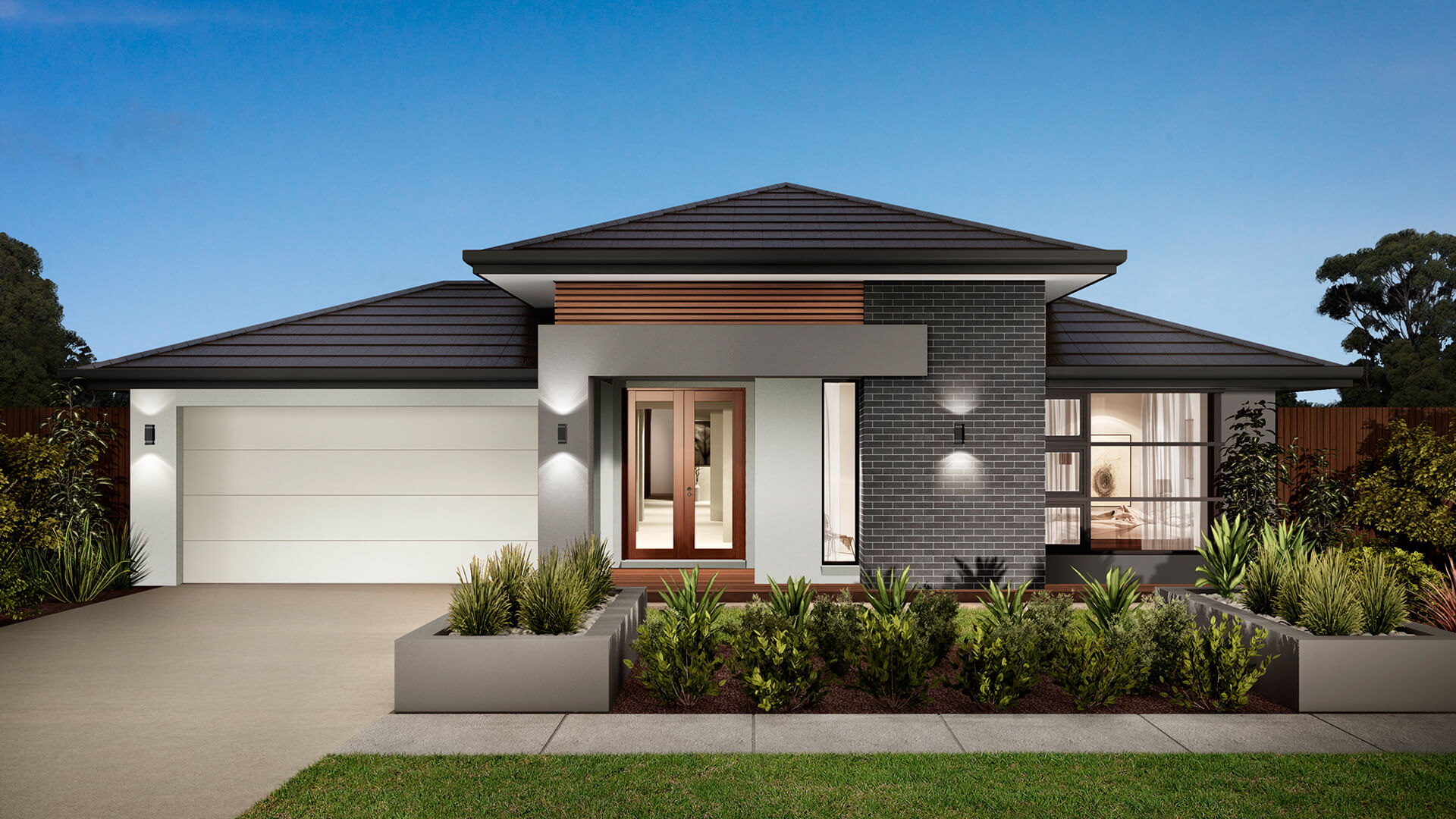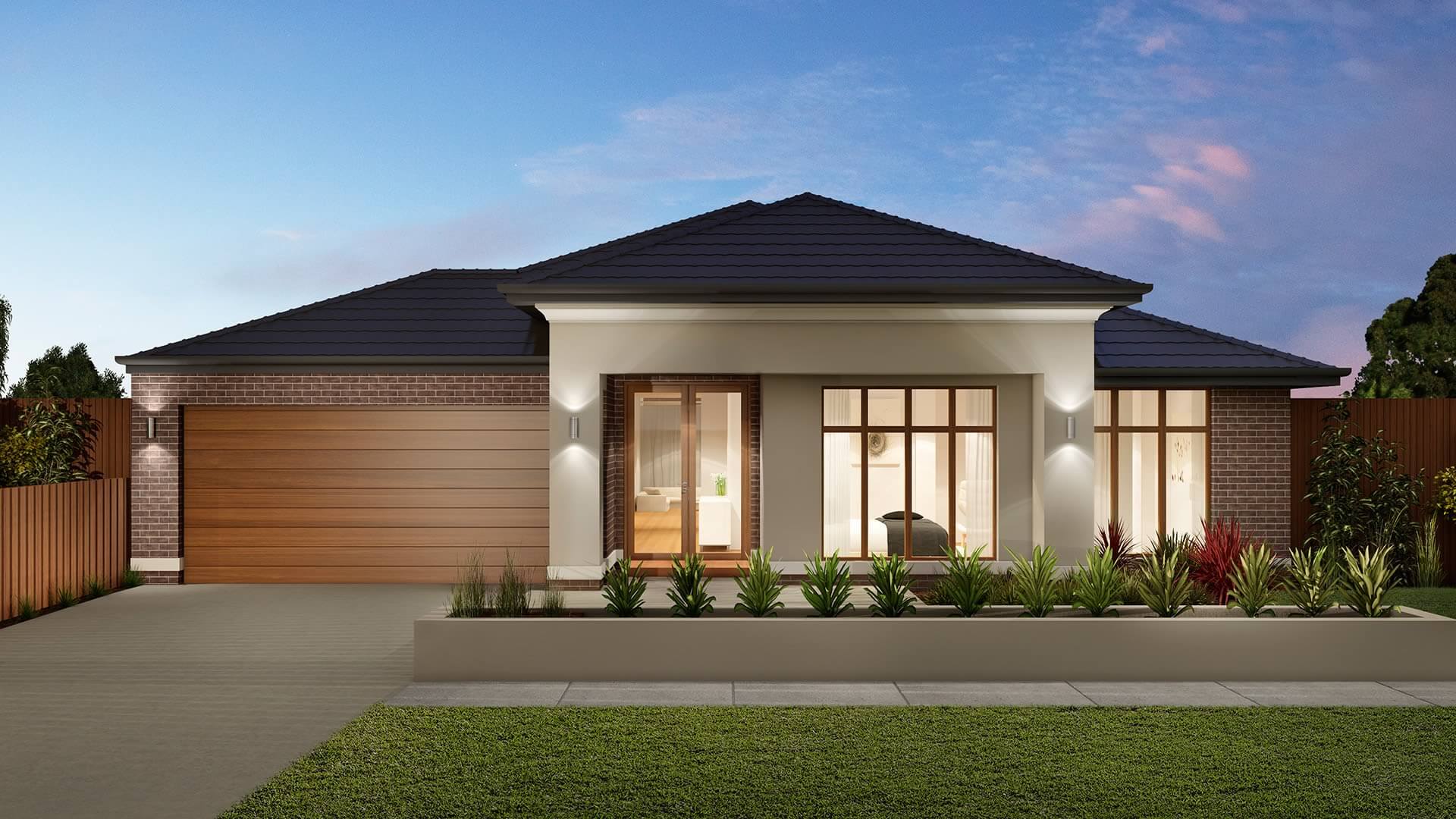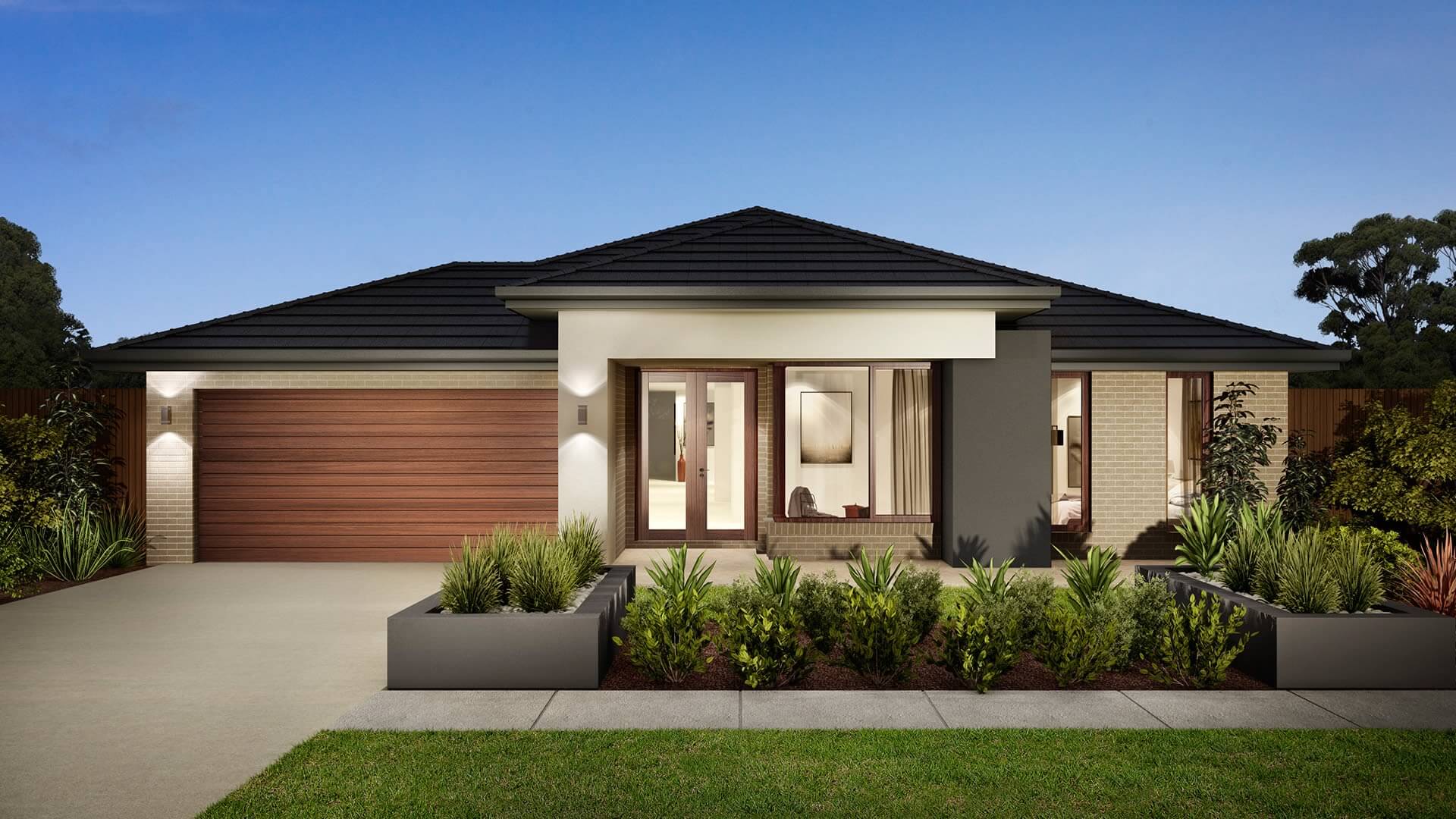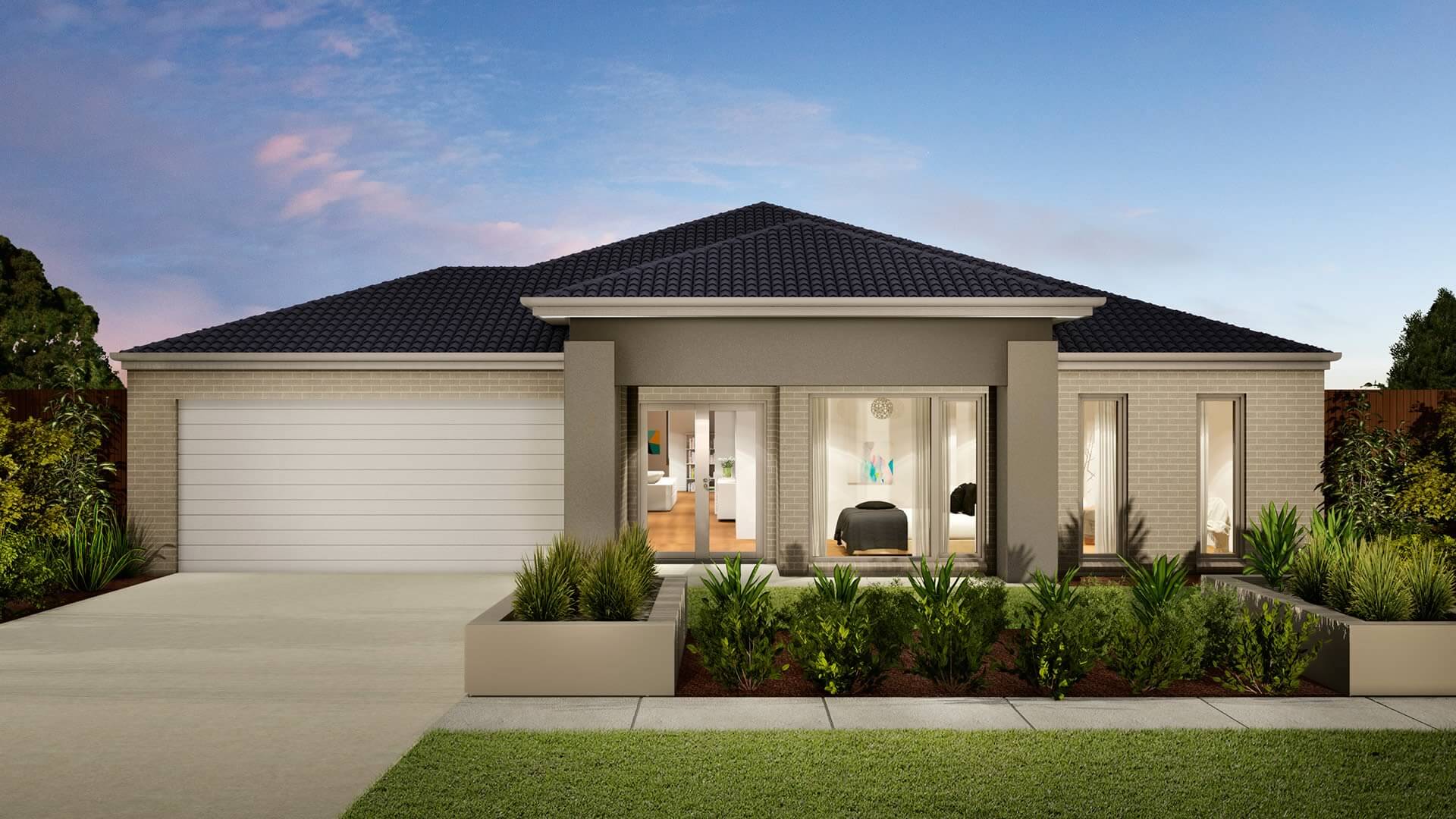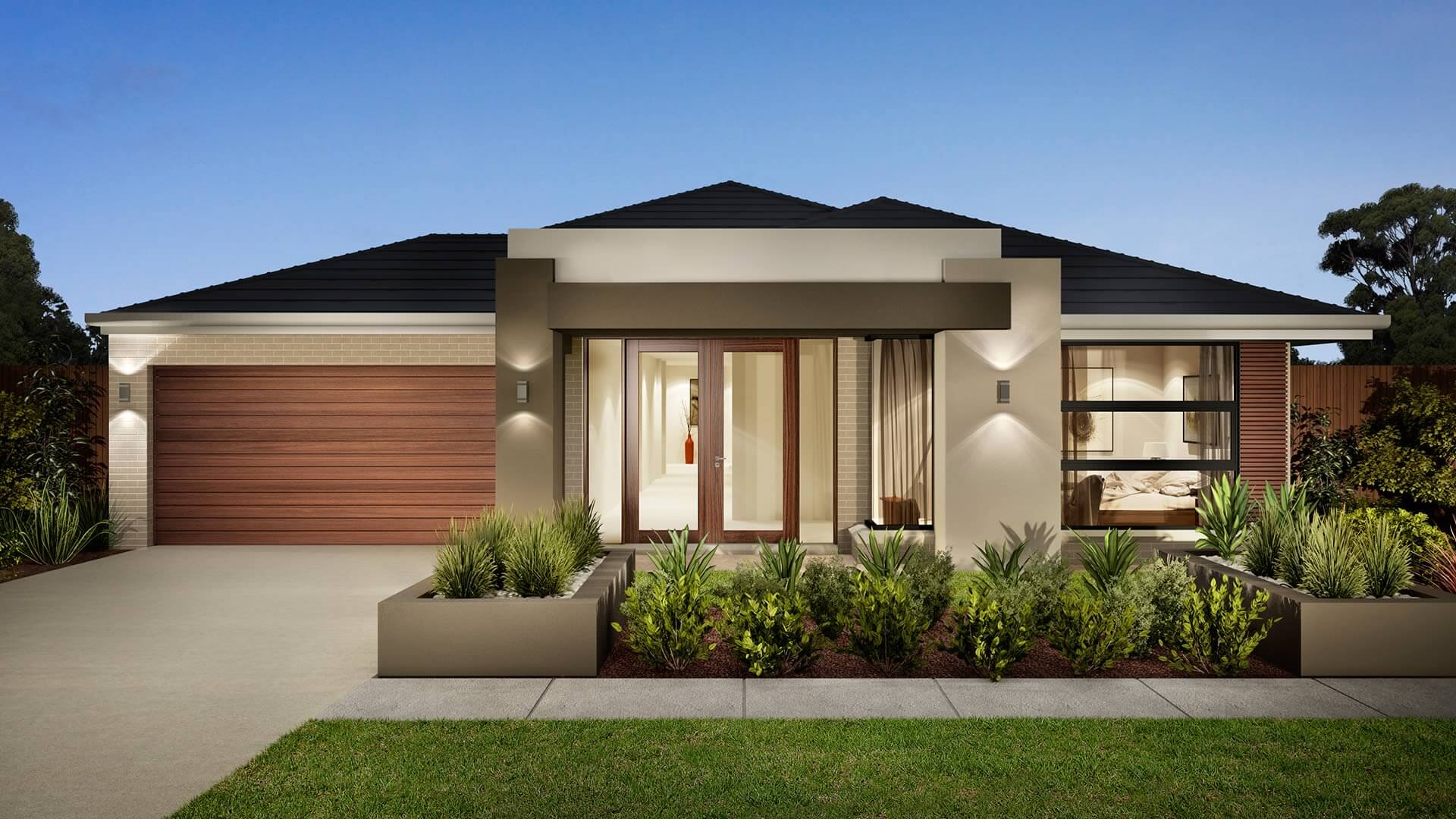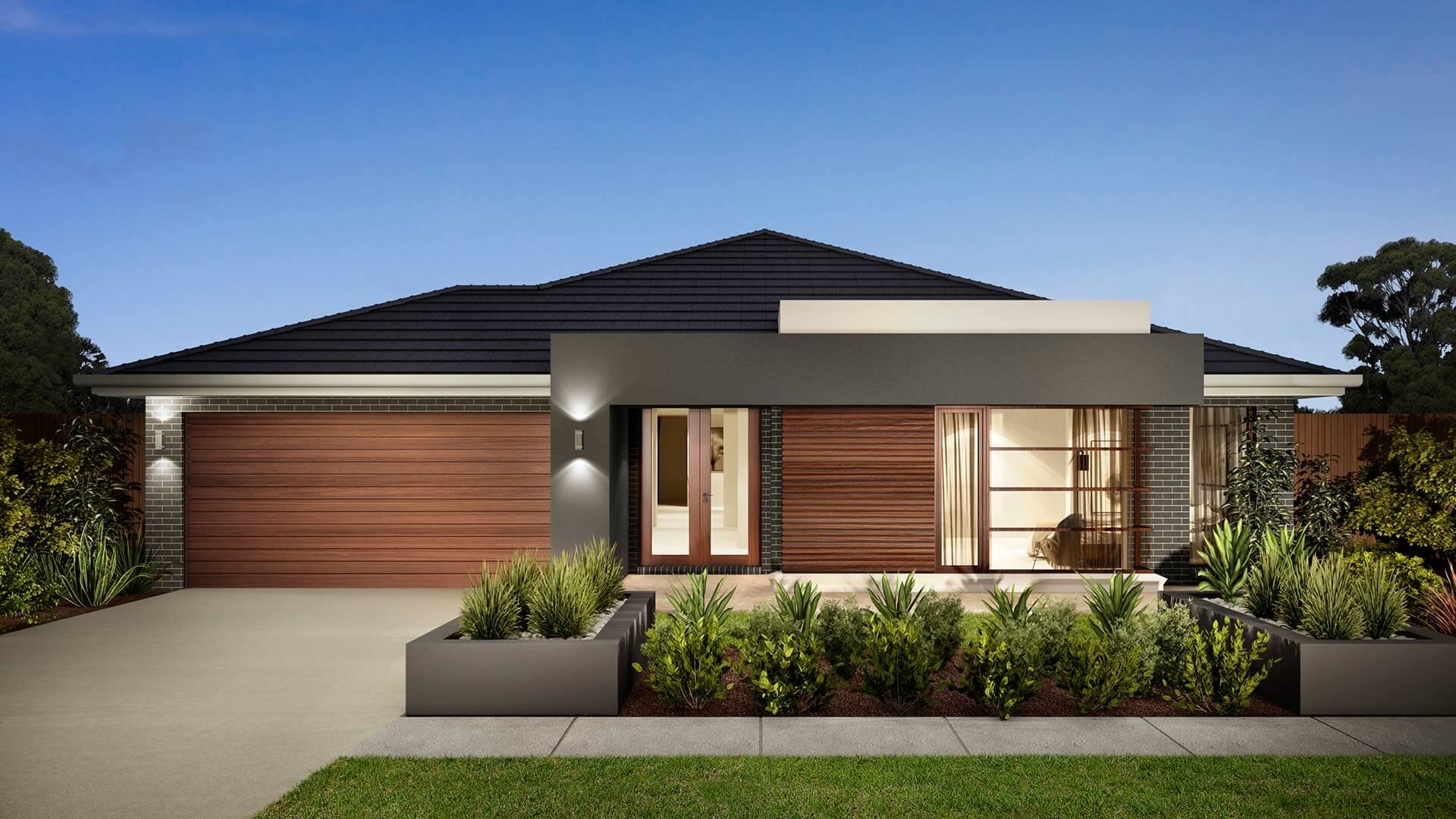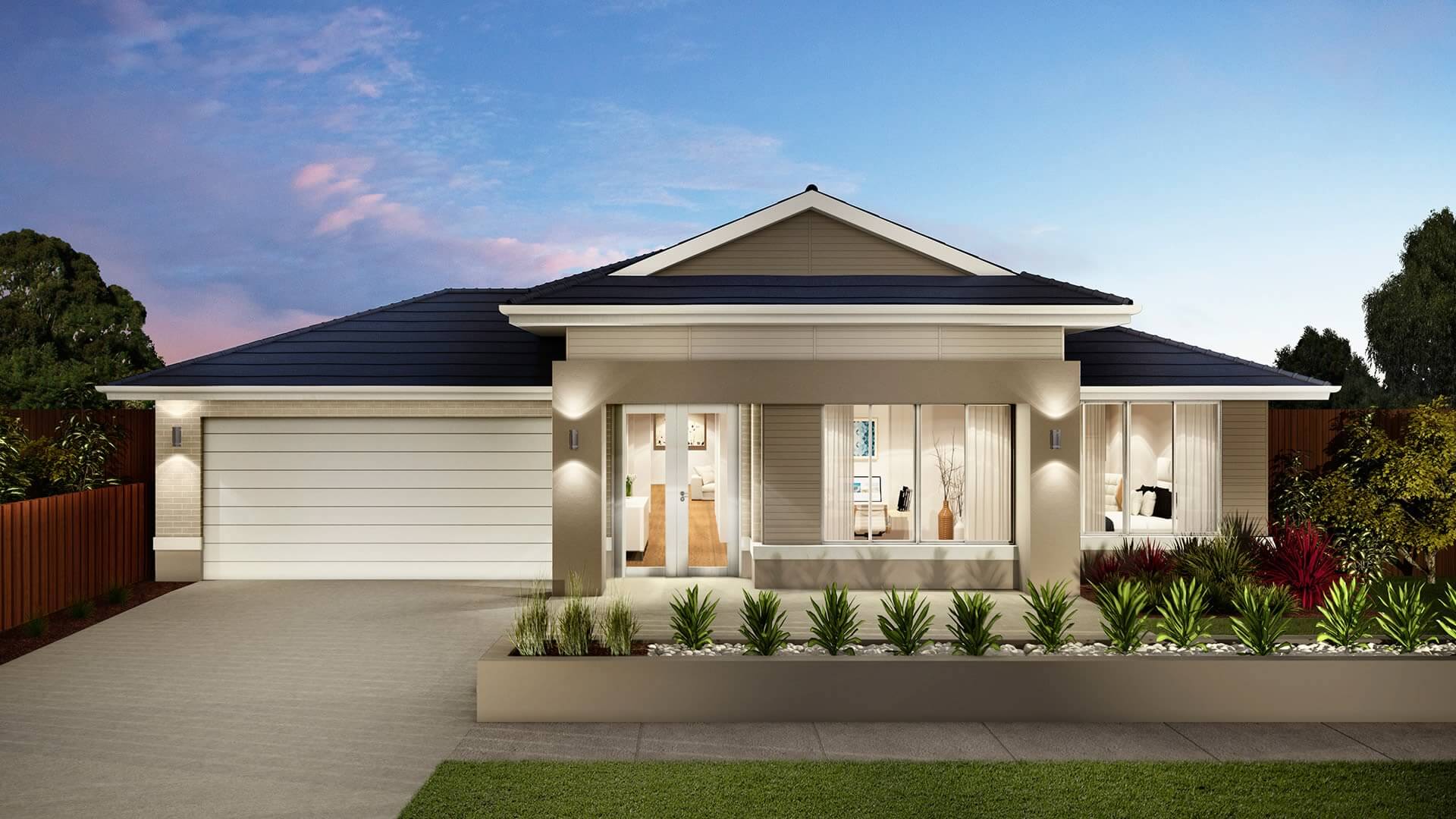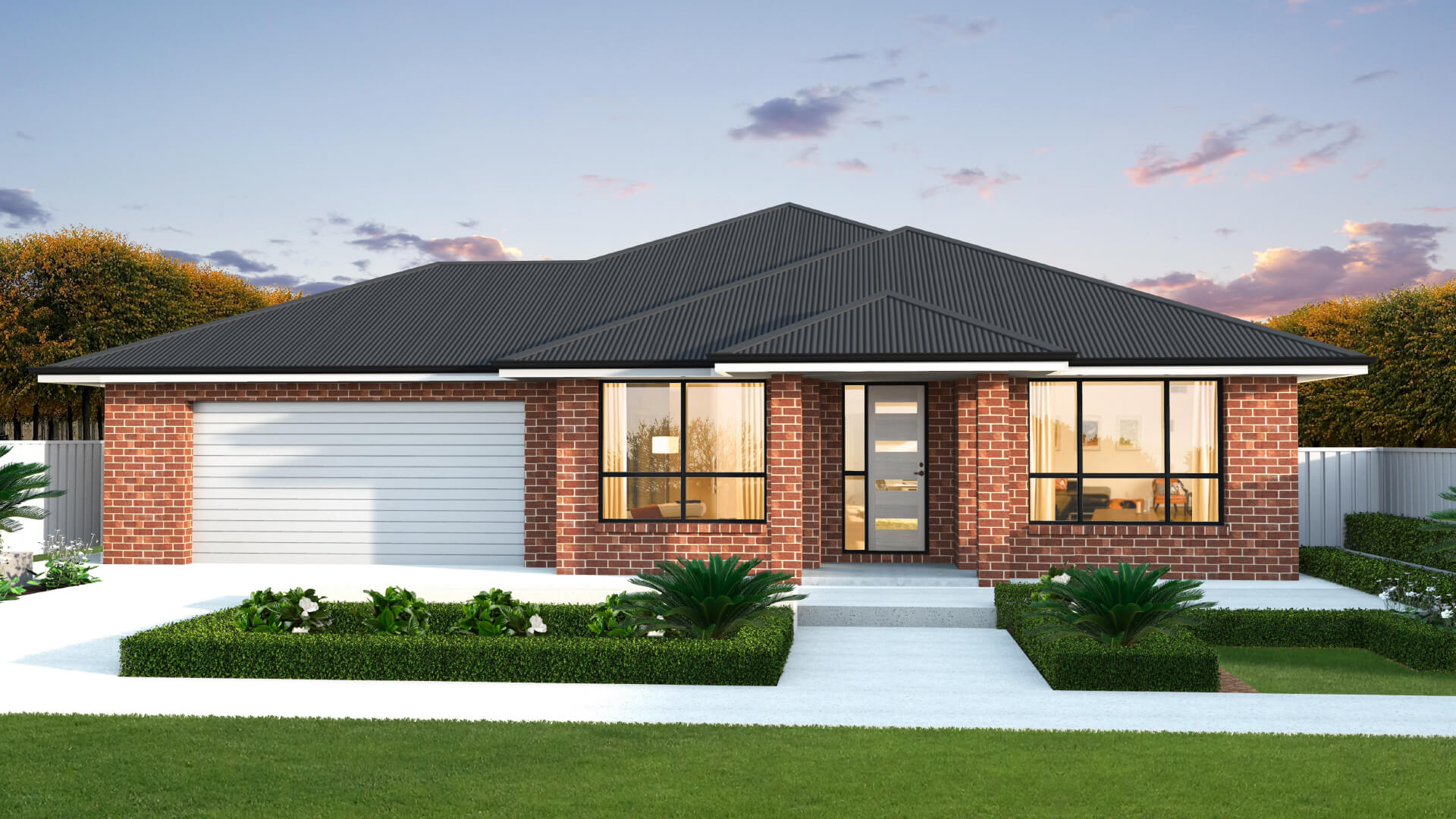 Inclusions
Davis Sanders Homes has always aimed higher when it comes to features and finishes, so across our entire range, you can expect the best to be just your starting point.
Discover more