Crompton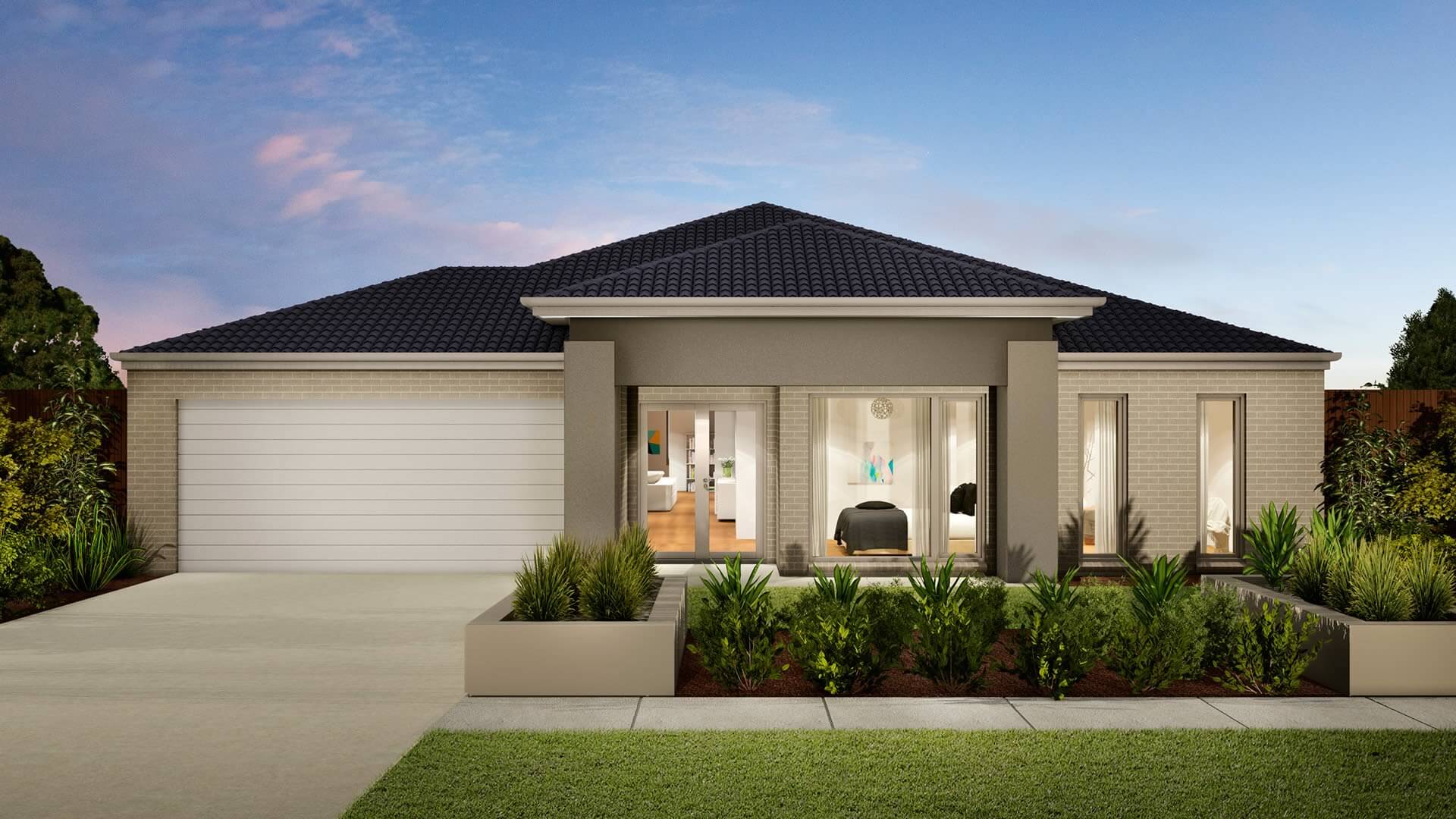 Wow! With three separate living areas this contemporary home has got the lot! Your family will love the separated kids sleep zone and home theatre and centrally located family hub that centres around a gourmet kitchen and pantry. If you love to entertain then look no further.
Floorplan
Photographs and images in this website and all printed material, have been used for illustrative purposes only. They are not indicative of this particular floorplan.
© COPYRIGHT: 2017 Carlisle Homes under licence exclusively to Essential Building Solutions Pty Ltd and Davis Sanders Homes Pty Ltd.
Facades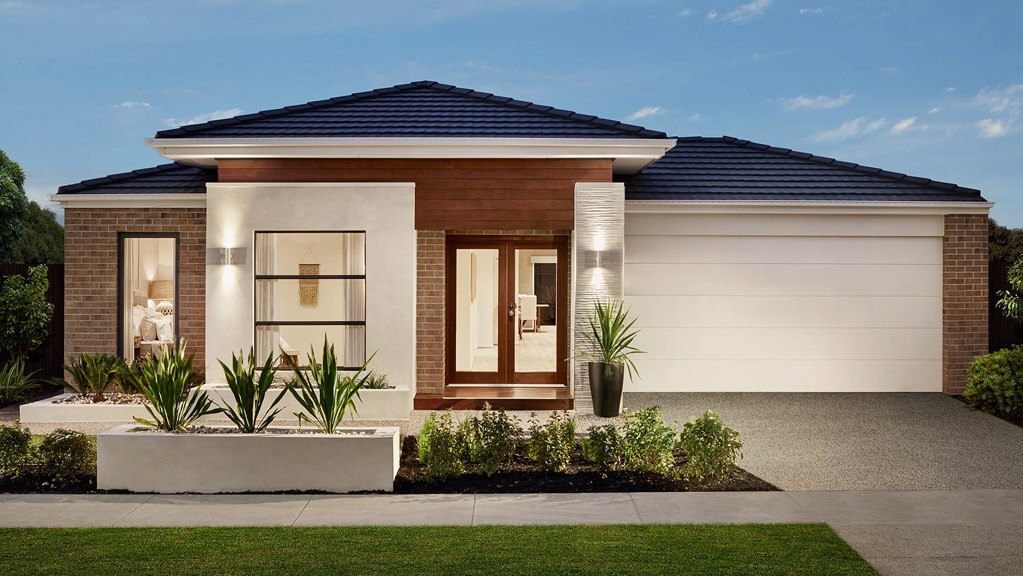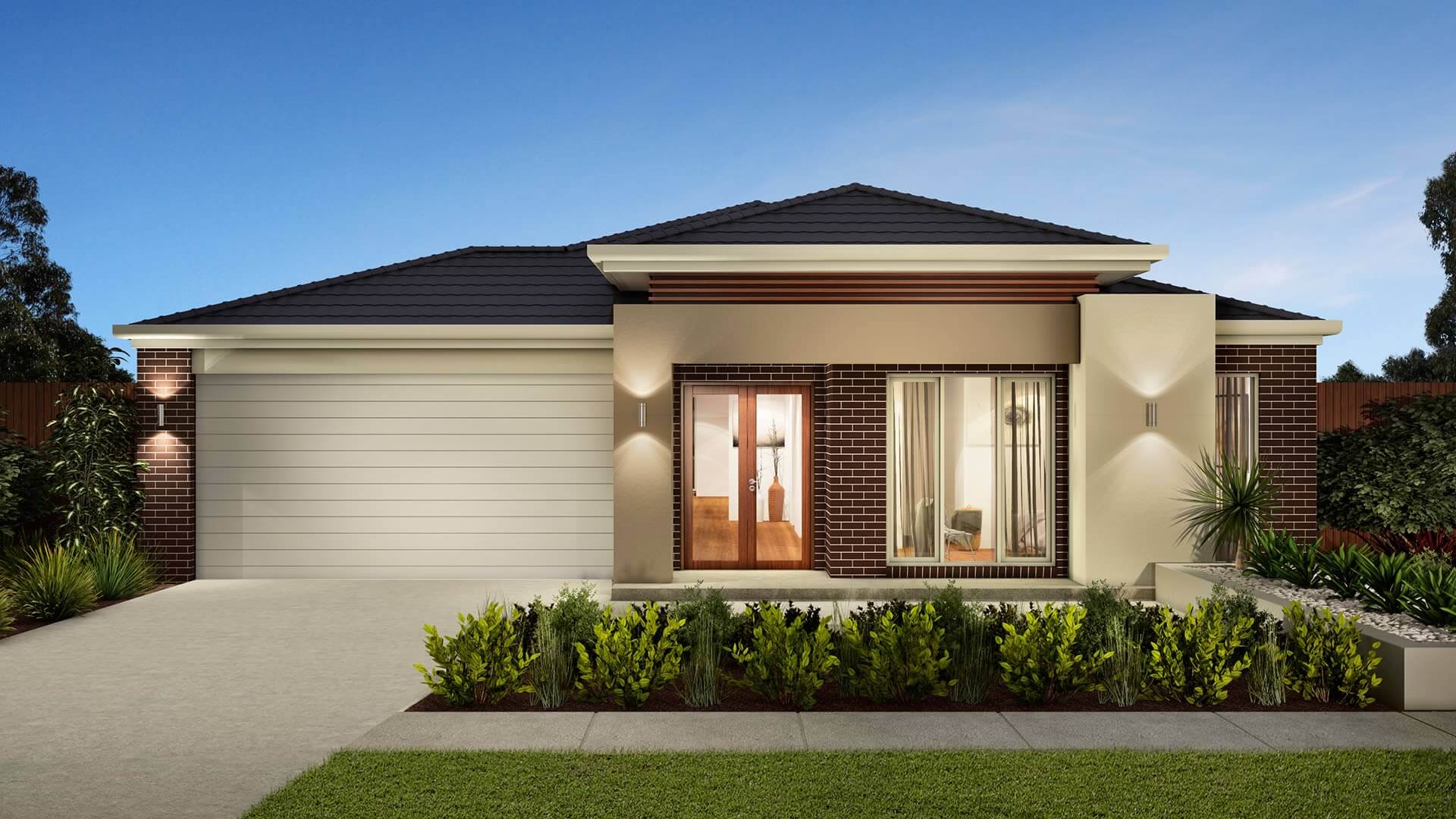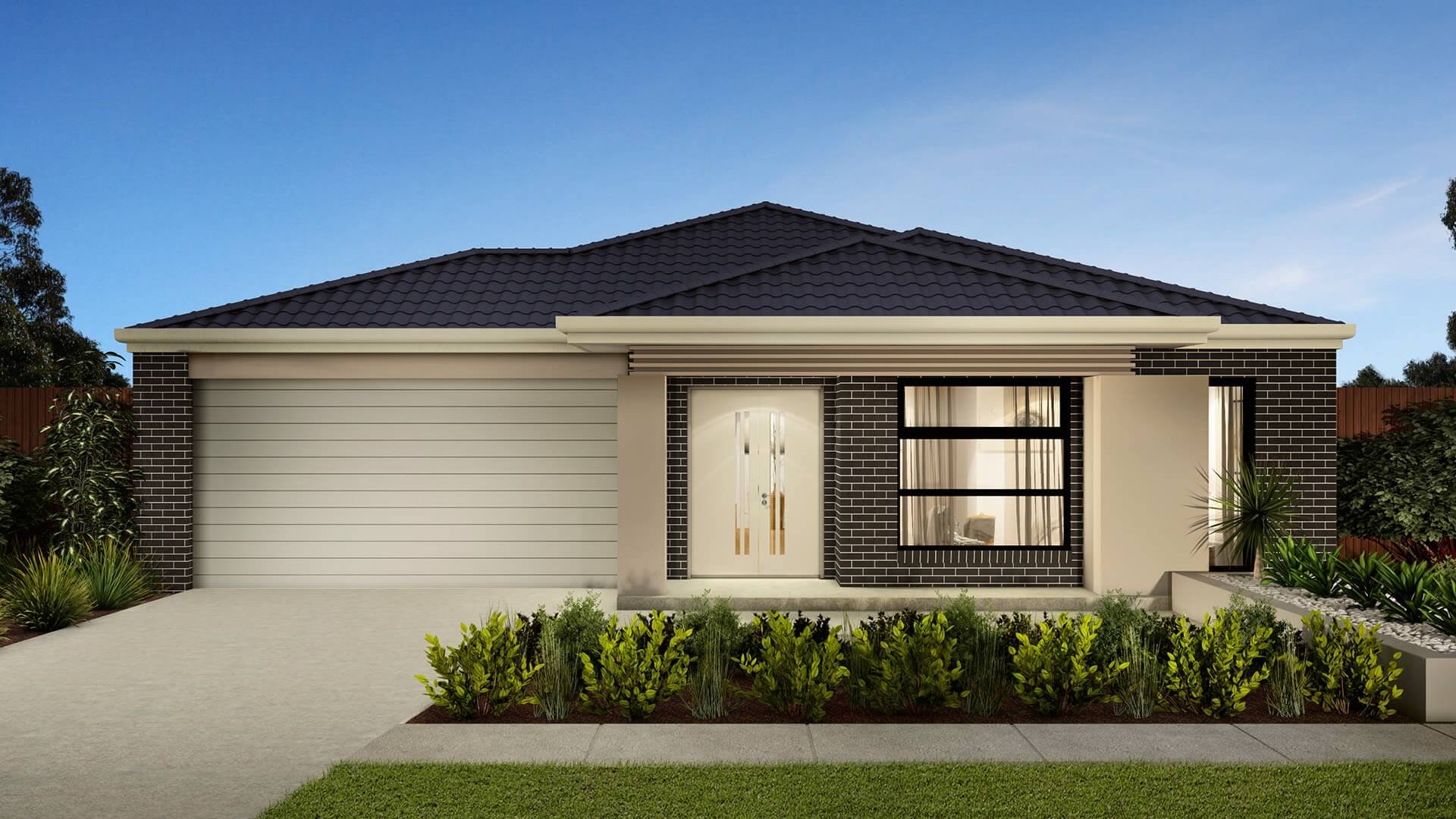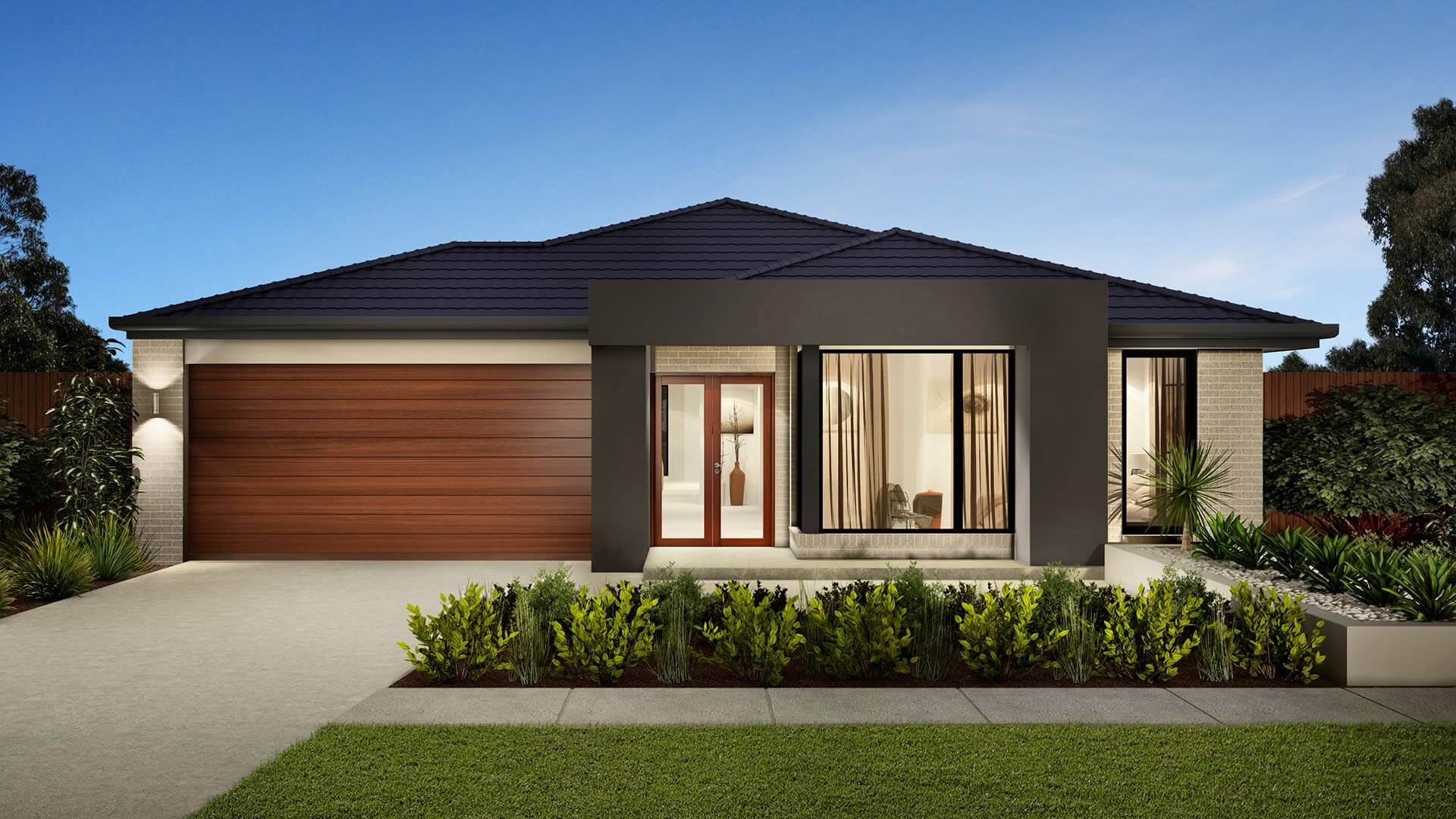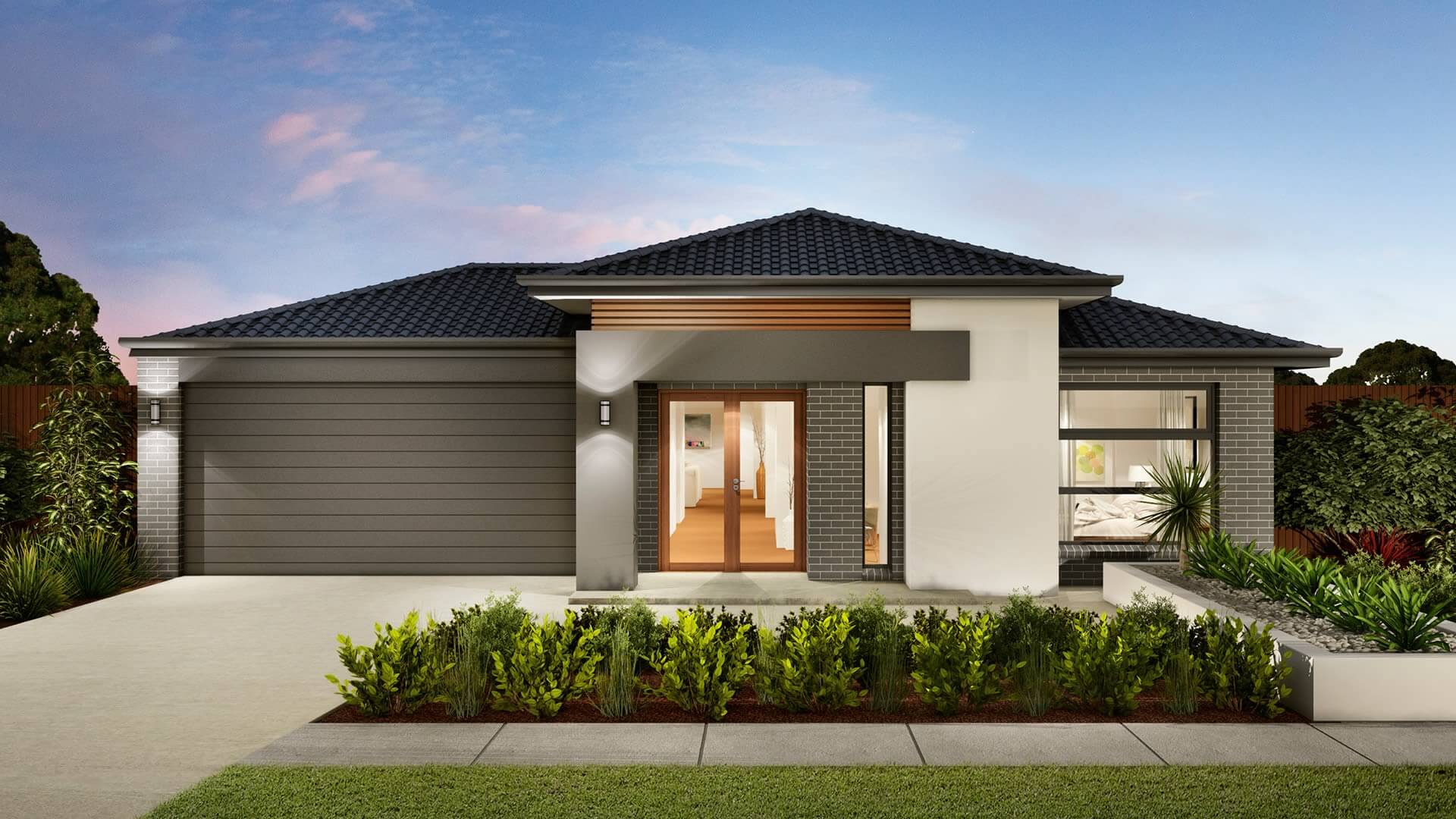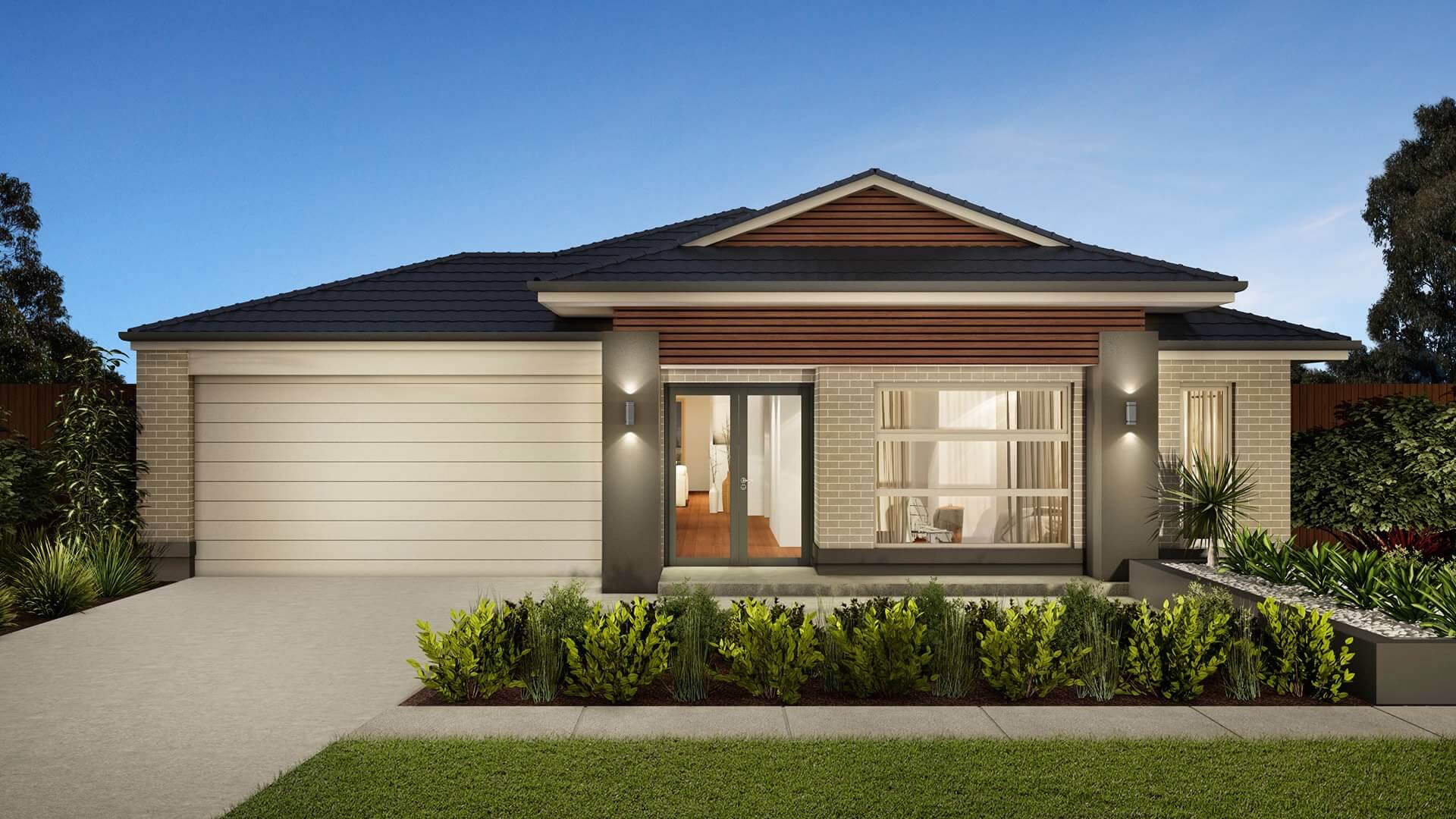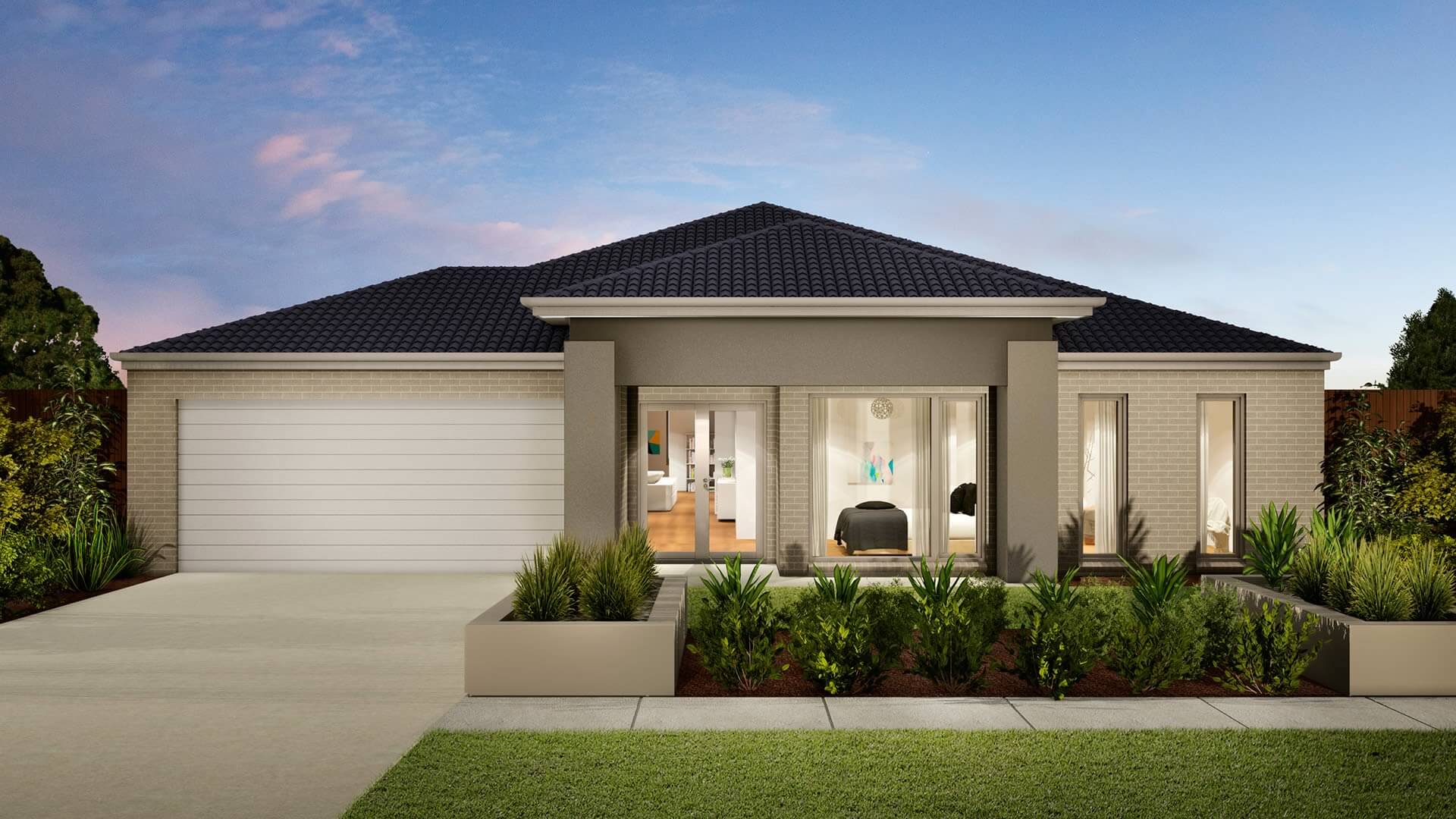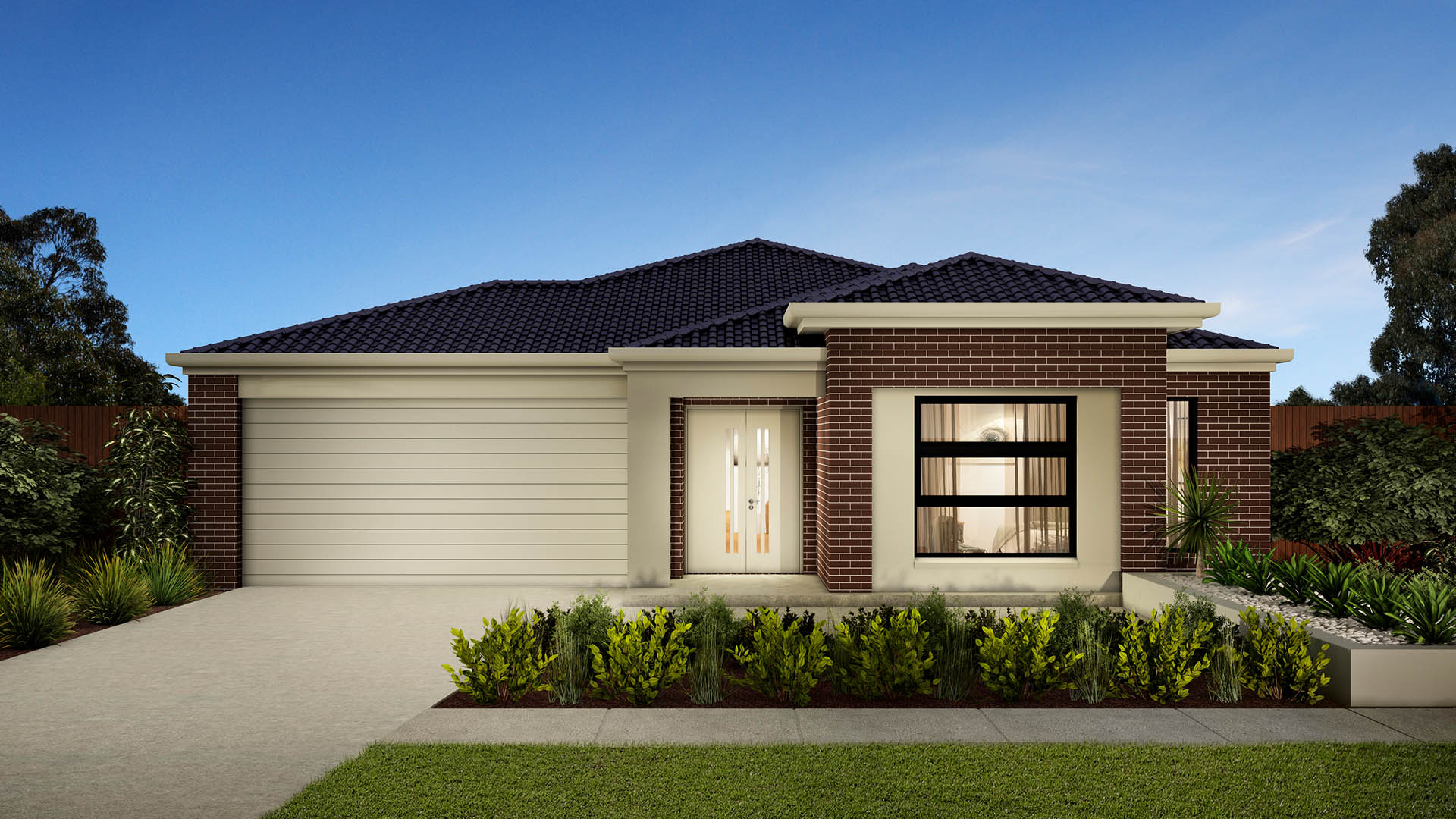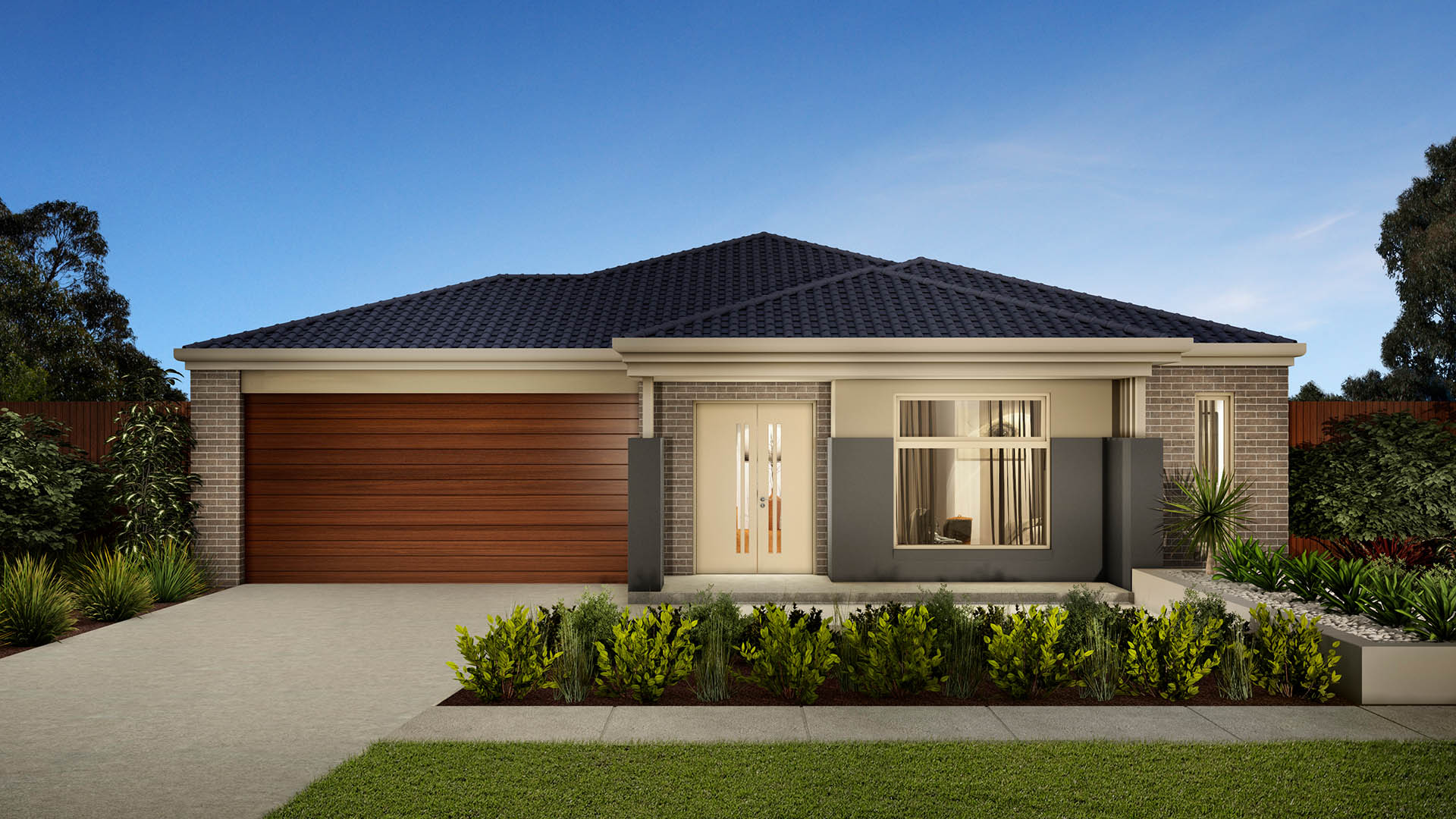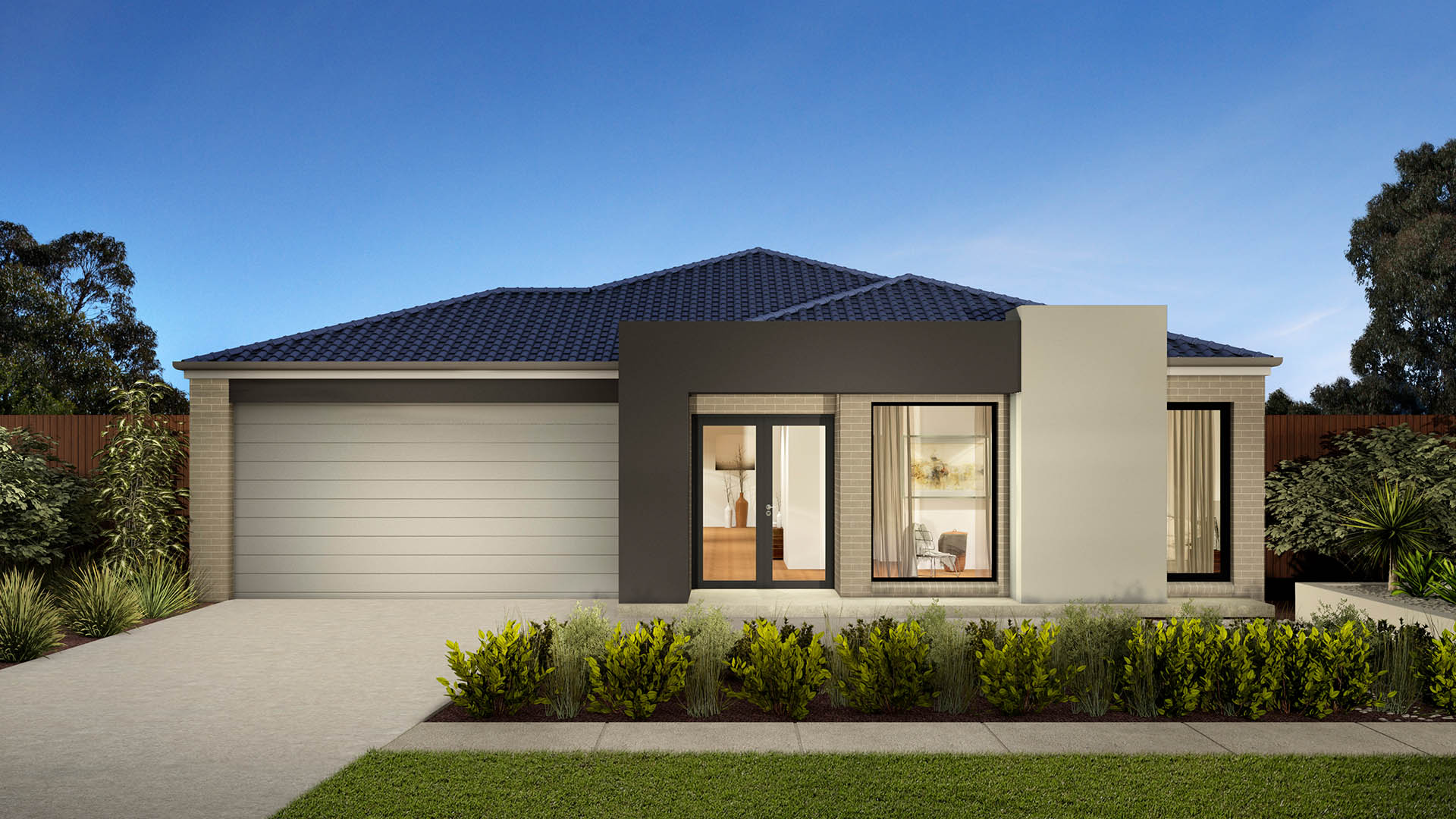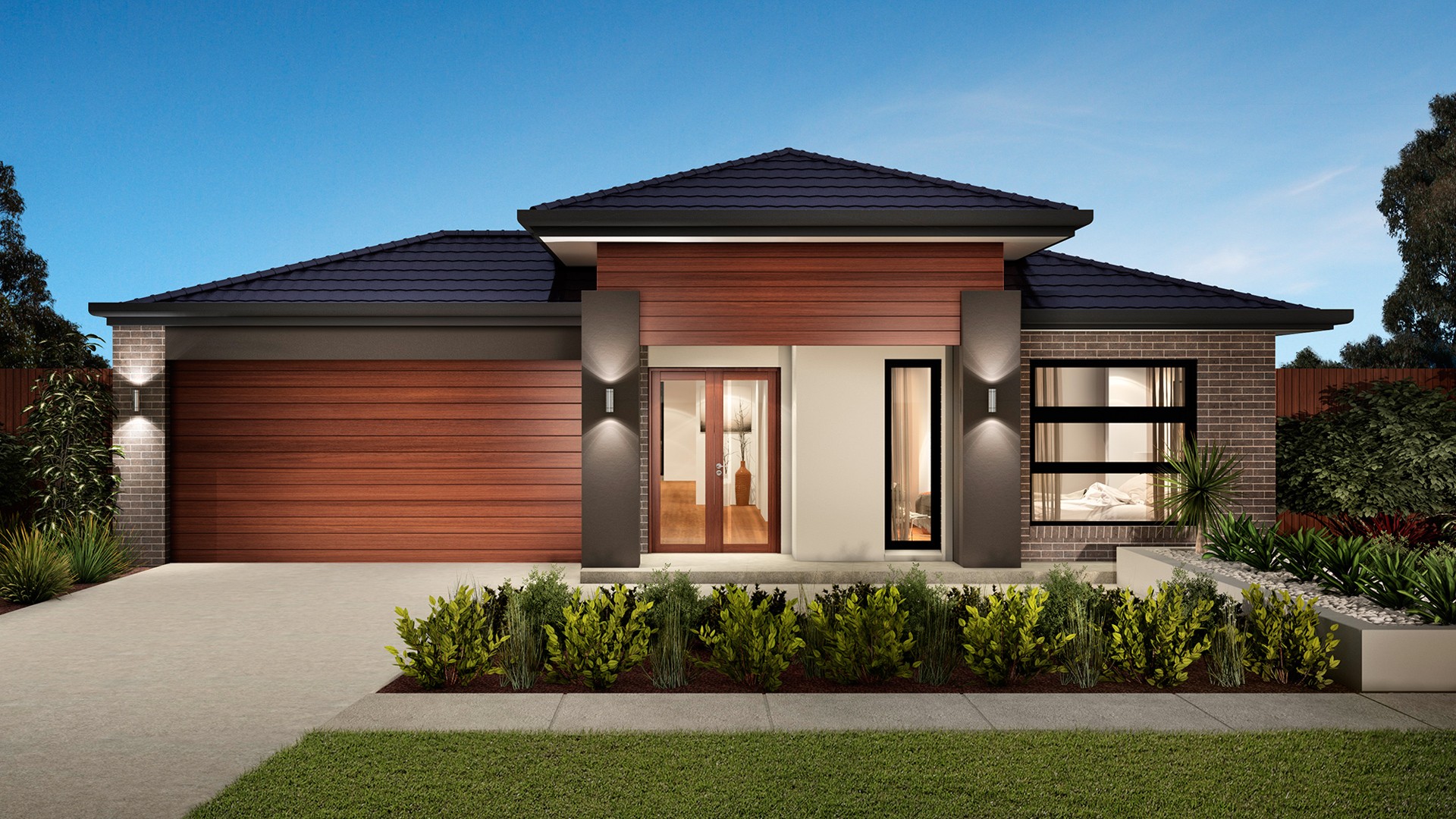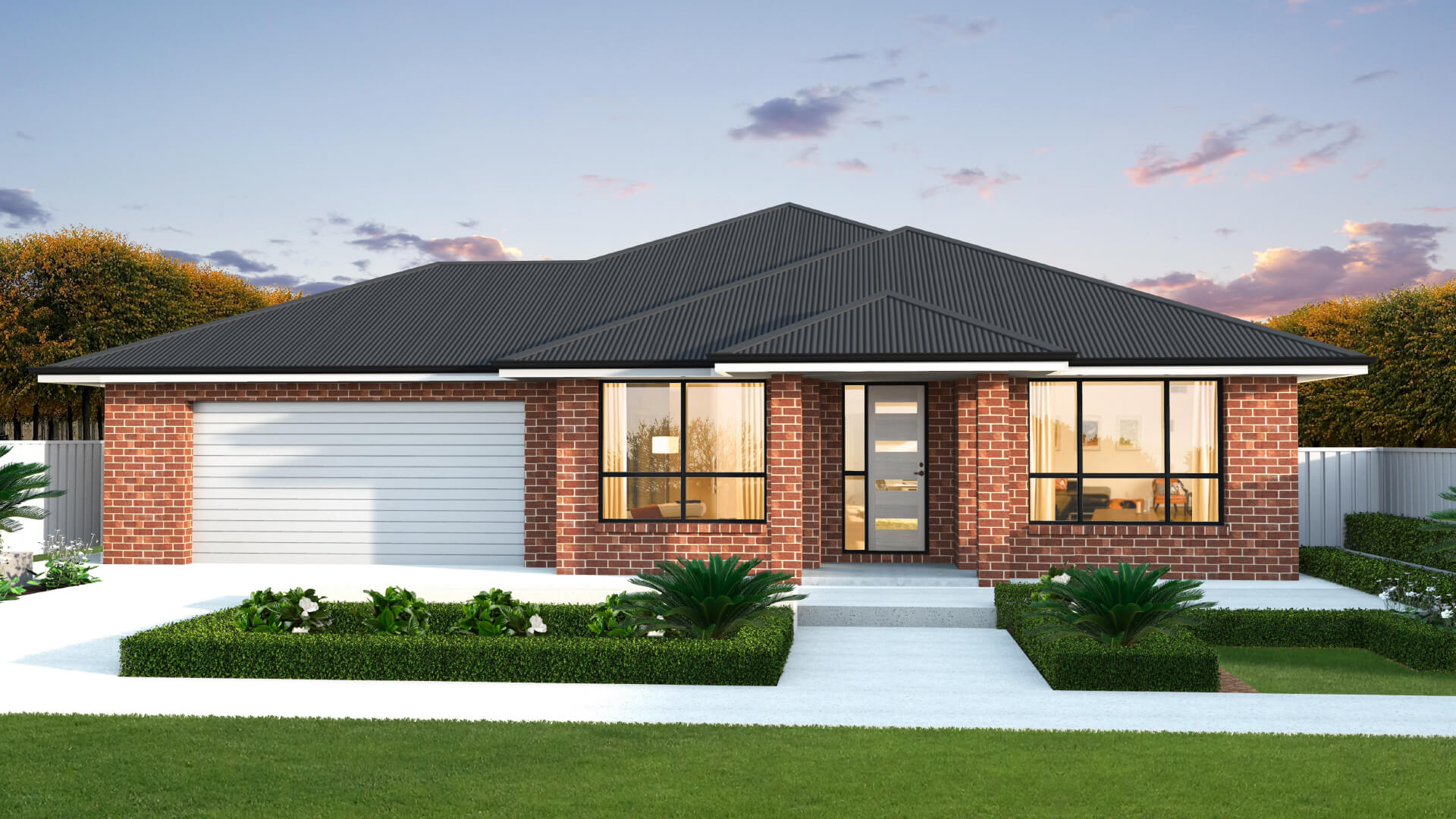 Inclusions
Davis Sanders Homes has always aimed higher when it comes to features and finishes, so across our entire range, you can expect the best to be just your starting point.
Discover more