Subdividing your Block
If you are fortunate enough to be sitting on a large block of land you could be well on the way to creating your own, future financial security.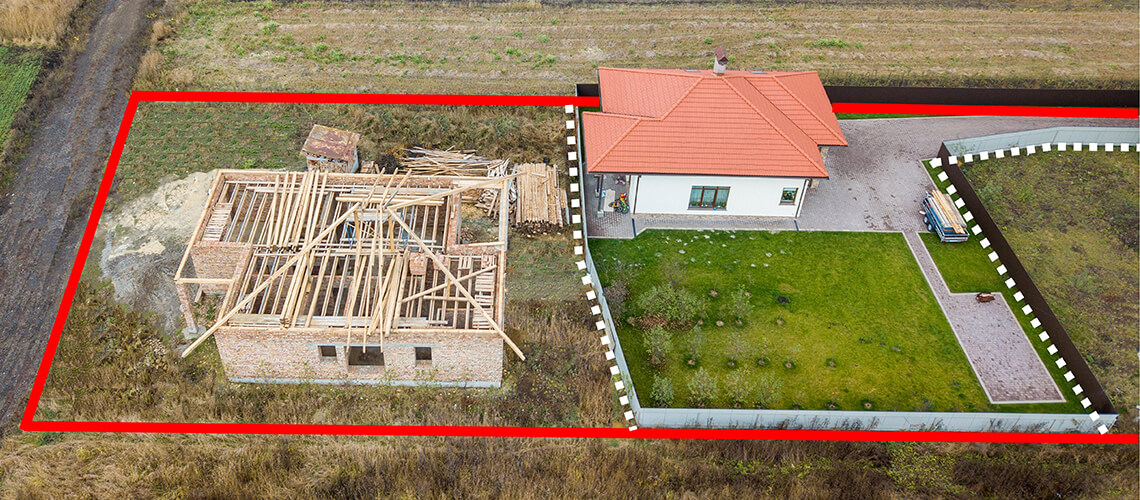 The benefits of subdividing your land
Depending on the size of your land you could turn one property into many by subdividing your land and building new properties to either rent or sell.
If its time to downsize your life you could sell off your larger home and develop the rest of your land. Maybe there is room to build your own AirBnB and generate some extra income.
There are numerous possibilities and with land now becoming scarce, this is the ideal time to invest in your future.